Street Fighter 6 is launching officially in a few weeks on June 2, 2023, and fighting game fans are super excited. The Street Fighter series has been one of the best fighting game series for a long long time and Capcom isn't about to prove that fact wrong. In preparation for its launch, the Osaka-based video game development studio has already started an open beta for the game. And it is live right now. But as with any other game, some players are facing a few errors with it. One among them is the "Your Connection to this Region is Unstable" error.
Studios do open beta for their games, usually when they want to test their server capacity, get feedback from the community, and use players to find bugs. Plus, it's also beneficial for players since they get to experience the game before release and judge how it is. The connection error is an annoying issue, but it's solvable. So, here's a guide to help you fix this error.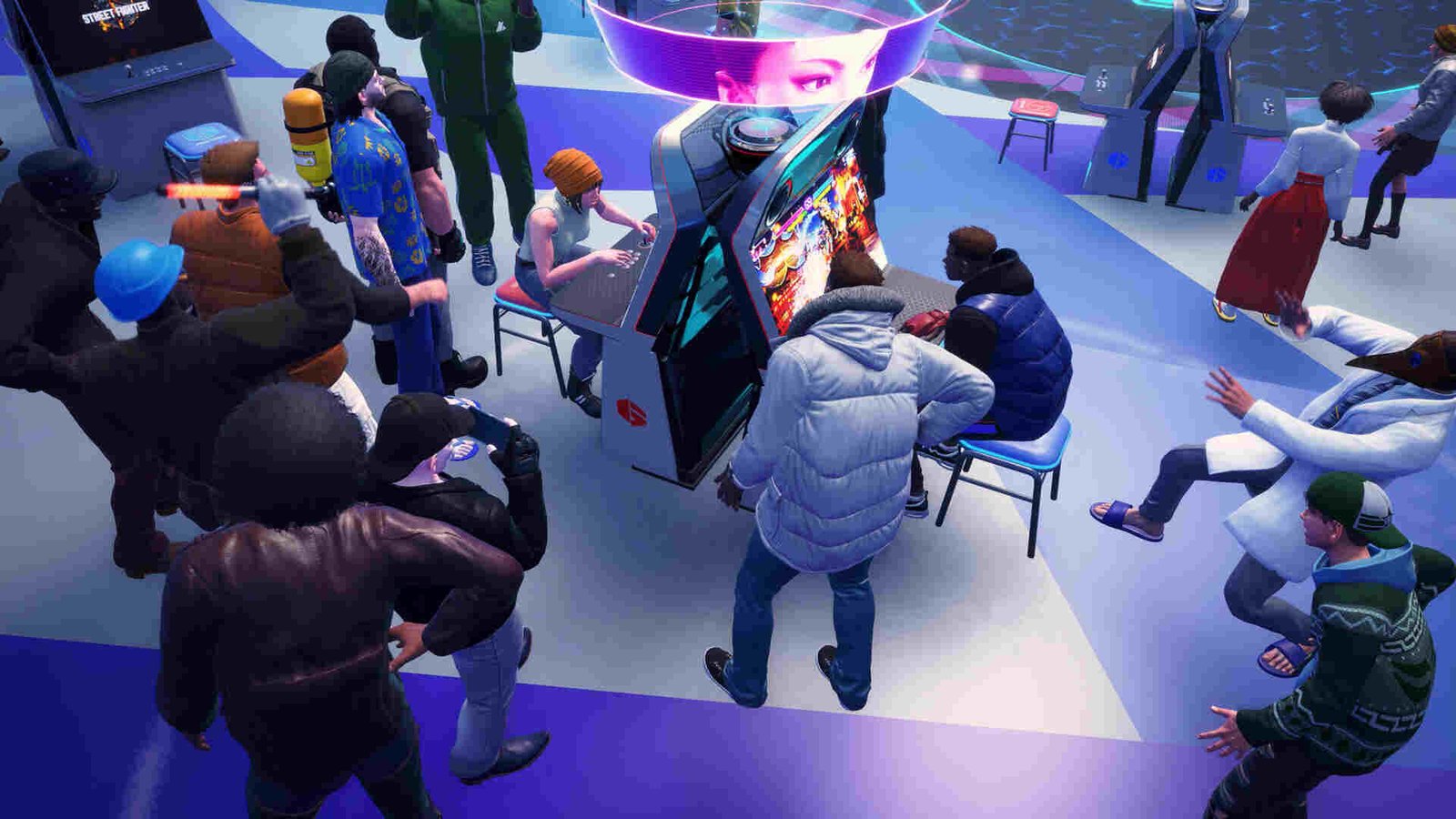 Street Fighter 6 (SF6) "Your Connection to This Region Is Unstable" Error: Is There Any Fix Yet
Street Fighter 6 is in open beta right now, so issues like these are bound to happen. The reason behind this issue can range from a faulty internet connection to a firewall interfering with your connection. As such, here are some workarounds that will help you resolve this issue.
Check your internet connection –
Since this is an issue mostly related to the internet, it's highly recommended that you check your internet connection first. Ensure that you have a good enough speed and an uninterrupted connection. You can also try connecting your device with an Ethernet cable if you happen to be using WiFi.
Disable VPN –
VPNs slow down your internet and can also interrupt your connection, which in turn means that your internet will not have an uninterrupted link to the game's servers. We highly recommend that you disable your VPN when playing the game.
Allow Street Fighter 6 through Windows Firewall –
The Windows Firewall is known to block internet access to games for a myriad of reasons. Some are justified; others are completely bogus. Windows offers a great little feature through which you can allow an app through the firewall. To start, go to Settings > Update & Security > Windows Security > Firewall & Network Protection. A new window will open with a bunch of new options. Ignore all except for the one called – Allow an app through the firewall." Click on that option. On this new window, select "Change Settings" and look for Street Fighter 6 in the list below. When found, check both Private and Public options. Click on "Ok" to finish. Now, launch the game, and check if the issue persists.
Restart your router –
It's always a good idea to perform some basic troubleshooting whenever you face any issues. Players can try restarting their routers to see if the error still shows. While you are at it, we also advise that you disconnect all other devices connected to the driver except for the one in which SF6 is installed.
Street Fighter 6 goes into maintenance from time to time. Players can follow the official Twitter account of the game, to know when such measures are being taken by Capcom. Anyway, for more on gaming, follow DigiStatement.
Also, read: Street Fighter 6 Steam Deck Compatibility Details & More