The massive success of Elden Ring proved that souls-like games are no longer a niche genre. Stray Blade by German video game studio, Point Blank Games is one of the many souls-like titles trying to achieve what FormSoftware has done with their games. Released on April 20th, it is seeing a tough reception from critics and fans of the genre. Still, there are many curious players who want to try this game out either for being a souls-like metroidvania or to just experience the story. Anyways, with the game being available on PS5, Xbox Series X/S, & PC, many are curious if it will be released on GeForce Now. If you are looking for information on the same, consider reading till the end.
Right now, Geforce Now is one of the few cloud-gaming platforms that have a good following. Google's Stadia despite having the might of such a big corporation behind it, failed completely and was shut down this year on January 18. As you can see, the competition is tough in the cloud gaming sphere. Nvidia's GeForce Now is able to survive because of its subscription model and the library of games it allows on its platform. So, is Stray Blade included in that list of games? Let's see if it is.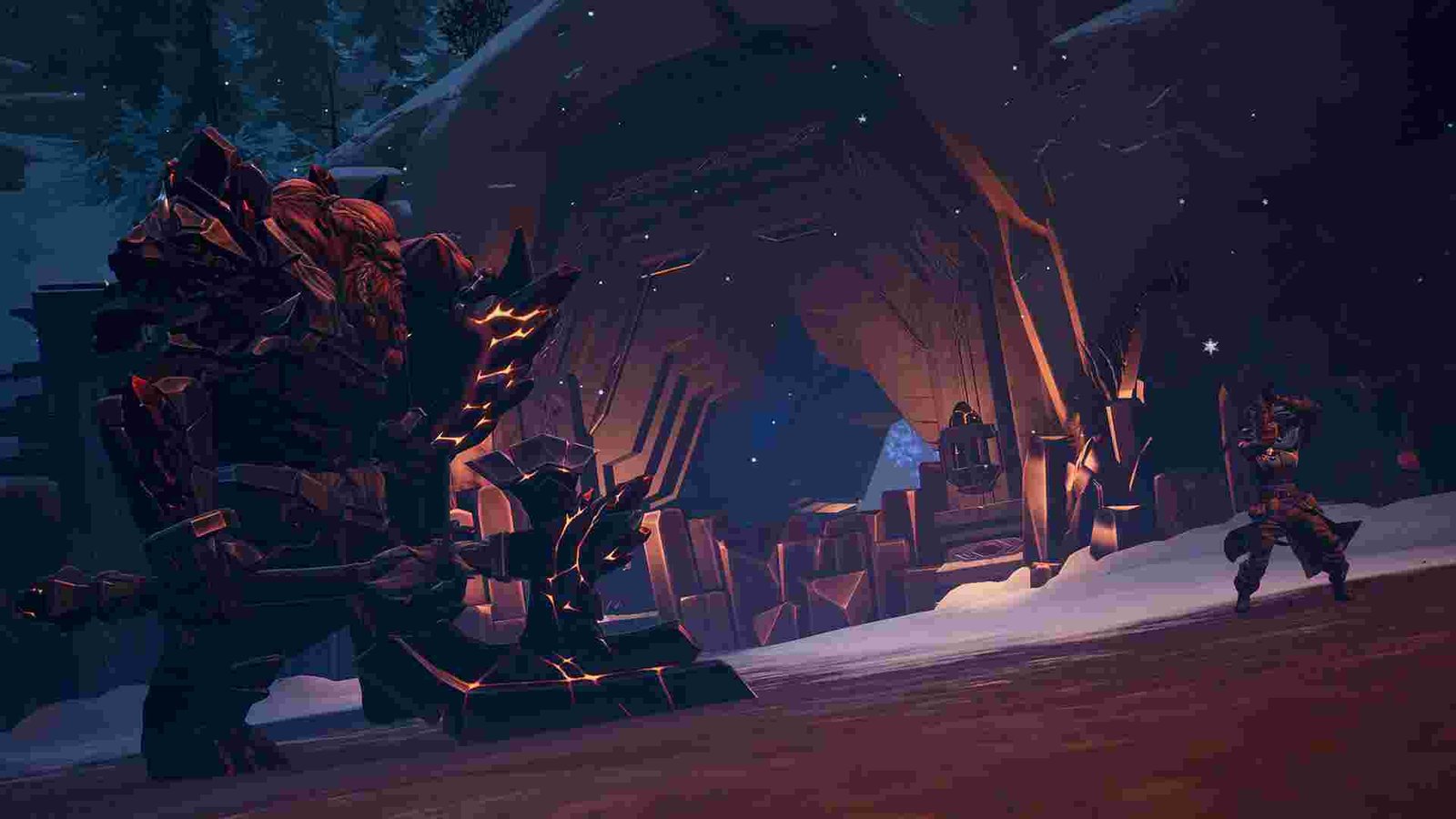 Stray Blade on Geforce Now: Is it available
Well, as of now, Stray Blade doesn't support Nvidia's GeForce Now service. This isn't surprising as games hardly support the platform since Day 1 of their release. This cloud gaming platform may be bigger than its competitors, but it still is a very niche market. Same as VR, it is yet to penetrate the mainstream market and that will take a considerable amount of time. Well, the devs outrightly said that their title won't be available on the cloud gaming service, but this might change in the future.
Cloud gaming's biggest hurdle is the thing it itself relies on – the internet. It needs an uninterrupted connection paired with a good enough speed to start and play. And unfortunately, that is something not many have access to. If by any chance, GeForce Now becomes more popular than it is now, we can expect Stray Blade to hit the service any moment. Just not right now. Moreover, the devs also haven't expressed any major interest in porting the game over to GeForce Now, so we suggest keeping expectations low for a while.
Stray Blade is available on both the PS5 and Xbox Series X/S, including Windows. If you want to discuss more about the game, head over to the game's Steam discussion page. Keep checking out DigiStatement for more like this.
Also read: Stray Blade Difficulty Settings Explained