One of the most popular games distribution platform, Steam is currently having server issues and throwing login problems for many users.
Well, according to the Steam status website, it has gone under regular maintenance. Under this maintenance, Steam Web API has been disabled. You can check the status below.
Also, a quick look at an outage tracking website confirms that Steam is having an outage at locations. Have a look at the Steam Outage map down below.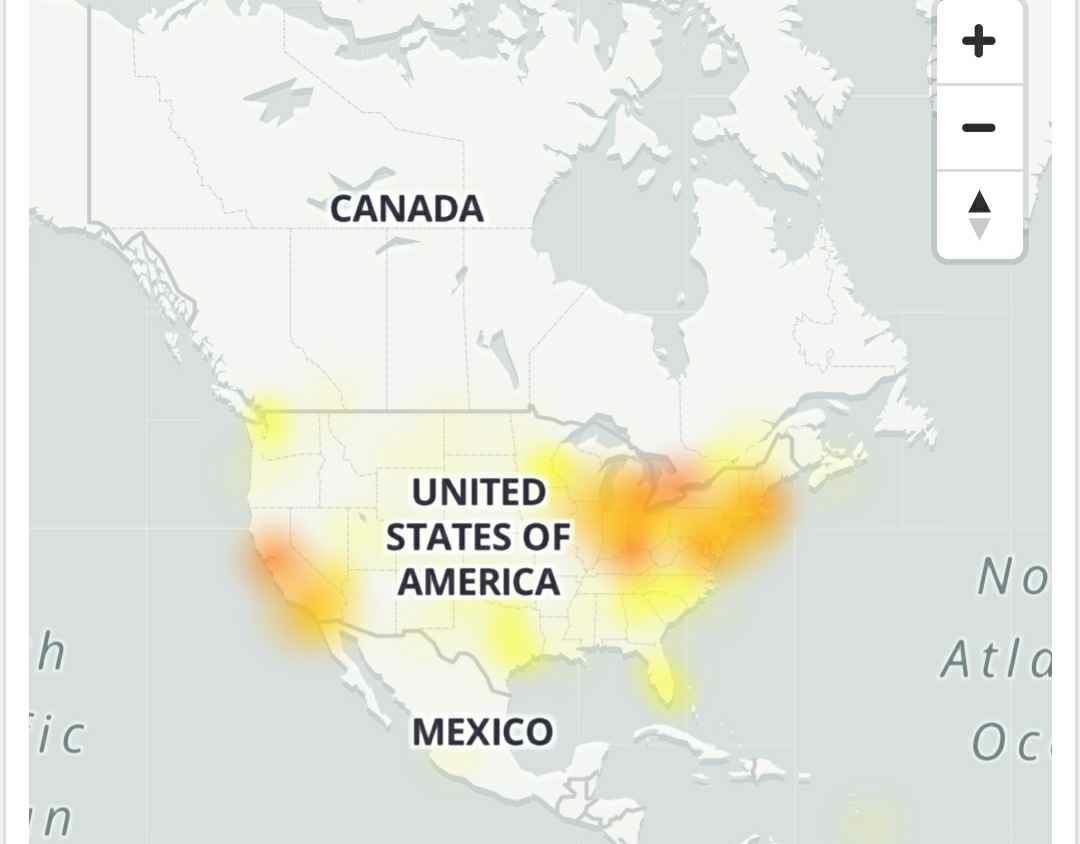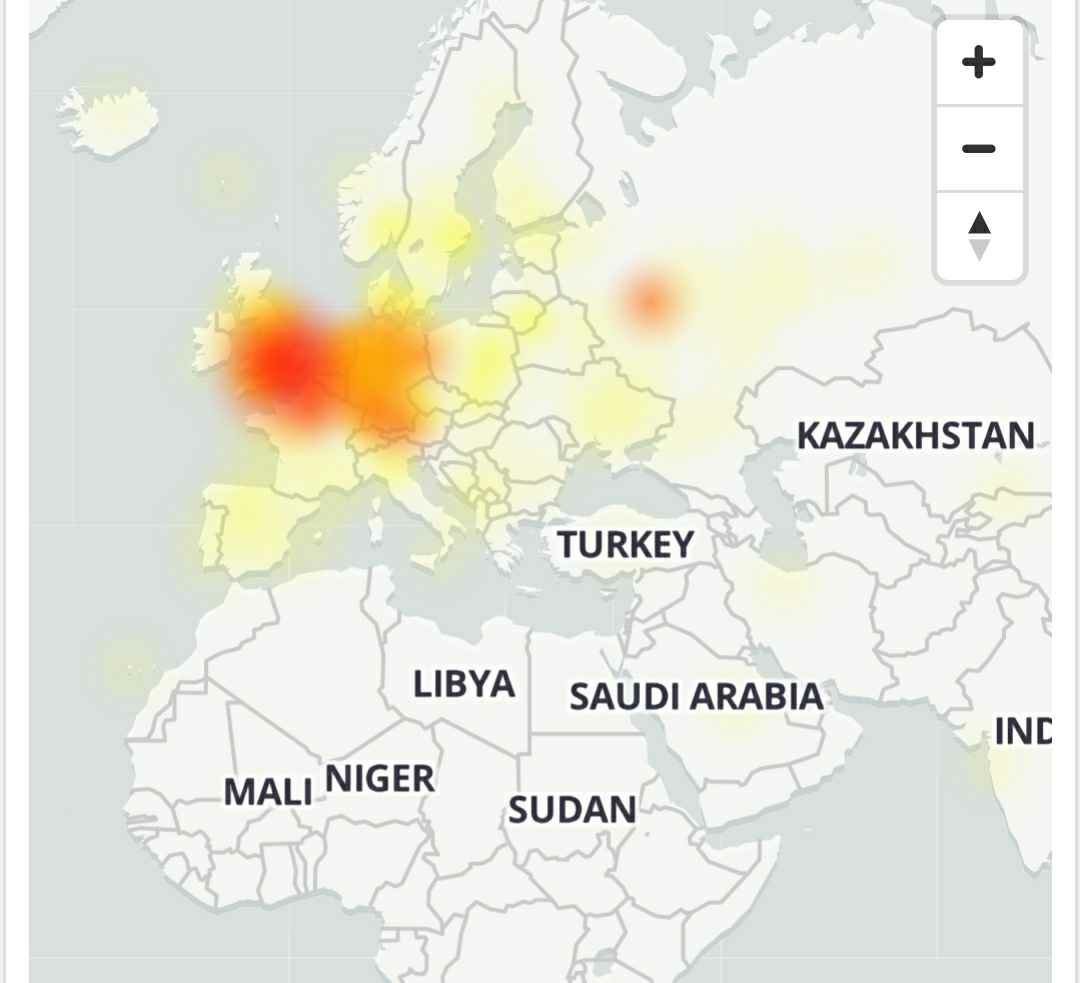 Rest assured, we are keeping a close tab on all the developments & will update you with more information whenever it arrives.