When it comes to Bethesda games, modding is where you get the most fun. It isn't that the games by themselves aren't fun, but just that mods can double that fun. Plus, you also get quite a lot of quality-of-life features through these mods. Unfortunately, due to Starfield being a technical mess at the moment, some mods may not be working at all.
There are some really great mods out there for Starfield, which range from one that adds DLSS support to another that makes the UI much better. But issues such as these lead to players being unable to use mods at all. So, is there a fix? Let's find out!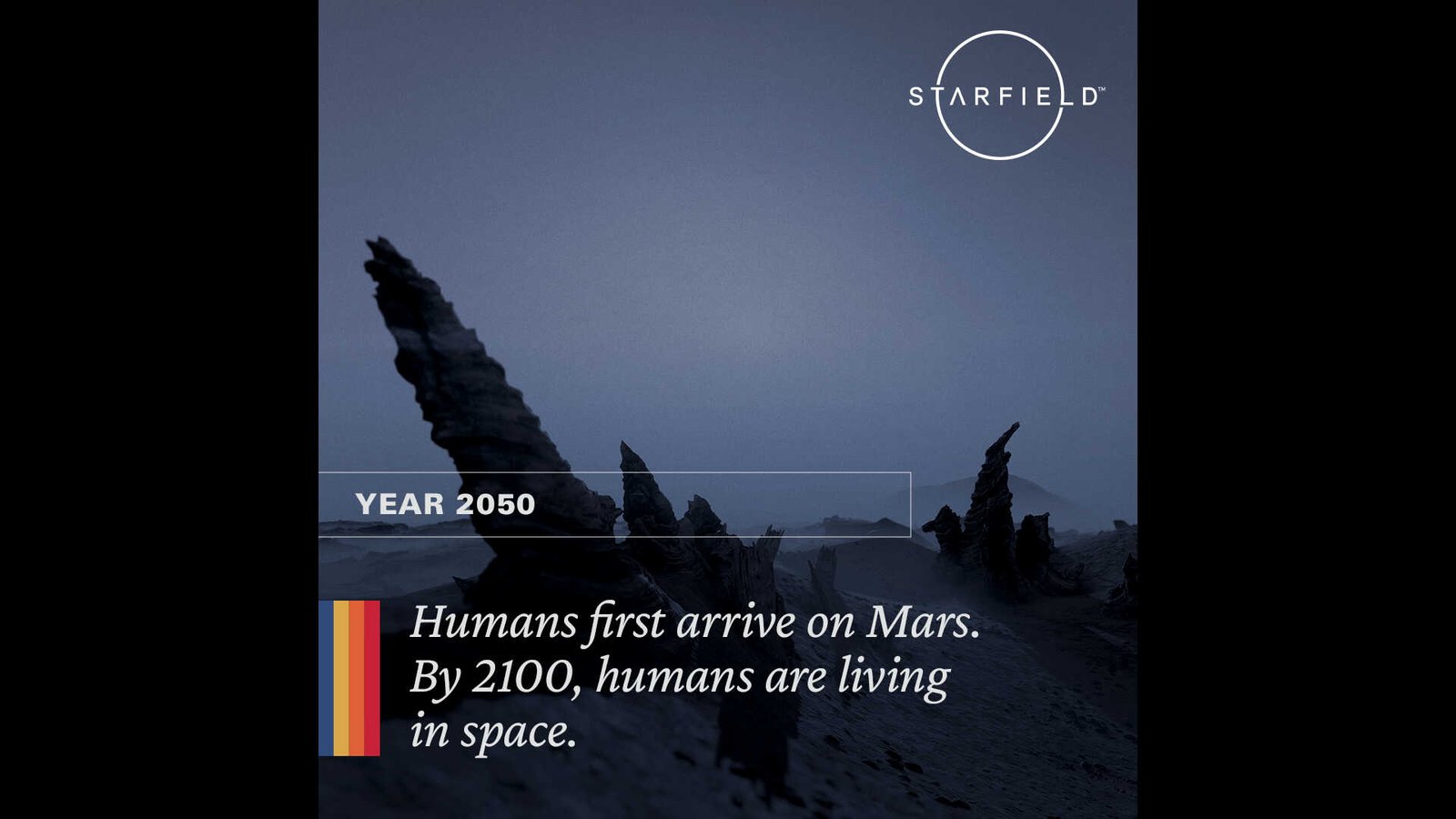 Starfield Mods Not Working Issue: Is there any fix yet
Well, there isn't a surefire way to fix the mods not working issue in Starfield. If you didn't already know, mods need to be updated according to the updates released for the game. This means that with each new update for Starfield, the mod files won't work with the new version if they aren't updated as well. So, the mods not working issue might occur due to the recent Starfield patch that Bethesda released. Anyway, we do have some workarounds that you can try and see if they are of any use.
Restart game –
First, start with a simple workaround. While we cannot say that this will completely fix the issue, you should still give it a try. Sometimes a simple restart of the game and your PC is all you need to get it working properly. Now, if the mods still don't work, go ahead and try another workaround.
Manually install mods –
Starfield doesn't have official mod support right now. The good thing is that Bethesda has officially announced plans for adding mod support to the game. But until then, you should manually install mods instead of relying on mod managers like Vortex. One Reddit user suggested ensuring that the following line is in the game's configuration file:
[Archive]
bInvalidateOlderFiles = 1
sResourceDataDirsFinal = 
Close the config file after saving it. If you are unable to find the config file, follow this path– C:\Users\[Username]\Documents\MyGames\Starfield. Now, comes the main part. Go to the official page of the mod, download and install those mods as per the instructions provided by the modder. If you already have mods from Vortex, delete and reinstall them. Players can also download the "BAKA DISABLE MY GAMES FOLDER" so that the game will not use Documents\MyGames\Starfield\Data folder to store mods.
Rollback updates –
The recent patch that was released by Bethesda made some mods unplayable for players. So, the only way to fix that is to simply roll back the update so that SFSE (Starfield Script Extender) and other general mods can keep running until they are updated to match the game's current version. Thanks to this lengthy Reddit post here by u/mattywayway, you can do this by –
First, open Steam and go to Library. Find Starfield and right-click on it to select Properties > Updates.
Under the Automatic Updates section, choose "Only update this game when I launch it."
Next, switch to the General tab. Select the Launch Options located at the bottom and enter the following along with quotation marks too: "C:\ProgramFiles(x86)\Steam\steamapps\common\Starfield\sfse_loader.exe"–%command%". Note: C: is the default drive. Put the correct path where you have installed the game.  
From now on, whenever you press "Play" to open Starfield, the game will launch using SFSE.
Now it's time to roll back the update. Press the Windows + R key on your keyboard to open the "Run" window.
Type in the following command and hit enter: steam://open/console/
In the Steam console, enter the following and run it: download_depot 1716740 1716741 4447793252473787578
Wait for the download to complete. When that happens, head to the folder mentioned after the "Depot download complete" message.
Copy everything in that folder and replace your existing game files in the Starfield folder with these newly downloaded ones.
Now, open the game and enjoy.
Check the config file –
The config file will not work correctly if it's named StarfieldCustom.ini.txt. It needs to be StarfieldCustom.ini. An easier way to know if the configuration file is saved correctly as intended is to see if it has a gear icon.
Download the game through Steam –
While GamePass is certainly a great way to play games, it has its downsides. And the most major one is that it's quite hard to use mods with the GamePass version of games. Plus, with no official mod support for Starfield right now, Steam is the best alternative when it comes to modded playthroughs of games.
Reinstall mods –
Like games, sometimes mods too need a reinstallation. Although we cannot demonstrate the effectiveness of this method, you should still give it a try. So, remove the mods folder from the game's installation directory and install them again. Also, check if you are correctly extracting the compressed mods when performing a manual installation.
That said, we hope you find this guide informative. For more guides on Starfield, check out DigiStatement. Also, read: Starfield Stealth Attack Not Working Issue: Is there any fix yet