With Bethesda Game Studio's Starfield, space exploration games have reached new heights. One of the biggest RPG releases of 2023, Starfield is a space-themed game that primarily focuses on deep space exploration and intense storytelling. For the deep space exploration bit, the game offers various ships that you can use as you like. Of course, you can use ships that you steal from your enemies if you're looking for an easy way out. Well, if you want to customize your ship as well, you can try the in-game ship builder. This will enable you to design and build your own ship from your own imagination and creativity. One feature that you'll stumble across while you're building your ship is the door placement option. In this article, we will explain how this door placement in ship builder menu works in Starfield. So, continue reading until the end to find out.
Starfield received its global launch on September 6, 2023. We can safely say now that this is one of the finest RPG titles that came out in 2023, as the fans have already fallen in love with it. The ship builder feature, quite clearly, has been one influential aspect of the game that has kept the fans hooked. Now, as you design and build your ship in the game, you'll need to understand where to place the doors in order to increase the efficiency of your ship. This is where the door placement option comes into play. So, without further ado, let's dissect and discuss how this feature works.
Starfield Door Placement in Ship Builder Menu: How Does it Work?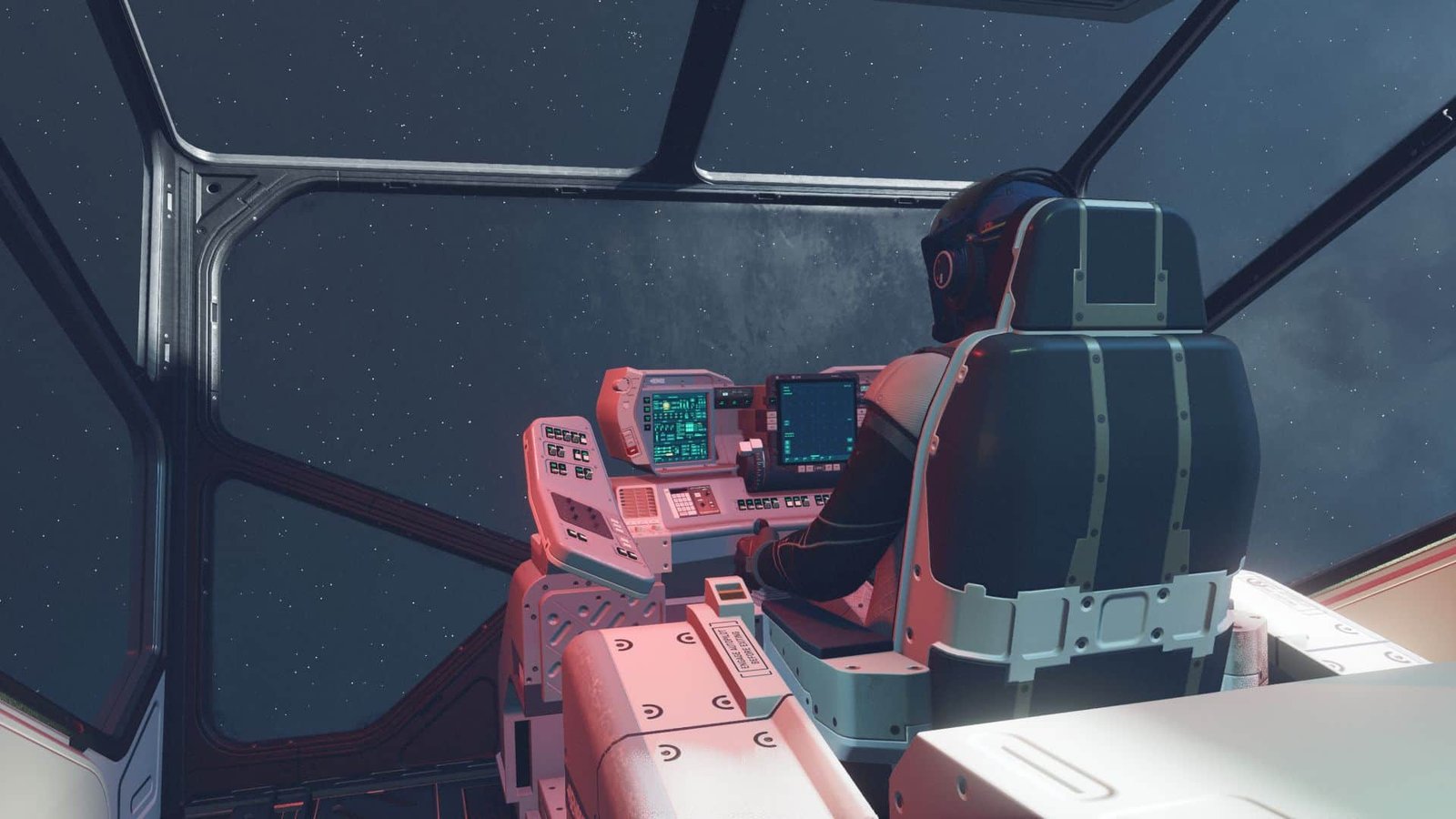 If you've been playing Starfield for a while, and if you've used the ship builder menu, then one term that you may have come across is HABs. HAB stands for Habitat Modules, which are the accessible parts of your ship where your crew members and passengers will board. If you're reading this article, then we assume that you've faced the tricky door placement issue between the HABs as you went on building your ship. Of course, the game has a twisted mechanism where you cannot choose where to place the doors. Instead, the game chooses it for you, and it can become very complex at times. The game puts a door between every HAB module that touches each other, which can make the complex ships a maze of doors and can be quite confusing for players.
Can you alter the door placement in your ship?
Well, to be honest, the door placement in the shipbuilder menu is pretty random, and it decides for itself. This means players don't have much choice in selecting where to place the doors. However, Reddit user AlanCave provided a very effective workaround that players can use to somewhat counter the random door placement issue. So, to execute this workaround,
Place a HAB, and then select the HAB node where you want the door to be, using your mouse. For controller users, navigate to the node using your controller's analog stick. Then press and hold the LT and RT buttons together and press A to open the module selection menu and access the Add feature.
Now, simply add the next module here, and you'll have the door placed at the node that you selected.
Additionally, if you don't want a door to be placed between certain modules, simply place an additional structure between the HABs so they don't touch each other. This way, you can influence the door position on your ship.
Well, this is how door placement in the shipbuilder menu works in Starfield. Hopefully, we were able to explain it to you properly. If you want to read more such gaming-related content, don't forget to stay tuned to DigiStatement!