Steam Deck is the latest video game console launched by Valve. It is a power-packed handheld video game console that stands as a strong competitor against Nintendo Switch. The idea behind launching Steam Deck is to facilitate the immersive video game experience of PC games for players while they are on the go, basically providing portability. The launch of Steam Deck was successful and therefore, there are a lot of gamers who expect games to be compatible with Deck upon their release. Having said that, many Star Wars Jedi Survivor fans wonder whether the game would be compatible with Steam Deck or not. If you are also wondering the same, then you are at the right place. Carry on reading this guide to find out everything about this topic.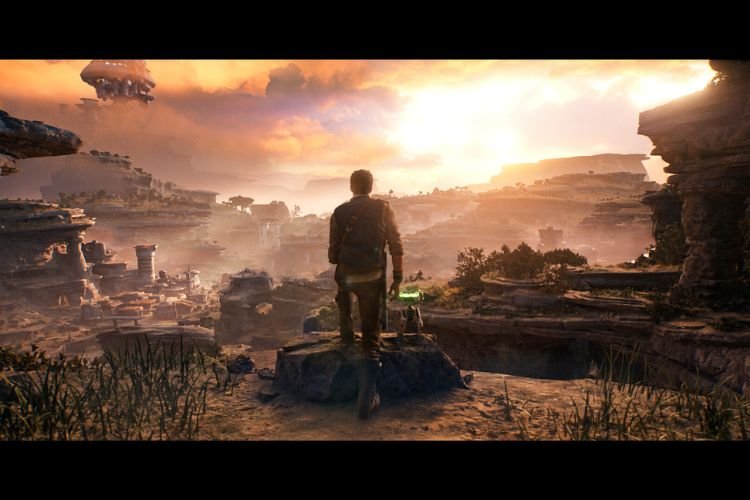 Star Wars Jedi Survivor on Steam Deck
Star Wars Jedi Survivor is the upcoming action-adventure video game that is highly anticipated by game fans. As of now, the developers have not announced anything valuable that confirms the compatibility of this game on Steam Deck, but hopefully, they will be making everything clear as we get closer to the game's release date, i.e., April 28, 2023.
If we talk about the possibility of this game being compatible with Steam Deck, it is quite low. We have seen heavy games like Uncharted 4 lagging and throwing a lot of bugs while trying to run on Steam Deck. Even using compatibility layers like Proton could not make the game bug free. Speaking of the FPS, you hardly get 40 FPS on such games. Star Wars Jedi Survivor is a huge game that asks for a whopping 155 GB of storage space. Also, the game is not even getting released for eighth-generation video game consoles, which makes its verification for Steam Deck more doubtful. While there is very less chance of this game getting a green flag for running on Steam Deck, we will have to wait until an official statement gets released.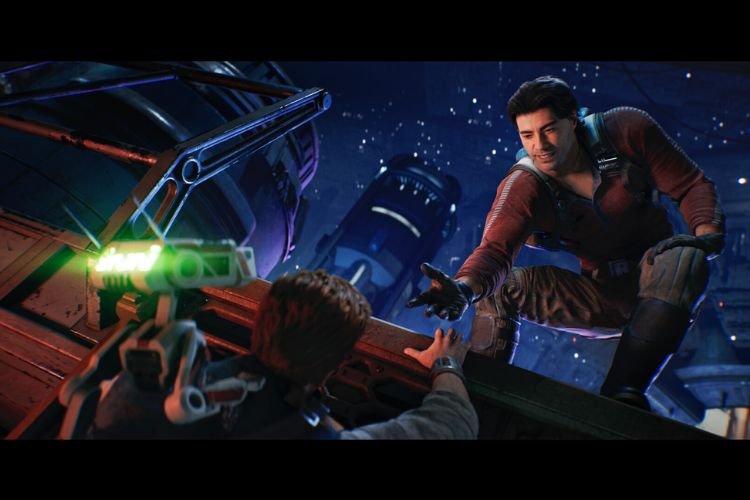 Can you play Star Wars Jedi Survivor on Deck using Proton?
Since this game is yet to get released, the experimenters have also not found out whether the game can practically run on Steam Deck or not. So, to find out whether you can forcefully run Star Wars Jedi Survivor on Deck, you will have to wait until the game gets fully released. However, there is a high chance that the players will manage to run this game on Steam Deck, but the game will struggle to deliver enough frames for a smooth experience. Also, it might be prone to several unexpected bugs and issues. So, the possibilities are quite bouncy and can go in any direction. Once the game releases, we will be updating this article with all the latest information.
This brings us to the end of this guide. It was everything about the compatibility of Star Wars Jedi Survivor on Steam Deck. If you found this guide helpful, share it with your friends.
Related: Star Wars Jedi Survivor PS4, Xbox One, & Nintendo Switch Release Date