Sons of the Forest is a survival horror game developed by the creators of the popular game, The Forest. Likewise, it is a sequel to The Forest and is set in a mysterious forest filled with dangerous creatures and mysterious phenomena. Sons of the Forest features improved graphics and gameplay mechanics in comparison to its predecessor. It is a game that many fans of The Forest have been looking forward to, and since its release, the game has managed to gain quite some popularity. One important thing that many gamers are always wondering about is language support in games. This article is therefore regarding the Sons Of The Forest supported language list.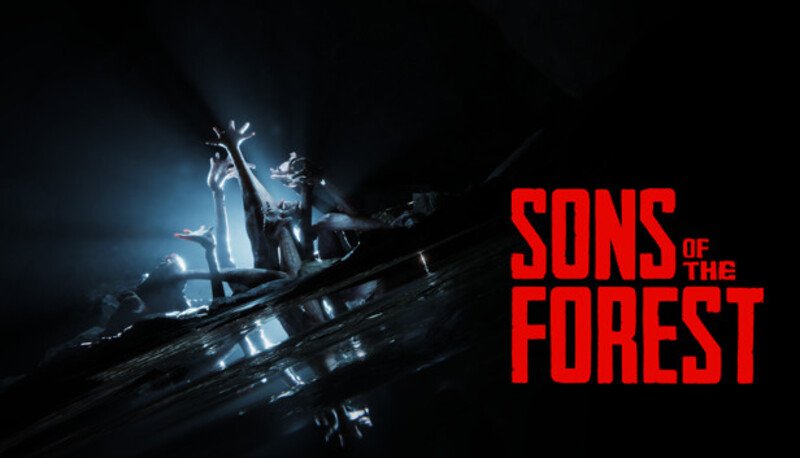 Sons of the Forest in comparison to The Forest has many improvements. Likewise, the game has more crafting options, new weapons, as well as more diverse environments to explore. Although it is mainly a survival horror game, there are many elements that also make it a scary and brutal experience for players. Similar to the previous game, you have to scavenge the island for resources such as food, water, and materials to build shelter and weapons. The island is also filled with dangerous creatures as well as mutants, which the player must fight off using a variety of weapons and traps.
Why is a game having multiple supported languages important?
A game with support for multiple languages is important to make it more accessible. If a game has support for multiple languages, many players of different language origins can also dive into the immersive experience. Although most games have support for the English language, some games don't have a huge language support list. This can be a major oversight for games especially when they are popular globally. You can find out details regarding the supported language list for this game below.
Sons Of The Forest Supported Language List
Well, Endnight Games did take care of this aspect and released Sons of the Forest with support for a total of 16 languages. These are-
English
French
Italian
German
Spanish – Spain
Czech
Finnish
Japanese
Korean
Polish
Portuguese – Brazil
Russian
Simplified Chinese
Swedish
Traditional Chinese
Turkish
It is important to note that the game has full audio language support only for English. So, the in-game audio will remain English, no matter what, but you can set the game's Interface as well as Subtitles to any language you prefer from the given list.
This was an article regarding the supported language list for Sons of the Forest. You can also check out other articles on the game by following Digistatement.