What good is a house that can't even stop rain or snow? Well, a lot of Sons of the Forest players are facing a similar issue. According to the reports, players are getting snow/rain inside their base. Normally, this should not happen if you have covered the roof with logs and boards. Unfortunately, this does not seem to be doing the trick for quite a few people. Naturally, folks are curious if the devs are aware of this issue and if there is a fix for the problem yet. Well, if you are also looking for more information, then you have come to the right place.
Surviving in the harsh world of Sons of the Forest can be a little challenging. Players need to collect food, water, and other important resources to ensure their survival. You will eventually also need to build a decent house that serves as your base. This place will protect you from cannibals, creatures, and the elements. But, with the recent patch going live, a new bug has emerged. Players are getting wet from rain even when inside the base. So, is there a way to fix this issue? Let's find out.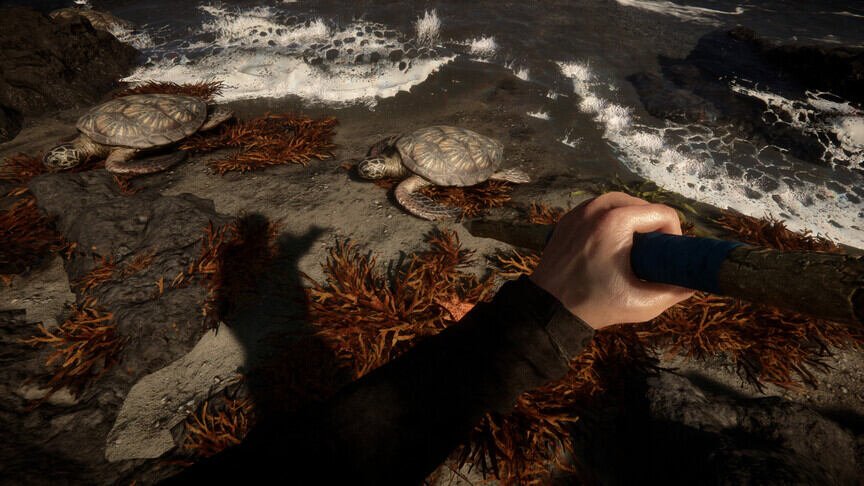 Sons of the Forest Snow/Rain Inside Base issue: Is there any fix yet?
Unfortunately, there is no official fix for this issue yet. Players are quite perplexed and are trying all sorts of things to get around this problem. Fortunately, some of them have been successful in their attempts. The first thing you need to do is make sure there are no big gaps in the roof of your base. Try to fill all the small gaps as well. Folks have noticed that the snow/rain effect is sometimes triggered by the camera angle.
Also, angled roofs are more susceptible to this bug. So, if you have a roof at 45 degrees or any other angle then you might want to tear it down. Once you do this, build a flat roof for your base. This seems to have resolved the issue for them. Now, if you really do want to keep a slanted roof, then you will need to build multiple stacked together. A single-slanted roof isn't stopping rain, cold, or snow from entering your base. That said, also make sure to keep the game updated with any new patch that rolls out to get the latest fixes. We will also update our article when new information is available. So, stay tuned to Digi Statement.