Sons of the Forest is a game that will take you on an emotional journey through a world filled with danger and uncertainty. Explore a beautifully rendered wilderness and encounter terrifying creatures as you fight to survive. With intense gameplay and an immersive storyline, this game is sure to leave a lasting impression. While the support for FSR 1.0 is there in Sons of the Forest, with such graphics, it is only natural for players to expect support for FSR 2.2. Especially for those players who have the hardware to make use of this technology. In this article, we will tell you about the availability of FSR 2.2 in Sons of the Forest.
FidelityFX Super Resolution (FSR) 2.2 is an updated version of the original FSR 1.0, featuring a range of improvements and new features designed to enhance the gaming experience. One of the main differences between the two versions is the introduction of new edge reconstruction and sharpening algorithms, resulting in even higher image quality and better detail retention. FSR 2.2 is a significant upgrade over the original FSR, delivering better image quality and compatibility, making it a must-have feature for gamers looking to enhance their gaming experiences. That brings us back to the question, does Sons of the Forest have FSR 2.2 support? Keep reading to find out.
Sons of the Forest FSR 2.2 Support: Is it available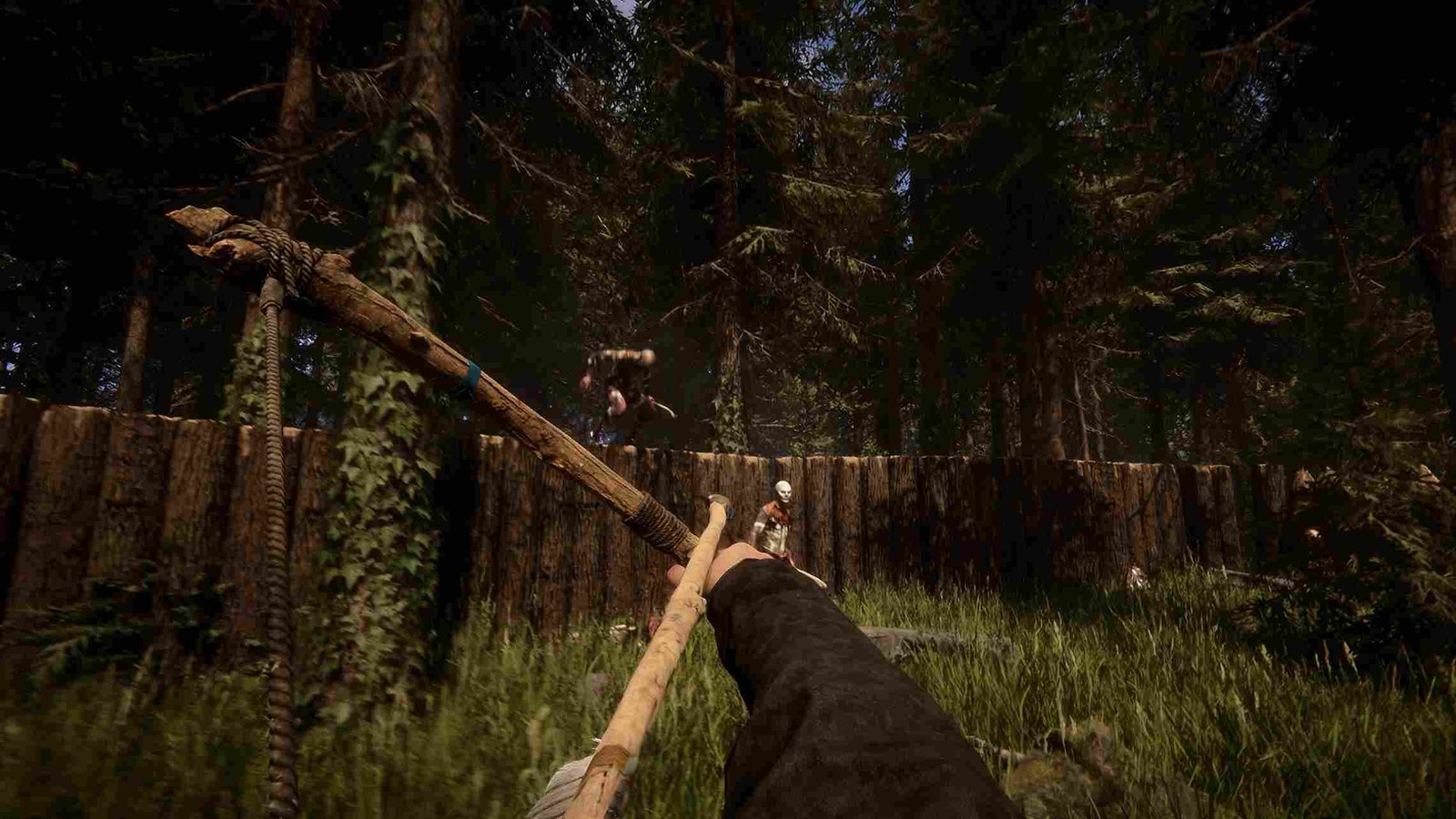 Now, if you are someone who wanted this feature in the game, then you would be sad to know that while FSR support is available in the game, it's only limited to FSR 1.0, which is not as advanced as FSR 2.2. This has left many players feeling disappointed, as they were hoping to experience FSR 2.2 and all its advanced features for improved sharpness, better image quality, and more precise upscaling, which would provide an overall superior gaming experience. The lack of this feature in the game is surprising especially when it is becoming a norm with current releases.
However, despite the disappointment, there is still hope for the future. As the game is still in its early access phase, there is a high chance of future updates which may include support for FSR 2.2. Well, Endnight Games has the opportunity to add new features, make improvements, and enhance the gaming experience for players. But all of that is speculative so take this information with a grain of salt. That brings us to the end of this article. Be sure to follow Digistatement to stay updated on all the latest gaming trends.
Related guide,
Sons of the Forest Energy not refilled after Sleeping bug: Is there any fix yet