Sons of the Forest players have reported encountering the dreaded blue screen of death (BSOD) error during gameplay, resulting in a system crash and a necessary restart. This article delves into the possible reasons behind the issue and outlines solutions to troubleshoot it. So, continue reading to know how to fix the Sons of the Forest Blue Screen of Death(BSOD) Issue.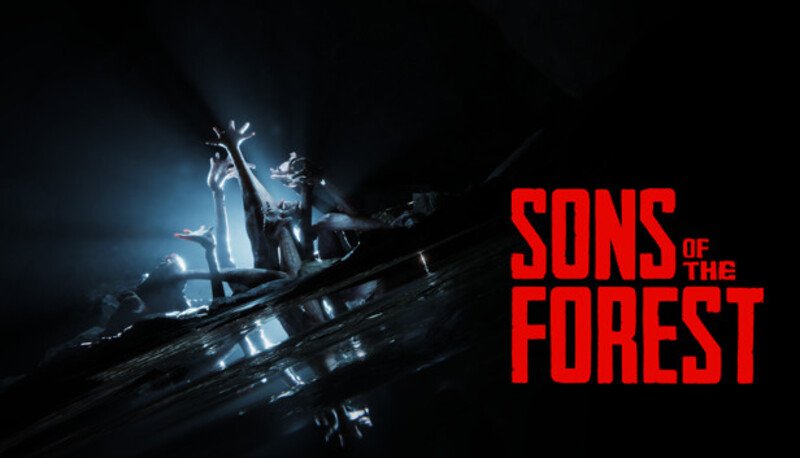 What are some of the possible reasons for the blue screen of death (BSOD) issue?
Outdated or faulty drivers: If your graphics card or other hardware drivers are outdated or faulty, it can cause the BSOD issue while running the game.

Overclocking: Overclocking your CPU or GPU can cause instability in the system, leading to the BSOD problem in the game.

Insufficient system resources: If your computer doesn't meet the minimum system requirements for Sons of the Forest, it can result in the BSOD issue.

Overheating: Overheating of your CPU or GPU due to insufficient cooling can cause the BSOD issue as well. 
Now that you know what the causes of this are, it is time you learn how to fix it. So, without further ado, let's jump right into it.
Sons of the Forest Blue Screen of Death(BSOD) Issue: How to fix it
Update your GPU drivers
Start by updating your graphics card drivers as their outdated version may be contributing to the BSOD error. Head to your GPU manufacturer's website to download the latest driver version. Performance enhancements and optimization from driver updates can be very helpful for overall stability.
Update the Windows OS
Ensure that your Windows version is on the latest build. Head to the Control Panel, and select the Windows Update option to check if any update is available. Updated Windows can provide bug fixes and boost performance, possibly preventing the BSOD error while playing Sons of the Forest.
Disable Overclocking
Although overclocking is known to boost your system's performance, some games don't function well on overclocked setups. So, if you are facing the BSOD error while playing Sons of the Forest, it is best to revert your CPU/GPU to its default settings. Overclocking may lead to instability, which can cause the BSOD error.
Verify Game Files
The BSOD error might also occur if the game has corrupted files. So, to fix this, head over to Steam>Library>Sons of the Forest(right-click)>Properties>Local Files>Verify integrity of game files. Now, Steam will scan the files and make sure the corrupted ones are replaced. After the scan, try running the game and check if the issue persists.
Reinstall the game
If none of the above solutions work, try reinstalling Sons of the Forest. After a fresh reinstall, the issue should be fixed.
This was an article regarding how to fix the Sons of the Forest Blue Screen of Death(BSOD) Issue. In addition to this, you can also check out other guides on the game by following Digistatement.