Sons of the Forest is out now and players are enjoying their time in the survival horror setting. This sequel to "The Forest", also promises to include new and terrifying enemies, as well as an improved crafting and building system that will allow players to create more intricate structures and weapons. With so many new features and improvements, Sons of the Forest looks to be a must-play for fans of survival horror games. Well, after a wonderful session, most players often close their games via the Alt+F4 keys, rather than sticking to the conventional methods However, by doing so you may occasionally find yourself stuck on a blue screen. In this article, we will see if there is any fix for the same.
Using Alt+F4 to end your gaming session can lead to a blue screen of death issue, which is caused by a system crash. It can be frustrating to lose progress in a game due to a blue screen, but a system crash is even more devastating. Keep reading to know if any fix exists for this issue.
Sons of the Forest Blue Screen after pressing Alt+F4 issue: Is there any fix yet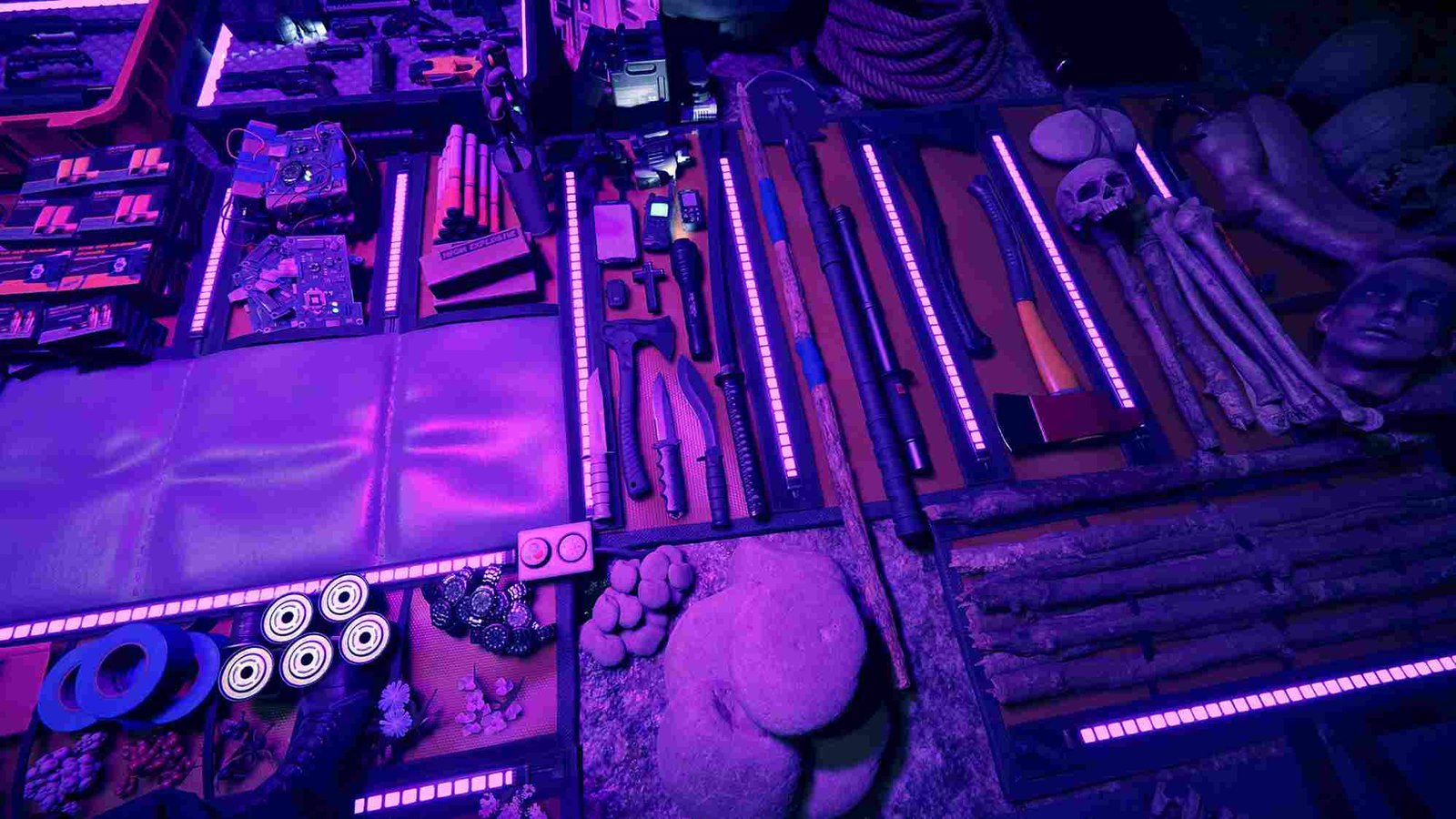 While there is no official fix for this error yet, there are some things you can do to prevent it. Now, if you are facing the Blue Screen error after closing the game by pressing the Alt+F4 keys, it goes without saying that you need to stop doing so. This is because the keyboard shortcut does not allow the game to properly shut down and save any progress or changes made. Instead, it is best to exit the game using the in-game menu. By properly exiting a game through the game's menu or using the task manager to end the game process, you can avoid triggering the blue screen.
If the Blue Screen errors are reoccurring, then there are some potential fixes that you may try. We have listed them below,
Verify Integrity of game files: To do this, head over to the Steam library>Sons of the Forest>Right-click>Properties>Local Files tab>Verify Integrity of game files. Select the option and then let the scan run. After that, run the game, and then check if the issue persists while exiting.
Update drivers: Make sure that all your drivers, especially the ones for your graphics card, are up-to-date. Outdated drivers can cause conflicts and lead to blue-screen errors.
Uninstall recently installed software: If the blue screen error started occurring after installing new software, try uninstalling it and see if the issue goes away.
Run system file checker: Run the system file checker tool to check for any corrupted system files and repair them if necessary. You can do so by opening the Command prompt and entering this code- SFC /scannow.
Reinstall the game: If the issue persists, you can try reinstalling the game.
Remember, blue screen errors can be caused by a wide range of issues, and have the potential to damage your system. These are some potential fixes and it's always best to seek professional help if the issue is persistent. That is all for this guide. We hope it was informative. Follow Digistatement for more updates on all the latest games.
Read more,
Sons of the Forest Unable to refuel Fire Issue: Is there any fix yet