A common error code that Sons of the Forest players may run into is 0xc0000005. This is an error code that renders the game unplayable for players. Knowing what fixes or workarounds you can follow to get rid of it is important. This article is therefore regarding how to fix Sons of the Forest Error Code 0xc0000005.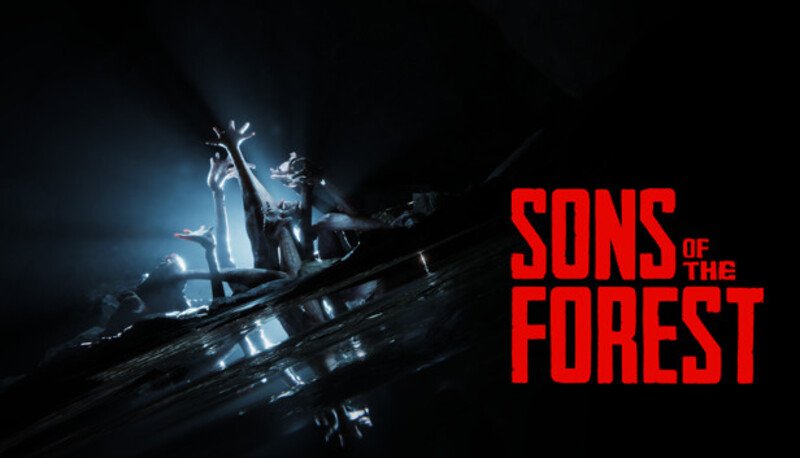 Sons of the Forest 0xc0000005 Error Code: How to fix it
Here are some fixes and workarounds you can try –
Enable Dx12 via Steam launch options – 
For this, go to your Steam Library, and right-click on Sons of the Forest. Now, in the General tab, head to the Launch Options section and enter "-DX12" in the text box. After that, save the changes and launch the game.
Run System File Checker –
A fix that you can follow is to run the System File Checker (SFC) tool to scan for and repair any corrupted system files that may be causing the issue. This is relatively simple to do. You can follow the step-by-step guide for this below.
1) First and foremost, you have to open the command prompt. In order to do this, you have to type Command Prompt or cmd in the Search box.
2) Next up, you have to right-click on the Command Prompt and click Run as administrator.
3) Then, you have to allow administrator permission.
4) In the command prompt, type the following command, and then press ENTER: sfc /scannow.
5) After the scan is completed, restart your PC and try launching Sons of the Forest again to check if the error code persists.
Reinstall the game on a different drive –
The error code may also be a result of a faulty installation on a particular drive. In this case, you have to reinstall the game on a different drive. You can do this by first uninstalling the game from its current drive location. This ensures that you don't have any duplicate files or configurations that may cause issues. Then, you have to choose a different drive when reinstalling it. After selecting a different drive to install the game on, complete the installation and try launching the game to see if the error code has been resolved.
Turn off Antivirus –
A fix that you can also try is to turn off Antivirus on your PC. The restrictions from running Antivirus programs may result in such an error code. Therefore, you can try disabling any antivirus programs, and launch the game again to see if the error code persists.
This was an article regarding how to fix the Sons of the Forest 0xc0000005 Error Code. You can also check out other articles on the game by following Digistatement.