Call of Duty Mobile was the most popular first-person shooter mobile game of 2019. The game was launched on November and engage record-breaking active players in its first week of launch. Call of Duty: Mobile has over 100 million downloads on Android and iOS platforms. And the fact that the game is the mobile version of the popular FPS franchise is one of the most significant factors of the current popularity of CODM. But, major credit goes to the developer team.
Since the launch, the game is constantly receiving updates for new game content like Events, new Modes, new Weapon Skins, and a lot more. Kudos to the developers for successfully engaging the CODM lovers all over the globe.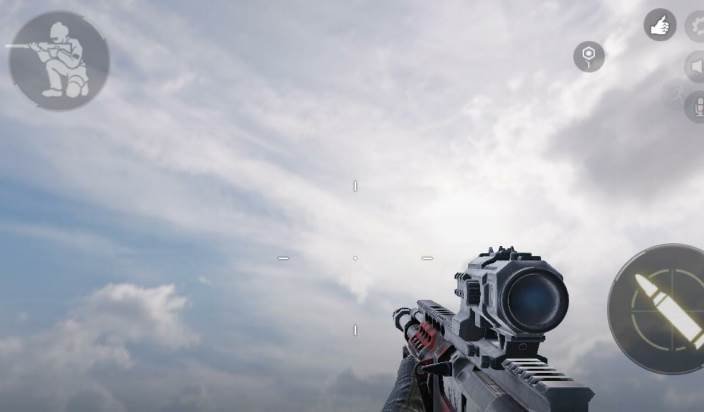 Well, today, on the first day of the year; 2020, Call of Duty Mobile is again getting new changes. First is the new weapon, which is an SMG called Pharo. Second, is the addition of new maps to the multiplayer Prop Hunt mode. And for the first time, the Battle Royale mode in Call of Duty is getting a new event.
The new event is called the Sniper Challenge. And as the name suggests, the new event is a sniper only event which will be played in the Battle Royale map. Well, we do not have more information about this new event for now. But we are expecting it to be the same as the sniper mode in PUBG mobile. Where players spawn with a sniper rifle and limited health kits on the battleground. The player who reaches the score limit first will be the winner.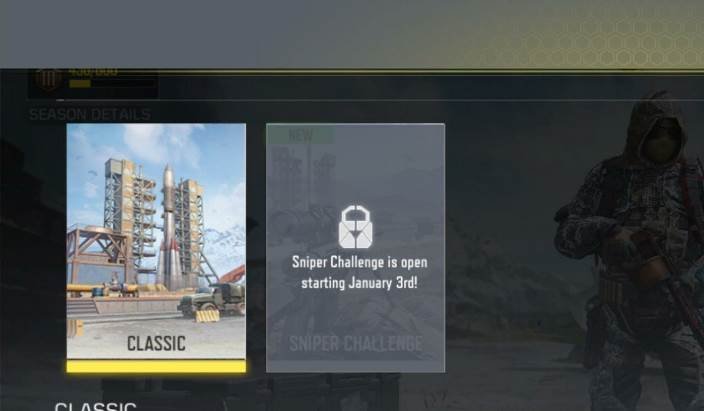 Well, if you are already excited for the new sniper challenge and can't wait to check out what's new in the event, let us tell you that the new challenge will be available very soon. According to the in-game banner, the new sniper challenge will be available on January 3.
---
UPDATE – January 3
Sniper Challenge is now live for Call of Duty: Mobile – Battle Royale mode. You can play it now in both TPP and FPP perspective. You just need to select the new Sniper Challenge banner in the battle royale mode.
Happy Sniping!