The release date for Shin Megami Tensei III: Nocturne Remaster has been revealed from the eShop. Here is everything you need to know about this upcoming game.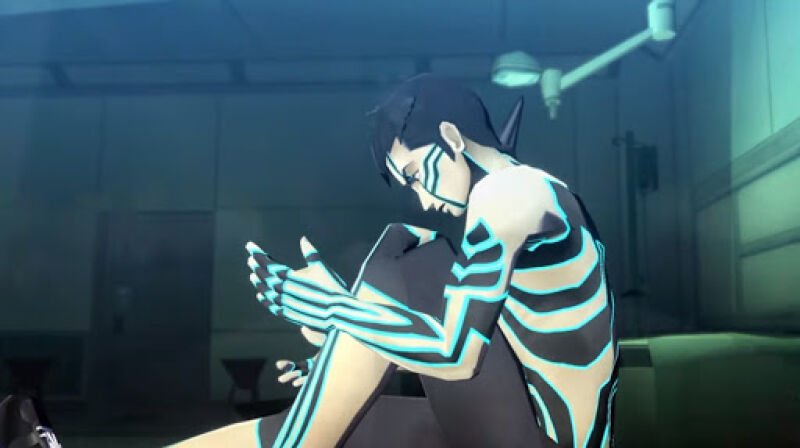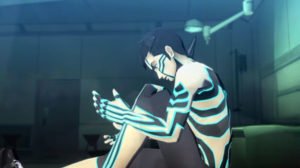 SMT III: Nocturne
Shin Megami Tensei 3: Nocturne is a post-apocalyptic video game developed by Altus. It was originally developed for PlayStation 2. Altus published it in Japan and North America, whereas Ghostlight, published it in Europe. It is the third installment from the Shin Megami Tensei series from the Megami Tensei franchise. The game is published in multiple versions. The original version was published in Japan in the year 2003, whereas the director's cut was released back in the year 2004. Furthermore, the director's cut was released in North Smerica as Shin Megami Tensei: Nocturne in Europe as Shin Megami Tensei: Lucifer's Call in the year 2005. 
Plot
The story of SMT 3: Nocturne revolves around a high school student in modern-day Tokyo, Japan. He is transformed into the demonic demi-fiend after the whole world undergoes an apocalyptic event called "Conception", which is an event triggered by a sinister cult to trigger the world's rebirth in a new form. The main city Tokyo is converted into a Vortex which is filled with demons. The Demi-fiend then becomes pivotal to the schemes of Lucifer, the lord of demons and the Reasons, who are seeking to remake the world according to their image. The gameplay of Nocturne follows a turn-based battle system that is based on exploiting the opponent's weaknesses. Interestingly, it also allows the player to recruit demons found in the Vortex World through the Demon recruitment system, to fight alongside them. 
SMT III: Nocturne HD remaster release date.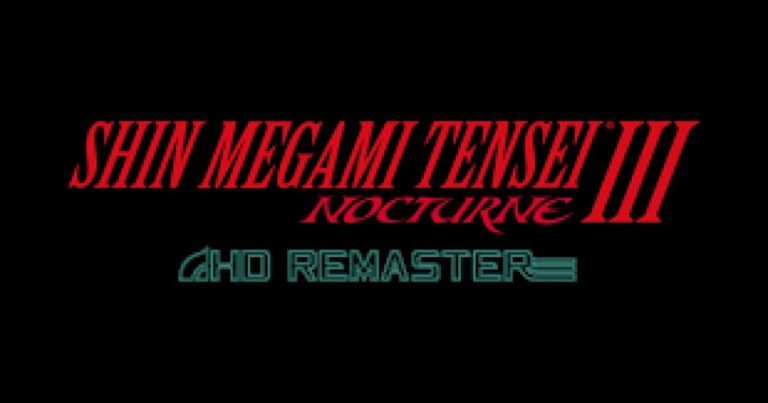 The high-definition remaster version of the game was released in Japan in 2020. It was available on Nintendo Switch and PlayStation gaming consoles. 
Although, the publishers of this game haven't made any official statement about the release in North America and the other markets. But it is planned to be released on 25th May 2021 internationally.
Release date and possibility (US)
Windows: ❎
Mac:  ❎
PS5: (TBA)
PS4: 25th May 2021
Switch: 25th May 2021
Xbox One: ❎
Xbox Series X | S: ❎