MOBA games offer a deep sense of satisfaction when engaging with real-life players in PvP modes with plenty of content that devs often love to add to their game. Smite is one of the most exciting MOBA games that feature interesting gameplay mechanics, plenty of playable characters, and co-op with friends. In this game, players can battle against each other with their favorite gods and make use of their unique abilities to land decisive blows and emerge victoriously. Unlike other MOBA games, Smite send players into the battleground in an instant and features a third-person perspective camera for the players to witness the battle in a cinematic way.
Millions of players enjoy the game and what it has to offer in terms of progression, abilities, F2P, amazing community, and other elements that make it worth playing and a must-try for every gamer. Now that Season 9 is announced and the list of gods we'll be getting this year, however, fans are wondering when will Season 10 be released and we'll explain every detail about the game and possible release date of Smite's Season 10.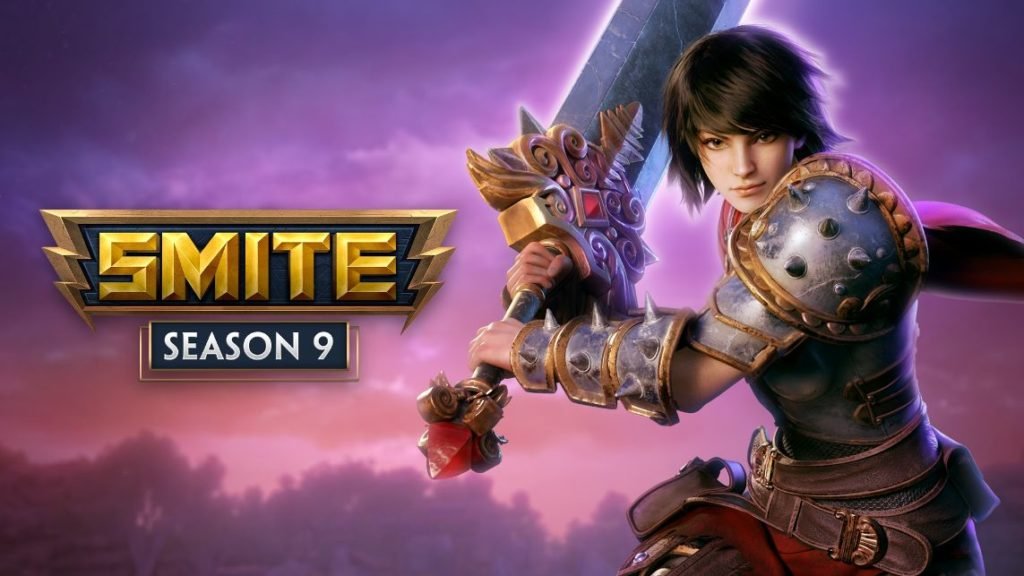 Overview of Smite
In Smite, every deity wield legendary weapons, earth-shattering power, and unique strategies that they can employ to outwith and defeat the enemy gods in the unique multiplayer online battle arena. You'll get to see some of the well-known gods of many mythologies such as Zeus, Aphrodite, Apollo, Anubis, Athena, Bastet, Medusa, Loki, Janus, and plenty more. Every god has its unique strengths and weaknesses that players can take advantage of and get the upper hand in battles.
When is Smite Season 10 releasing?
Season 9 of Smite has been released on Jan 25, which features a new Indian mythology god, Lord Shiva, also known as the destroyer. The latest seasonal update also brings one special event known as the "Dharmic Era" that'll drop a bundle full of cosmetics every 2 weeks. Those who have bought 2 bundles can unlock the exclusive honorable Hero Rama Skin, and those who've bought 4 bundles will get access to unlimited Croaki Loki Skin. Players will also have access to new glyphs and relics that'll give new effects and grant passives.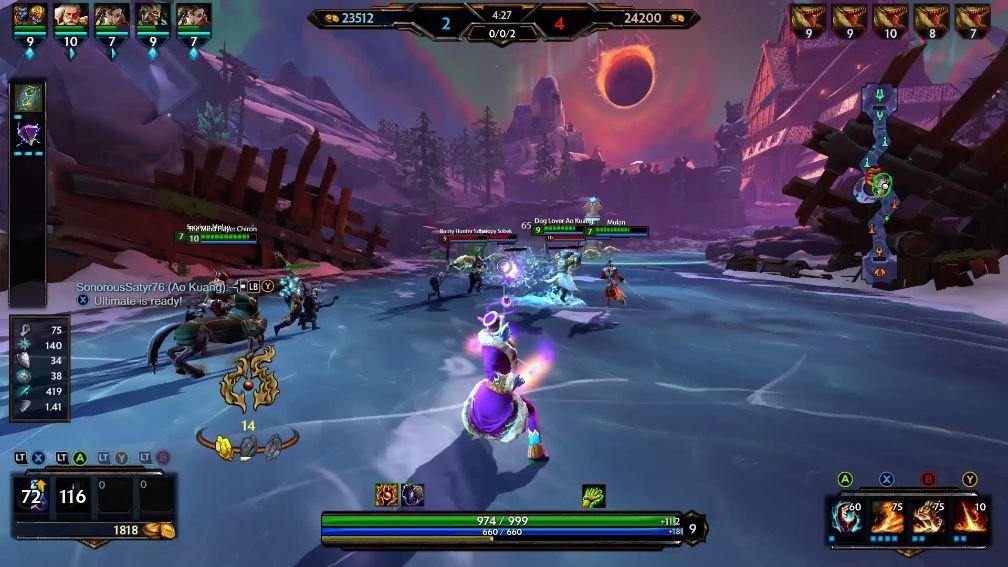 Smite's Season 8 was released on January 26, 2021, and Season 9 was released on 25 Jan 2022. If we analyze the timeframe between each season's release date of Smite, we see that each season update takes about a year to be released. So, likewise, we are expecting Season 10 of Smite to be released in Jan 2023. However, note that this is just speculation and not any confirmed update.
We hope that you enjoyed reading this article, stay tuned for more updates at Digistatement.