Sims 4 is not new to errors. Sims 4 itself is not new. In this article, I will tell you about error code relaunch game and how to fix them in 2021. Let's just jump into it!
Sims 4
First of all, let me tell you about Sims 4. As I mentioned above, Sims 4 is not a new game. It has been 7 years since the game came out initially. It is the 4th game in the series. Sims 4 is a life simulation game where you create your own Sim and live your virtual life. You can create households, build houses and even get married and have children. Even with the years, it has been getting constant updates and patches. This has been the cause of most of the errors in the game. The reason for most of the errors in the game is outdated mods and cc.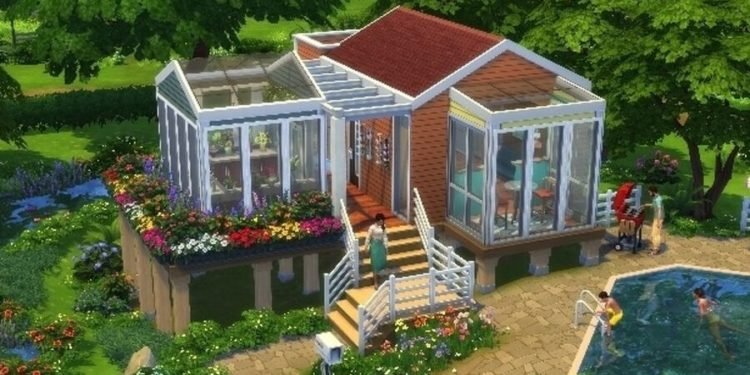 Sims 4 error code relaunch game
The error message says- "The game failed to launch. try to relaunch it." The error is most probably caused because of corrupted custom content or outdated mods. Don't worry because I have got you covered. There is an easy fix to your problem.
How to fix it in 2021?
The first thing you should make sure of is to see if your system is up-to-date.
Now you can try the following steps:
Make a backup of the theSims4 folder by renaming the folder and moving it somewhere else
Start the game.
A new folder will be created automatically but you won't have your cc or mods.
Check if the error is gone.
Another way to fix this error is given in this article here.
You can also try and repair the game. To do that follow these steps:
Right-click on the game in your game library
click on repair
Voila!
While you're at it you can also try to restart the Origin client.
Hope this article helped! For more Sims 4 error fixes click here.