Activision has officially opened the gate for its fans to play Call of Duty: Cold War Alpha on PS4 players around the world. This worldwide update was made yesterday(18th September) and it will last till 20th September.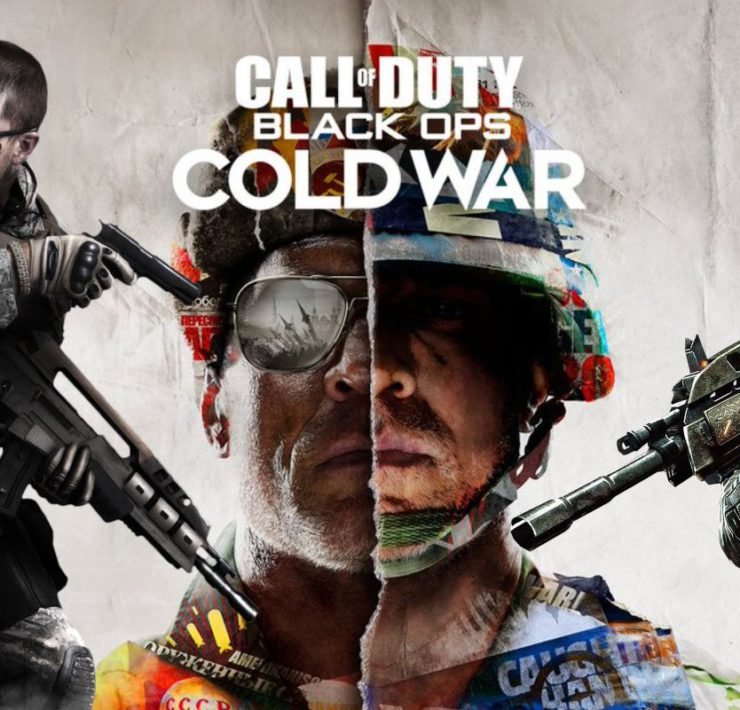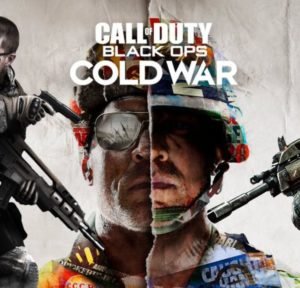 All the people who tried out the alpha version of the games are already coming up with new kinds of meta-strategy to be the best in the server. Alongside everything that is happening, there is one major topic to debate about, the "AK74u" submachine gun. It has been the centre of attention of this game and is being talked about by every streamer and professional athlete.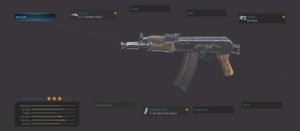 It was quite obvious when streamers of Black Ops Cold War first started to play that game live and share in on social media that AK74u was very dominating. Some people were so outplayed by it that they demanded a nerf in a two day Alpha trial. You might be thinking, what would be the perfect attachments to it. Here you go:-
Sound Suppressor
Foregrip
Tactical Stock
Fast Mag
Quick Draw Handle
9.1″ Cavalry Lancer
The perfect secondary weapon with AK74u being primary is "Gallo SA12". The whole ideal layout might differ from person to person but few more things are recommended with it for having a banger game in the server. stun and a frag grenade with a Wildcard "Gunfighter" will make this combination disastrous for your opponents.
Although there are some alternate combinations who are making some noise in the community such as "Law Breaker" and "Danger Close" as wildcards but for now this is what the best loadout looks like.