There are a lot of online video streaming and downloading services across the internet. Popular services like Netflix offer users a lot of movies, TV shows and many more. However, its human tendency to always demand things for free. People look for free online streaming services that actually work. Well, is this is the case then Showbox is what you need. Showbox is a free application that allows streaming and downloading the latest movies, TV shows and a lot more. It also offers the complete database of the movies including IMDb ratings and much more.
Showbox was used by a lot of users worldwide. Well, it might not sound great but Showbox has been going through some issues. Showbox services were not working properly and users faced a lot of issues. So, is the app running now? Are the issues fixed? Today's article has got you covered with everything you need to know about the developments about Showbox and its current status.
Showbox status in 2020:
Well, the last time Showbox was seen working properly was before November 2019. Users gradually started noticing issues back in November and December. Showbox services were down and not working for anyone. What the biggest problem is, Showbox is an unofficial third-party streaming app. It provides free content which is actually pirated. That's the reason Showbox doesn't have any official site, nor they do have their app on Play Store. But, owing to the great number of users of the app, Showbox has some support for its users. The last time we heard from Showbox was in December 2019. This is when they stated that they were working on the issues and are trying to get their services up and running. Have a look:
This was the last time we had any update from them. Since then we have not seen any update from Showbox. Owing to the fact that they don't have an official site or support, there's literally nothing that can be done. So putting all these things together, there are no updates about developments from the Showbox team. The last time they said something was back in December. We have no updates on Showbox from then. Sadly, Showbox services are still down and their servers are not running. We also have no idea if we would be getting any updates from Showbox anytime soon.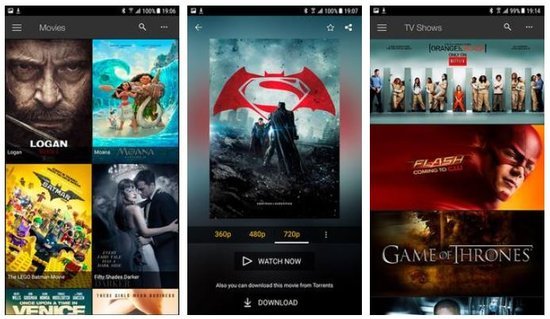 Well, people have been looking up for the latest Showbox 2020 apk on the internet. Sadly, that won't be of any use. Users are still having the same issues with Showbox. Let's wait and see for ourselves if we would get to see something from Showbox.
---
Stay tuned for more updates on further developments about Showbox. Also, share this article with all those who had been wondering about the latest update of Showbox.