Sea of Thieves is an action-adventure game developed by Rare and published by Xbox Game Studios for Windows and Xbox One, released on 20 March 2018.
Recently a lot of Sea of Thieves players has been complaining about an issue in the game. The users posted complains on various social media platforms. According to the users, they are getting weird amount of Alabasterbeard messages in the game.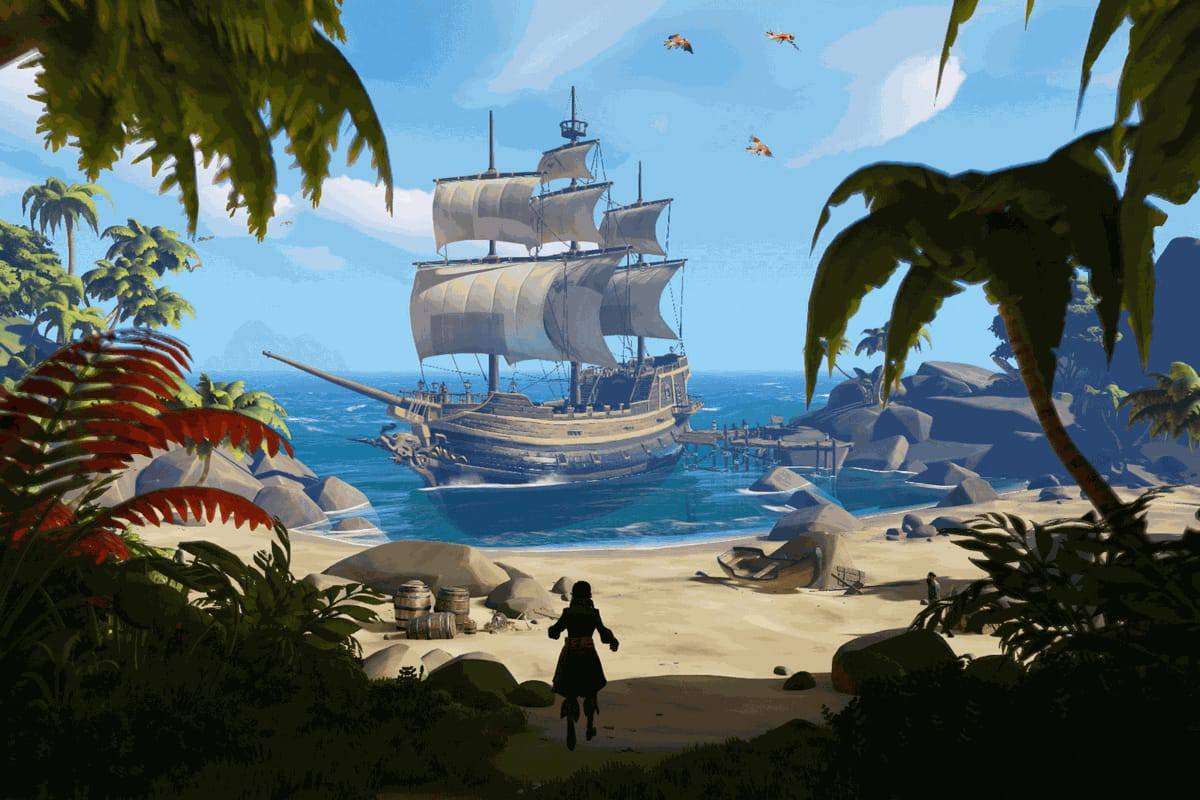 Well, the game has been getting some issues related to connectivity after the recent patch update and today, users posted about a new issues.
This issue has been officially recognized by the Sea of Thieves team. The official Twitter account of Season of Thieves Support posted and acknowledged this issues.
According to the official statement by the support team, the concerned team is currently investigating this issue and are working hard to find a fix for it.
You can check out the official tweet below –
We're aware players are experiencing an unusual level of Alabasterbeard messages. Thank you to those of you who've notified us – we're currently investigating and will provide an update once we've identified the issue.

— Sea of Thieves Info & Support (@SoT_Support) March 15, 2020