Samsung has been wowing the industry ever since its onset. The brand is one of the prominent makers of a major fraction of the industry's premium flagship. Samsung devices are just way out of the league. Apart from the amazing devices, Samsung also aces in the software end. Samsung tends to provide some of the most useful features to users in its own Custom OS. One UI comes as the successor of Samsung Experience. This is the latest iteration of the Custom OS for Samsung devices. Samsung puts in a handful of features that come in handy at times. Bike Mode and Car Mode are some of those amazing features.
Mirror Link, Car Mode, & Find My Car support ends:
Talking about useful features from Samsung, there are plenty of them. Car Mode, Bike Mode, Find my Car, and Mirror Link are some of the most useful of them. Most of these features are meant for cars and are really helpful at times. Mirror Link officially came out to Samsung devices in 2014. It easily helps to mirror your smartphone's screen directly to the screen in your car. The car should obviously have Mirror Link support as well. The stock app made connecting your phone to your car a whole lot easier.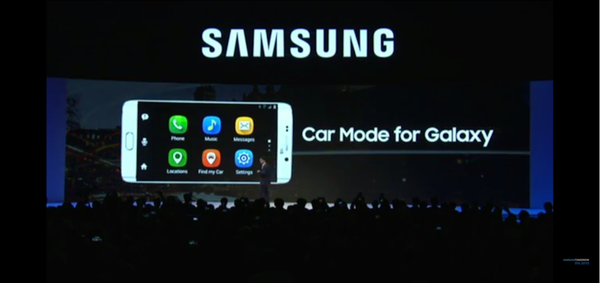 Car Mode was introduced back in 2015. The app turns your device to be used like a car screen allowing you to easily use it inside a car. It allows handy features like GPS navigation, maps, playing music, and all those features that you will look for when you are inside a car. Moving on to Find My Car, the app is meant for smart wearables from Samsung itself. The app uses GPS to locate where your car exactly is. It comes in handy when you aren't able to find your car in busy parking.
These were some of the most useful features of Samsung. Sadly, Samsung is going to no longer support any of these mentioned services. Starting from 1 June 2020, these three services will no longer be available and Samsung will officially end its support. All those users who currently have Mirror Link will be able to use it after June 1 but there's a slight catch. If you try to connect it with a new car or factory reset your device, you won't find this feature anymore. Yes, it will be gone. Same is the case if you update your device firmware, Mirror Link will be gone.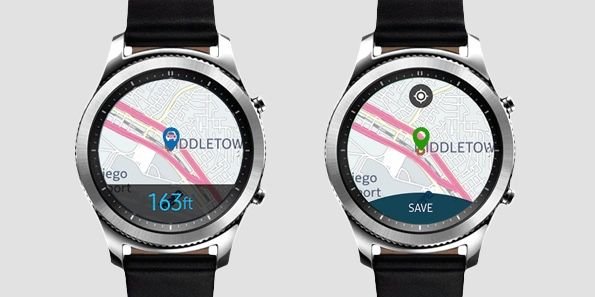 While Mirror Link can be used after if you stick to those precautions Car Mode will not be available after 1 June, the app will automatically stop working, and the service will be terminated by Samsung thereafter. Same will happen with Find My Car, you won't be able to download these after the deadline or use it anymore after that.
So, these features are now gone and won't be available any longer after June 1. However, you can still use Mirror Link if you strictly adhere to the limitations and precautions. You will have to look for other alternatives.
Stay tuned for further updates on these features and more such related content. Also, share this article with all those people who are frequent users of these features.