According to SamMobile, the Samsung Galaxy Z Flip may be launched after the Galaxy S20 series. Without specifying a source, the site points out that "Twitter rumors" determine the arrival of the folding screen smartphone just after the big event in South Korea, scheduled for February 11. Specifically, this would happen three days after its official announcement, that is, on the 14th of the same month.
The source also indicates that the Galaxy Z Flip would initially be sold for $ 1,400 in the United States by major operators in the country, such as AT&T. This amount, in fact, contradicts the estimates that the model would be accessible for around $1,000, according to previous leaks.
Other speculation also points out that the Galaxy Z Flip will launch with the moniker Galaxy Bloom, with Snapdragon 855 processor, a screen with ultra-thin bezels and battery with a capacity of 3,300 mAh.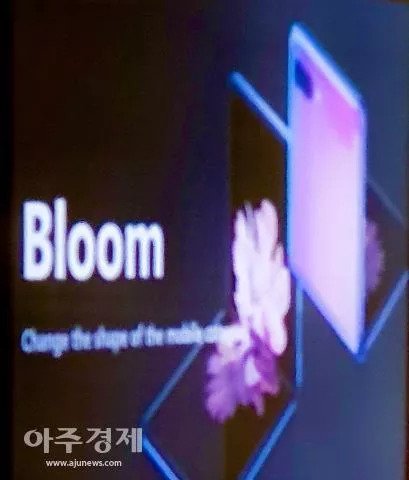 The upcoming Samsung Galaxy S20 series would be available in stores from March 6, 2020. According to SamMobile, the most robust variant, S20 Ultra, would cost $1,300.
However, take this information with a pinch of salt as nothing is official from Samsung. The company is speculated to announce the S20 series and Galaxy Z flip at the unpack event on February 11, 2020.