Sacrifire is an indie game initially announced in 2021 by Pixelated Milk developers, who are also the game's publishers. The game combines a great storyline, graphic visuals, battle scenes, catchy in-game music tracks, and many other themes well combined. In this article, we will discuss Sacrifire PC Release Date, gameplay, platforms, and every other detail you should know about the game. Let us start with an overview of the game. Sacrifire is an upcoming RPG where players travel through a futuristic and tech-advanced fictitious land called Antioch and a more organic unperturbed natural land known as Erebus. The indie game combines natural and synthetic backdrops to merge a perfect game scene.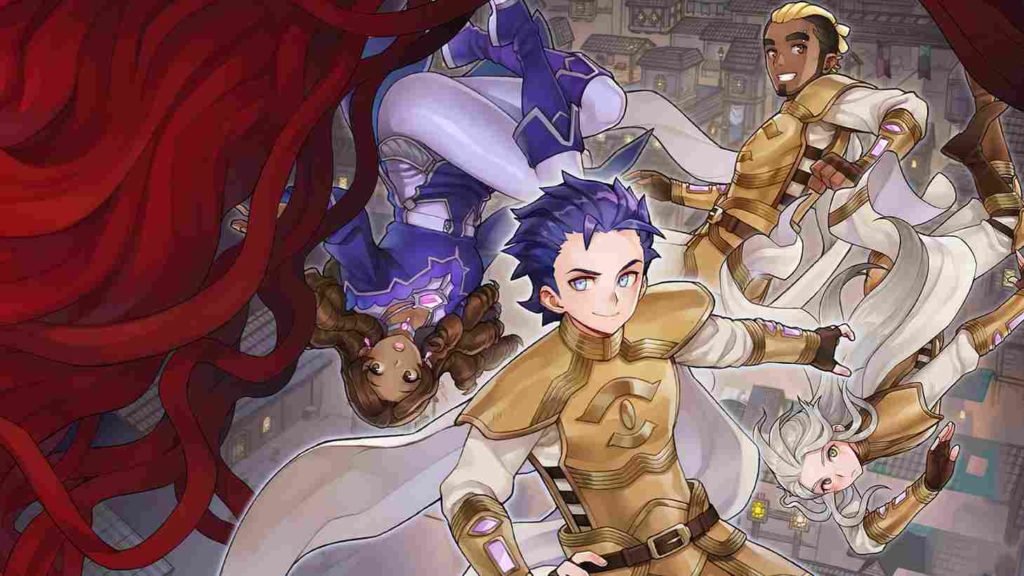 The main character is a young soldier named Ezekiel, who trains to become a member of the church of Sheol. The church is tasked with keeping Antioch safe from roaming demons who can wreak havoc at a moment's notice. Players will experience an eye-catching blend of 3D and pixel while engaging in real-time battles and turn-based moves. Like most indie or independent games, the developer has no major links to mainstream developers and publishers, and this allows the developer to exercise his creativity on the game design as he deems fit. Players will be able to craft weapons and upgrade them as they progress in the game, adopt diverse battle strategies, navigate through dungeons, and solve tactical puzzles. To make it even more fascinating, developers have featured Motoi Sakuraba known for his iconic voice to handle the vocals for the game.
Sacrifire PC Release Date
It would be logical for developers to make Sacrifire available for major platforms to increase its popularity, as it is an indie RPG game. Knowing this, it was not surprising when at the Summer of Gaming Fest 2022, developers revealed their plans to release the game for PC in 2023. The reveal was also supported by a minute-long trailer that summarized the game plot while giving fans a view of what the PC version of the game will look like. Sacrifire will be made available for other consoles as it progresses. You can play the initial version of the game on Steam too. In all, developers have succeeded in making the perfect blend of themes for the Sacrifire.
READ ALSO
Kindly share this article with friends and everyone in your gaming community, and stay in touch with Digistatement for more gaming updates, leaks, tweaks, and tips.