Rust is a multiplayer-only survival game where the only objective of a player is to survive in an environment where everyone wants you to die. In this journey of survival, many players have made this game their favourite in terms of flexibility, reality, and freedom on the server.
It starts when you find yourself naked on a mysterious island, armed only with a rock and a torch. After that, you have to stand strong against challenges from nature and other players on the server. On this journey of survival, you build shelter, eat, scavenge materials, build bases, craft weapons, and do much more stuff as you go ahead. But, what after you have achieved everything in this game after starting from scratch? For this reason, the developers have instituted a monthly Blueprint Wipe policy. In this article, we are going to talk about the Blueprint Wipe for January 2022. So, continue reading this article if you want to know everything.
Rust Blueprint Wipe January 2022
The Rust Blueprint Wipe completely resets the game's servers to default and erases the progress of every player on the server. Before talking about the date of the wipe, let's discuss the major reasons behind this Blueprint Wipe every month.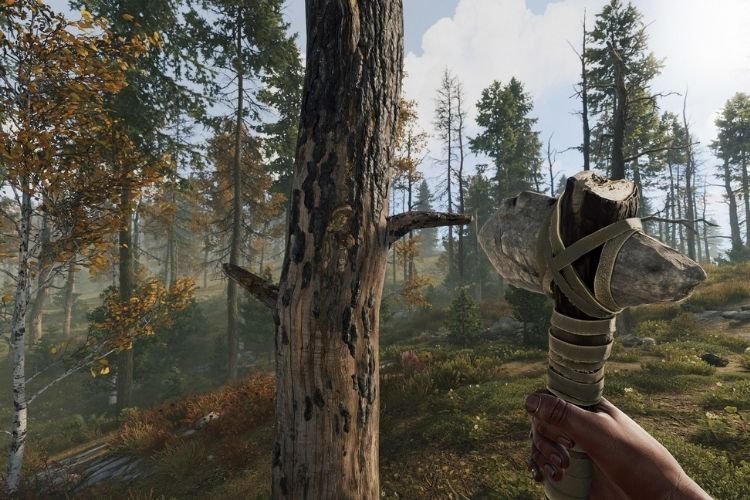 Reasons behind the Wipe
Firstly, the old players on the servers achieve almost everything on the server, which makes it less challenging and boring also.

Secondly, when a particular server gets populated and gets filled with a lot of infrastructure, the game experiences issues like lagging and other stability issues. So, wiping helps in keeping the servers fresh and issue-free.

Thirdly, the wipe is good for the new players on a server as they do not get dominated by the old players who have established everything.
Date of the January 2022 Wipe
Before the month of December 2021, we witnessed the Rust Blueprint Wipe on the last Thursday of each month. But, in November 2021, we witnessed the wipe delayed more than usual. It happened on the first Thursday of the next month, i.e., December. It looks like the Facepunch Studios have a very soft corner on Thursdays.
So, if we assume that Rust will be witnessing blueprint wipes on the last Thursday of each month, we will see the next wipe on December 30th, 2021. But if, for any reason, it gets delayed, the new date for the same will be January 6, 2022, i.e., the first Thursday of next month.
So, this was all about the Rust Blueprint Wipe for January 2022.