Rose and Locket is a Metroidvania action and adventure game currently being developed by Whistling Wizard and scheduled to be published by CRITICAL REFLEX. In this article, we will discuss Rose and Locket PC Release Date, and every other relevant information about the game's features, platforms it will be released for, and reviews so far. Rose and Locket like every Metroidvania game is in 2D and involves players traveling through an expanding map to collect items and unlock new skills and abilities as they progress. The events and actions they get involved in as they progress differ from game to game, it could be dodging objects, or getting into intense combats as is the case with Rose and Locket.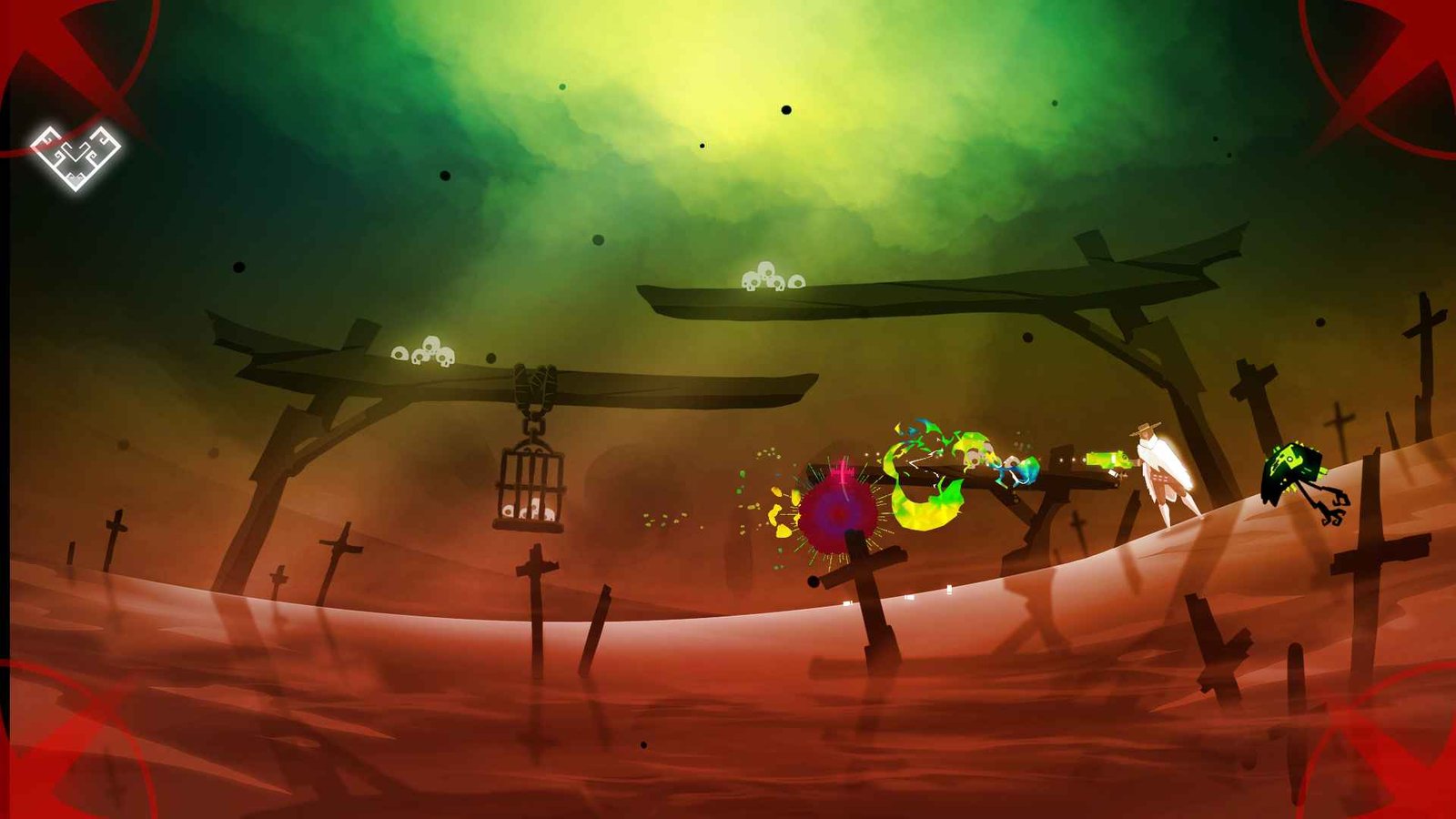 The game revolves around Rose the protagonist who has vowed to quit the life of a gunslinger after the birth of her daughter. This is not to be as her daughter's soul is trapped in a silver locket by forces from the underworld. She has only one option; grab her revolvers and auxiliary weapons and descend to the Underwest to save her daughter's soul. From the graphics and storyline, it is easy to see the game is inspired by Mexican legends. Players have to work on their reflexes as it will come in handy in the game. You can also try the additional modes and challenges that are unlocked upon completing the game.
Rose and Locket PC Release Date
CRITICAL REFLEX released a minute-long trailer for the game at the Summer of Gaming 2022 and announced the Demo release at the same event. From the announcement by the publishers and the information we got from the official trailer, the Demo version of the game will be released for PC in October 2022. Unfortunately, no precise date in October was mentioned. As to the date for the full release of the game, we can confidently assume it would be about 3 months after the Demo version is launched. Developers have stated the game would be fun to play, although it comes only in single-player mode, and from the reactions to the trailer they released, lots of fans in the gaming community agree with them. To optimally enjoy the PC Demo when released, developers stated that a PC should have at least 4GB RAM, 3GB for storage, intel corei3, and NVIDIA GeForce 450 with 1GB Memory.
Stay in touch with Digistatement for updates and leaks on Rose and Locket, and kindly share this article with friends in your gaming community.