Note: We are updating this post continuously. The new updates are being added at the bottom.
---
Just in case you're trying to get your head around why Rocket League isn't working for you or throwing login problems, find solace in the fact that you are not alone, many others are facing the same issue.
A quick look at the micro-blogging site Twitter conveys there are many others affected by the same issue. For a quick glance, here's how some of the complainants word the problem:
#RocketLeague #servers #down?? #Unable to #find matches for several minutes.

— Luis Serrano (@luismegacros) October 23, 2019
@RocketLeague um wtf is gping on with your shit ass servers ive been searching for a game for 15 minutes

— Ryan Sandt (@ryan_sandt) October 23, 2019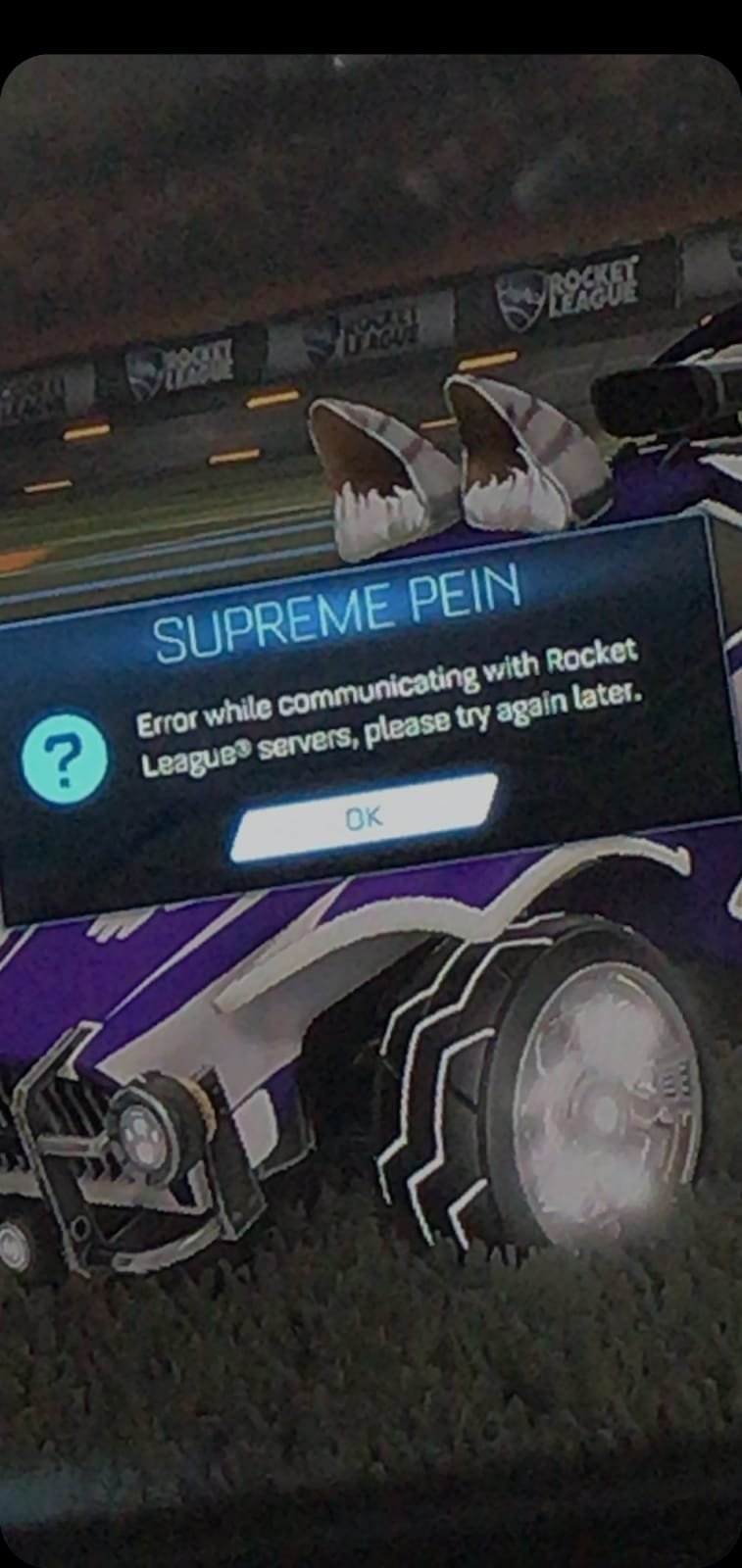 https://twitter.com/rubricJETZFLY/status/1187051006623924224
Down detector – a renowned service that gives details about live outages – also conveys that Rocket League is indeed going through a glitch in some regions as can be seen in the image below: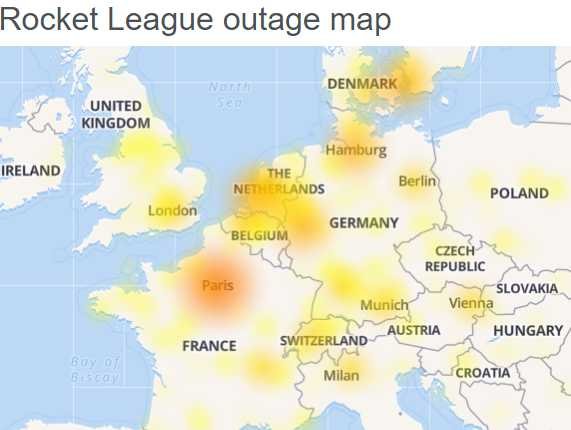 Any official word on the matter? No, not yet. We're not able to obtain a word from the official service channels or their social media handles.
Rest assured, we're keeping a close eye on all related developments, and will update the story with relevant info as and when we come across any. So in case, you're encountering the issues discussed here, stay tuned for updates.
---
UPDATE : (November 2)
Servers of the game are down again. Here are some of the reports of the netizens ;
@RL_Support Rocket league keeps crashing my Xbox One X and causing it to turn off. Is this a known issue? It's been happening for months now.

— Maxim Durmarque (@King_Maxxel) November 2, 2019
Going to be running a stream within the hour unfortunately I've been having a lot of issues balancing work with stream schedule so I apologize but you guys are all so freaking awesome I love you #BWA #mixerstreamersunite #RocketLeague #Xbox

— DannySirV (@DannySirV) November 1, 2019