Screaming at your mic, but aren't able to get through to your teammates? Mic / Audio issues are a nuisance, especially if you plan to play multiplayer with your mates. In this article, we are going to look at the Mic / Audio Issues in Rocket League and how you can go about fixing these issues yourself. Let's dive right in: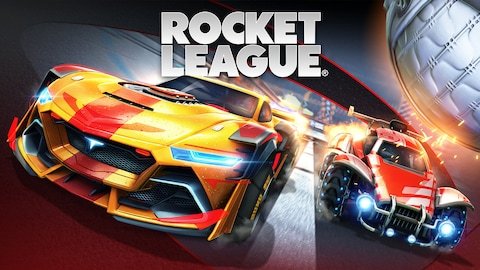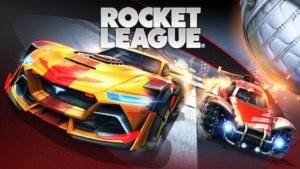 Rocket League
Racing is one of the most-watched sports in the world. Another sport that is loved by millions, maybe billions all across the globe is football. When you add these two together, the results are bound to be exceptionally good. The essence of speed added to a game of football, you have just described the game Rocket League!
That's right, Rocket League combines cars and football! While the game doesn't have any racing elements to it other than the cars themselves, the game makes for adrenaline-filled gameplay. Players play in teams and can use perks like boost to navigate across the map. You can bump into other cars, jump up, climb the walls of the venue, and so much more! This concept has attracted a great number of players, and Rocket League has a dedicated competitive scene as well.
Mic / Audio Issues
Communication between you and your teammates is a vital part of the game. Communication can be the key between a win and a loss. Are you dealing with Mic / Audio Issues in Rocket League? You have come to the right place. Here are some steps to help you fix these issues yourself:
Tinker with your Audio settings.

Make sure your master volume is on a comfortable level

Open Windows Audio settings

Set your output and input devices appropriately
You can select separate devices for separate applications.

Go to Device Manager, and update all the input and output devices you use.
Another helpful fix is to verify the integrity of your game files.