Are you ready to take on the challenge of becoming the ultimate tycoon? In Ultra Power Tycoon, you'll have endless fun as you build and manage your power empire. Are you up for the competitive spirit? Unlock codes to get a quick start so you can be the first to rule your own powerful kingdom. Outlast your opponents and become the most powerful tycoon in all the land! Keep reading this article for the latest updates on Roblox Ultra Power Tycoon codes.
Codes in Roblox games are a great way to get some free rewards. By entering these codes, players can access exclusive upgrades and items, like bonuses or extra coins. However, these codes are only available for a limited time, with most lasting for a couple of days before expiring. Therefore, it is important for players to redeem them quickly to ensure they don't miss out on the benefits. Additionally, new codes are released frequently so players should keep an eye out for updates from the developers in order to capitalize on the rewards offered by these codes.
Roblox Ultra Power Tycoon codes for February 2023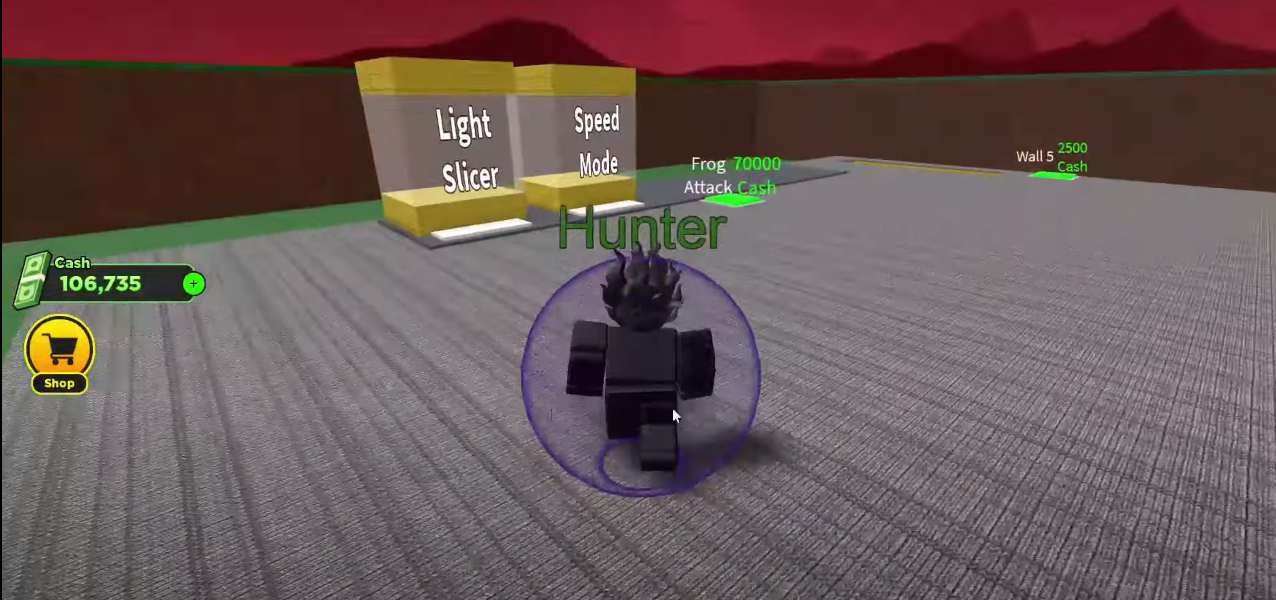 Roblox Ultra Power Tycoon players might be feeling a bit disappointed after knowing there are no active codes in the game at present – but don't give up hope just yet! New codes are certain to be released in the coming weeks or months, and when that happens, we'll be sure to update this page with all the newest information. To make sure you don't miss out on any of the latest content, we recommend bookmarking this page so you can easily keep track of new codes when they're released. Keep your eyes peeled for fresh updates and you'll be the first to know when new codes become available!
Expired Codes
To ensure you don't get tripped up, take a look at the codes below – these have sailed past their expiration date and won't do you any good. Steer clear of them.
booson
karsslebg
zweird
welcome
This guide has now come to an end, and we sincerely hope that you have found it helpful in your experience of Roblox Ultra Power Tycoon. To ensure that you do not miss out on any new codes and updates, be sure to add this page to your bookmarks. While you are here, why not take a look around Digistatement for more helpful tips and tricks? Have a great time gaming!
Related post,
Roblox Soul War codes for January 2023