The clock strikes 12. The sound echoes throughout the prison halls. You wait, wait for an opportunity. To break out of jail and to live your life to the fullest. Once you're out there, there's no end to the possibilities available. Roblox Jailbreak is a role-playing game that involves, yep! you guessed it, breaking out of the jail. Roblox Jailbreak announced a new vehicle addition to the game, but first, let's go through a brief history of the game: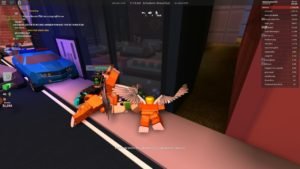 Roblox Jailbreak
The game provides a choice between 2 playable types, the Police and Prisoners. The Police can apprehend Prisoners using handcuffs, use guns to damage them, among other things like Tasers and Spiketraps.
Roblox Jailbreak Prisoners involves the player breaking out of jail to explore the world. Once you're out, you can do several things. Life in jail has never felt more monotonous. The player can buy cars, explore the city, rob banks, and much more. The locations in the game include Trains, Power plants, Museums, Criminal Hideouts, The Bank, Hospital, Gun Shop, and many more!
Roblox Jailbreak New vehicle
Jailbreak also has an extensive list of vehicles a player can buy in the game. Both playable modes have their own additions of cars in the game. These cars are customizable and the player can make their own changes to several parameters. These parameters include, but aren't limited to Texture, Body Color Window Color, Wheel Color, Wings, etc.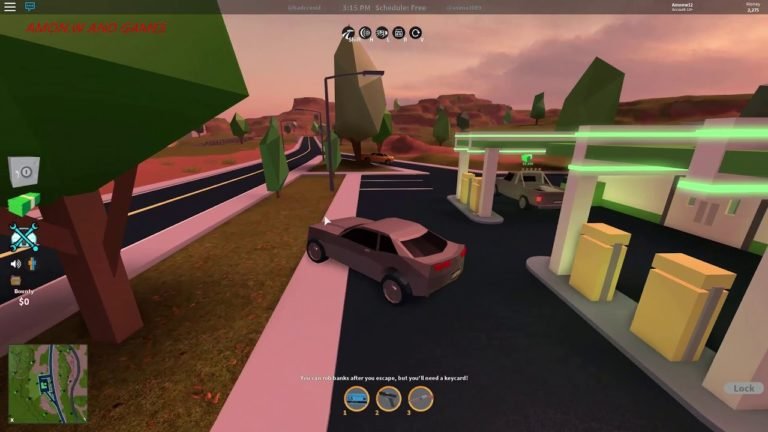 There are several big-name luxury Sports car manufacturers featured in the game. Most notably, BMW, Ferrari, Buggati, McLaren, Lamborghini among others.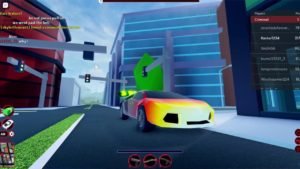 The Roblox Jailbreak new vehicle addition to the game is, the McLaren Airtail! The developers released a twist indicating the proposed new addition to the game. The car is a bright red with a sleek design based modern sports car McLaren Speedtail. The car will replace the previous McLaren featured in the game, the McLaren 720S.
The next #Roblox #Jailbreak vehicle is… 🥁🥁

🏎 THE AIRTAIL! This aerodynamic supercar features a long sweeping tail and central driving seat! Not only does it have supercar performance, but it seats 3 too!

You'll find it at the airport for $600,000. 💰💰 pic.twitter.com/Z0huYQylDT

— Badimo (@badimo) March 3, 2021