Roblox is a game development engine and online game platform built by Roblox Corporation. The platform hosts user-created games of many genres that are written in the programming language Lua. Roblox's rapid growth began in the second half of the 2010s, and it has been hastened by the COVID-19 pandemic. Roblox hosts many events with different items and features for sale. In this blog, we have explained how to buy a Gucci headband in Gucci Garden Event.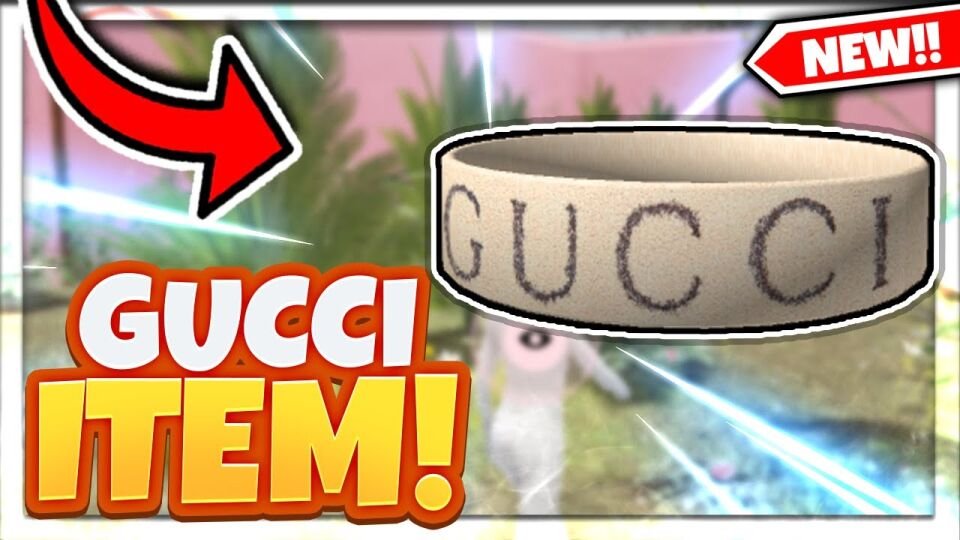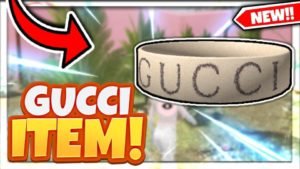 About Roblox Games
Roblox is a platform where players can develop games and play other games created by other users on the platform. Roblox is a free-to-play game with in-game purchases available via a virtual currency known as "Robux."
Anyone can buy clothes, but only gamers with a premium membership can sell them. Only Roblox administrators can sell accessories, body parts, gear, and packages through the official Roblox user account; virtual hats and accessories can also be published by a small group of users who have previously worked with Roblox Corporation.
Roblox offers both real-world and virtual events on occasion. They have previously hosted events such as BloxCon, a convention for regular platform users. Roblox holds annual Easter egg hunts and an annual event called the "Bloxy Awards," which is an awards ceremony that also serves as a fundraiser.
How to buy Gucci Headband in Gucci Garden Event?
The Gucci Headband is available at the Spawn for a limited time. It costs around 120 Robux. Here we have mentioned steps with which you can buy the Gucci Headband in the Gucci Garden Event:
Go to the store of Roblox and there, you will see a window with multiple items on sale of Gucci.

After that, spot the Gucci Headband and right-click on it.

Then, it will pop up from the window from other items.

Then click on '120 robux', its price.

After that again a pop-up will appear and then click on the 'Buy Now' option.

Then, click on 'Ok' and exit the pop-up.

After that, you can try on the outfit and it will remain in your inventory forever.
By using these steps you can purchase the limited-time offer of the Gucci Headband.