Bacon Tower Tycoon in Roblox is a tower-building game where you have to collect bacon and build towers. Likewise, the goal of the game is to build the highest tower that you can. The more bacon that you are able to collect, the higher you can build your tower. Besides this main gameplay, you can also complete Obbys to obtain more rewards as well as bonuses. The game is a fun yet challenging experience. You can also use redeem codes in Bacon Tower Tycoon to get free in-game resources such as cash or money. Knowing the current working codes can be very useful. This article is therefore regarding Roblox Bacon Tower Tycoon Codes for January 2023.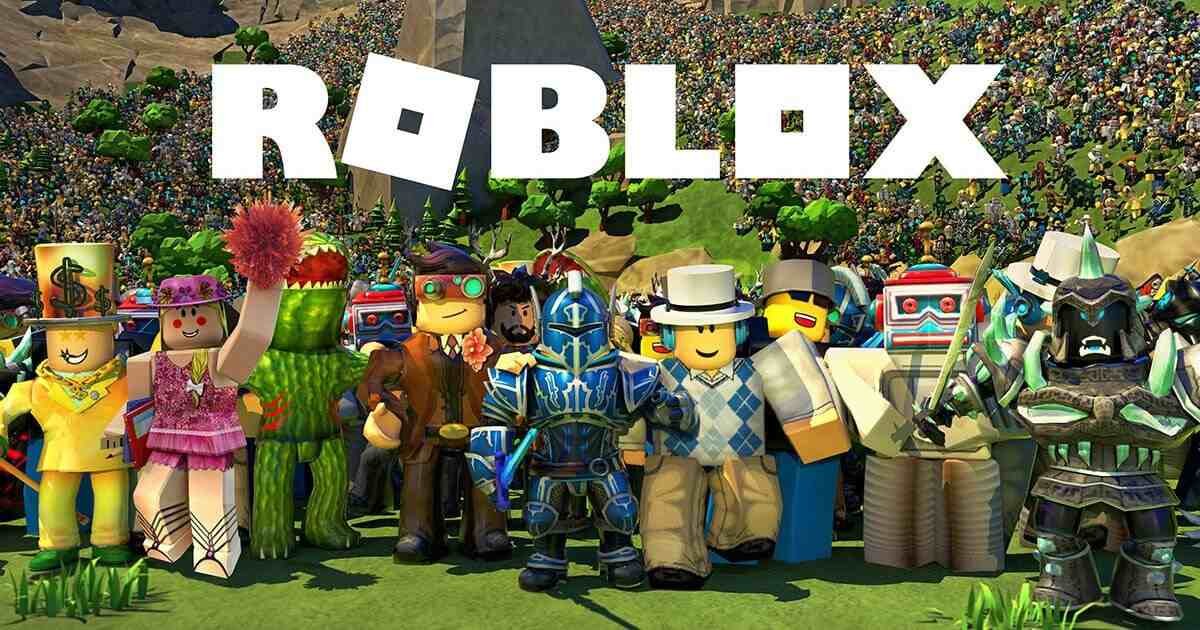 How to claim redeem codes in Roblox Bacon Tower Tycoon –
Here are the required steps –
The first step is to launch Bacon Tower Tycoon in Roblox and go to the menu on the right side of the screen.
Next, click or tap on the Twitter Bird icon button in the menu.
On the new window that appears, you have to click or tap on the text field and type in or paste the redeem codes that you want.
Finally, you can hit the REDEEM button to get the respective rewards for each code.
Roblox Bacon Tower Tycoon Codes for January 2023 –
TheCodeInTheSky – You can use this redeem code to claim free in-game cash or money.
FreeMoney – This is also a redeem code that you can use to get free in-game cash or money.
Expired Codes
These are some of the invalid codes that currently do not work in the game.
ApexSageIsKindaSexy
Release
ObeyIsHandsome
ILikeMoney
Note: If the above active codes don't work, you shouldn't worry as they tend to expire in a couple of days. However, we will be updating this article with new codes once they are released. It is also important to type in the above codes as they are provided. This is because the redeem codes are case-sensitive. You can simply copy and paste it as required.
This was an article regarding some redeem codes for Roblox Bacon Tower Tycoon for the month of January 2023. Hopefully, you are able to claim exciting rewards using the provided codes. In addition to this article, you can also check out other informative gaming articles by following Digistatement.