Anime Fly Race in Roblox is a very fun racing game. Likewise, it is a game where you have to race against opponents and try to defeat them. You can do this by flying above opponents. The game also lets you upgrade and improve your characters. There are a number of resources that you need in the game. You can gain flying ability by collecting Chi. This means that you have to power up this Chi to start flying. There are also pets in the game that help you in flying. The competitive nature of Anime Fly Race means that you need all the help you can get to beat opponents. One of the best ways to do this is by getting power-ups from redeem codes. This article is therefore regarding some Roblox Anime Fly Race Codes for January 2023.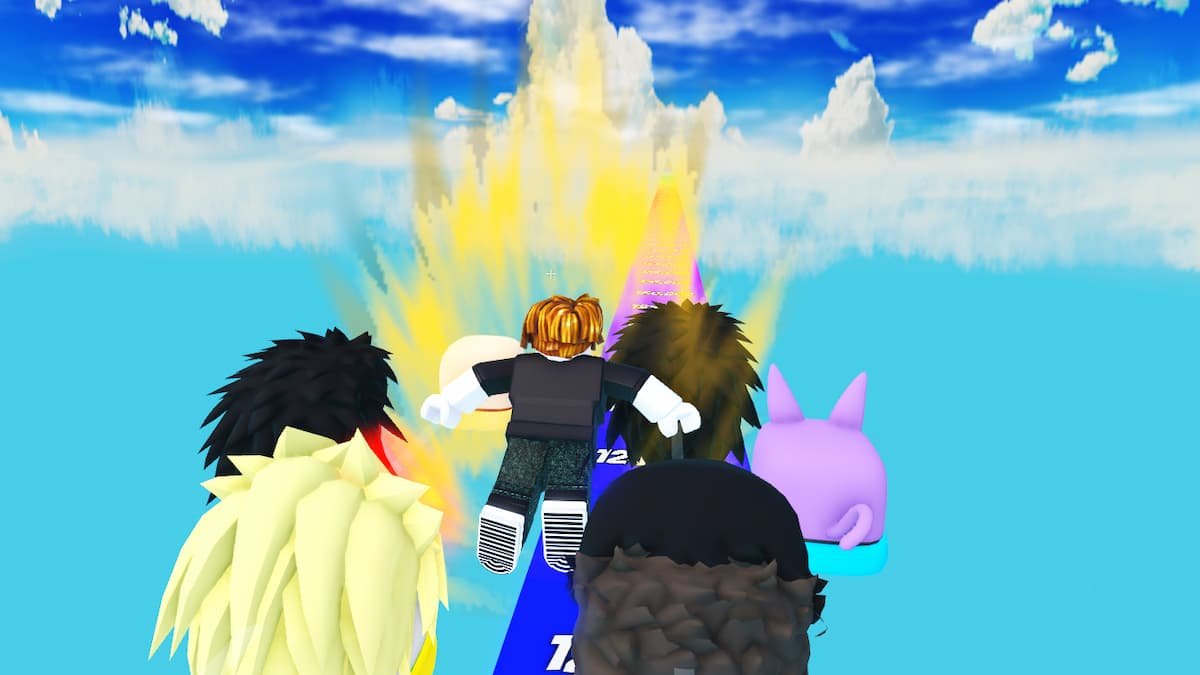 How to claim redeem codes in Roblox Anime Fly Race –
Here are the required steps –
Firstly, you have to open up Roblox and launch Anime Fly Race.
Next, click or tap on the Gift button on the left side of the main menu. Doing this will open up an Enter Code text field.
You can now type in or paste the redeem codes that you want in the text field.
Finally, click or tap on the Enter button to get the rewards instantly.
Roblox Anime Fly Race Codes for January 2023 –
Launch – You can use this redeem code to get 500 Yen for free.
Update1 – This is a redeem code that you can use to get free rewards.
Anime- You can use this redeem code to get Yen for free
Yen- You can use this redeem code to get rewards for free
Chi- Use this redeem code to get free rewards
Note: If the above codes are not working, don't worry as they expire in a couple of days. However, we will be updating this article with new codes once they are released.
How to get more redeem codes for Anime Fly Race?
You can get the newest working codes by visiting this article frequently. In addition to this, you can also get the newest update straight from the game's developers. It is a good idea to follow the developers' official Twitter account here. You can also join the game's discord server here.
This was an article regarding some of the working codes for Roblox Anime Fly Race for the month of January 2023. You can also keep up-to-date with the latest gaming news as well as guides by following Digistatement.