Robinhood mobile app and website, that offers people the ability to invest in stocks, ETFs, and options through Robinhood Financial and crypto trading is currently down nationwide. The outage started at 7 am PST.
Robinhood support desk has addressed the ongoing issue on Twitter & has confirmed that they are currently investigating it. The official statement from Robinhood office desk read as follows :
Our system is experiencing downtime issues that are affecting all functionalities on our platform. We are aware of the issue and are working to have all systems up and running as soon as we can. We're so sorry this is happening!
Robinhood users are really frustrated with this ongoing outage & some of them are even demanding compensation for losses. You can have a look at a few complaints from users who are unhappy with the outage.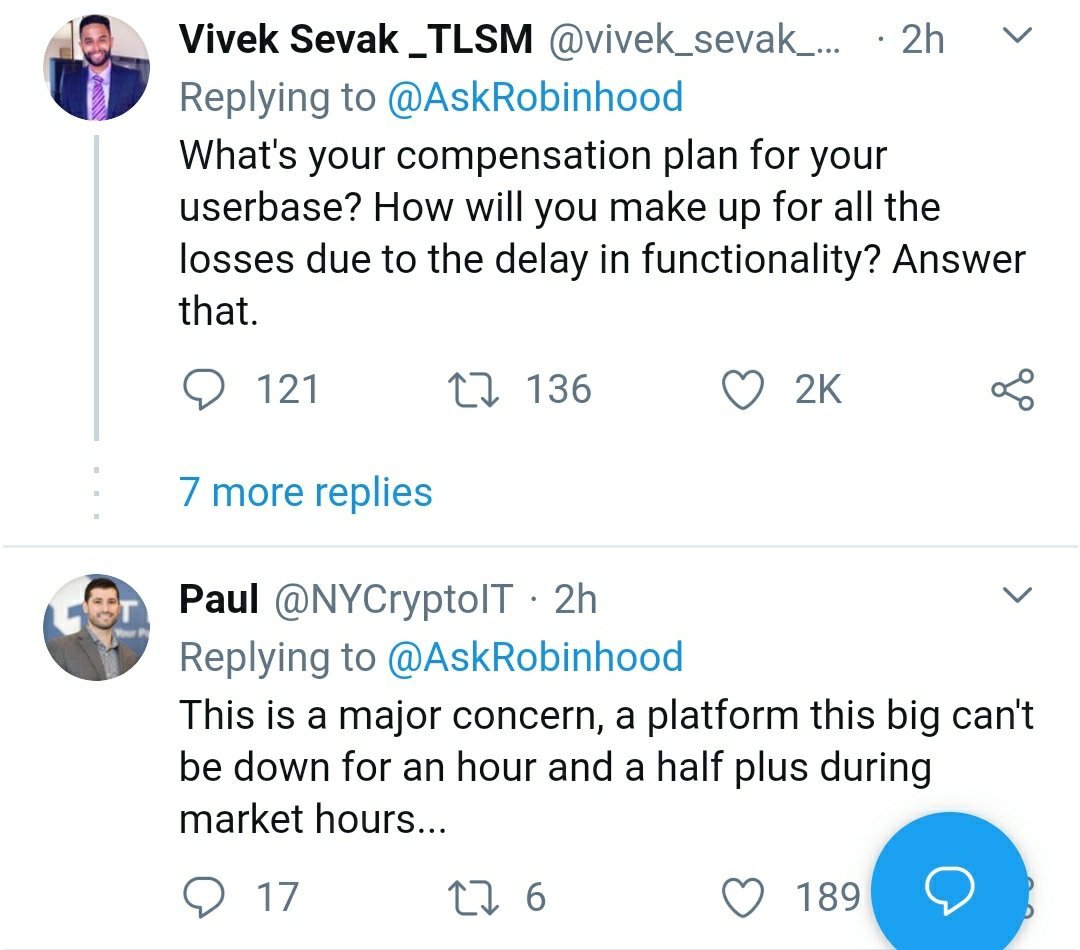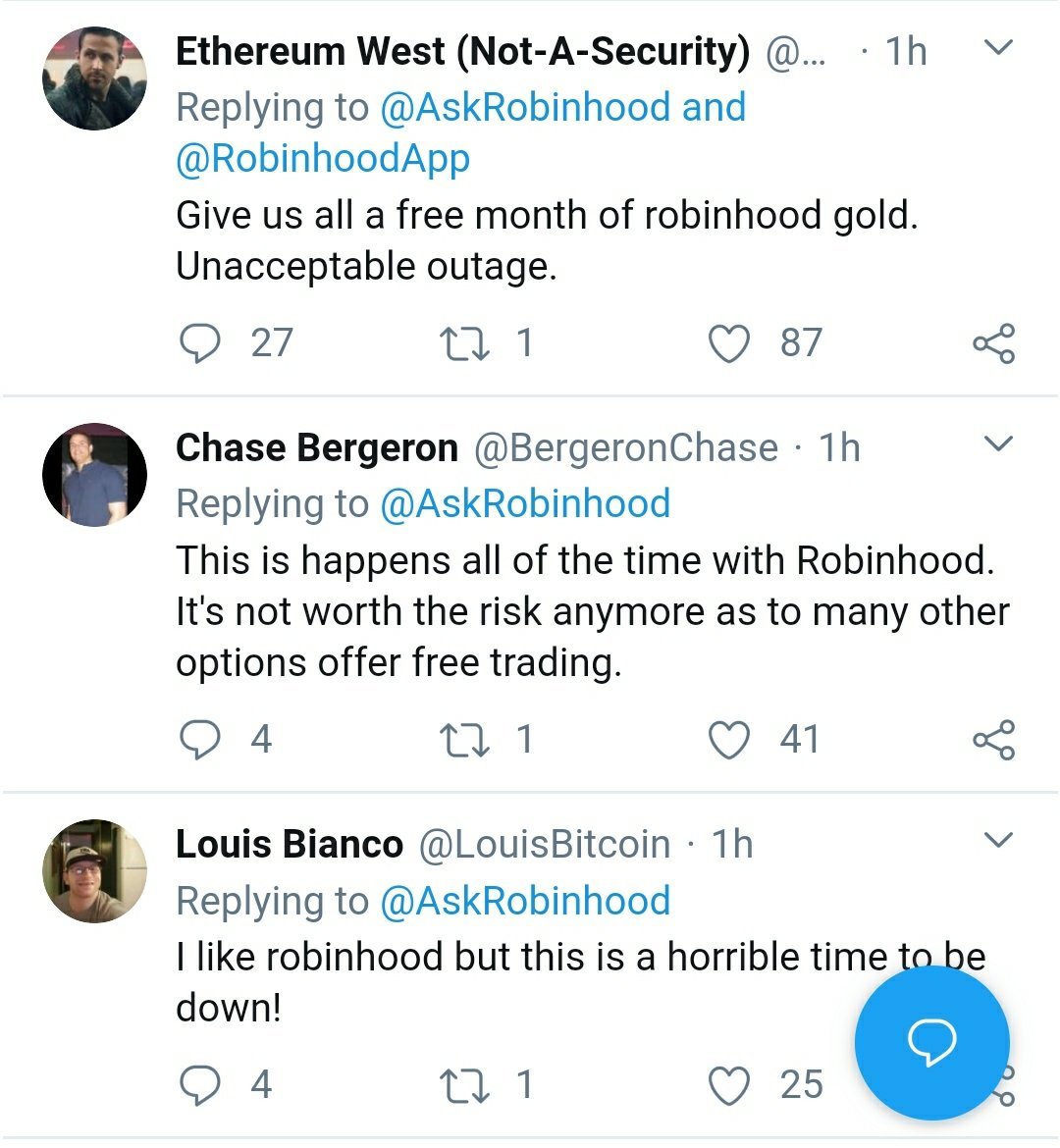 Rest assured, we're keeping a close eye on all related developments, and will update the story with relevant info as and when we come across any. So in case, you're encountering the issues discussed here, stay tuned for updates