Deleting your local save files can be a hassle. Well, Resident Evil 4 Remake players are also in a similar situation. Now, some of you might be wondering why someone needs to delete their saved game files. Well, there are a lot of reasons why you might face such circumstances. But whatever the reason, you will not be able to do so without knowing where the game stores the save files on your system. So, if you are also looking for more information about this topic, then you have come to the right place.
Resident Evil 4 Remake has received a lot of praise both from critics and fans. The game has a lot of things to offer. The graphics are way better than the original title and the gameplay has been upgraded as well. You will feel engaged and immersed while playing Resident Evil 4 Remake. But, this does not mean that the game does not have its flaws. There are a couple of issues that have ruined the experience for a lot of players. But, we will discuss them in another article. For now, we will tell you how to easily delete the saved game files on your PC.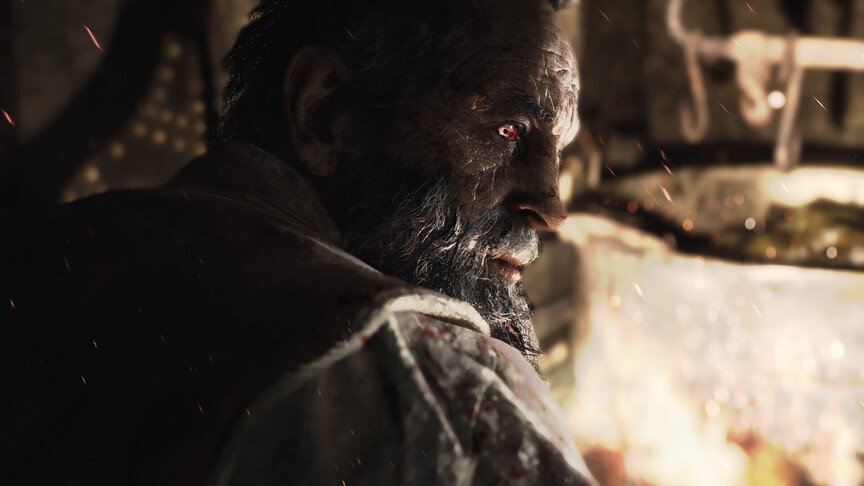 Resident Evil 4 Remake: How to delete saved game files?
As we mentioned before, you will first need to reach the storage location before you can delete the saved game files of Resident Evil 4 Remake. But, before this, make sure that you disable Steam Cloud. Now, close the game and then open File Explorer. Now, open follow this path to reach the save files- C:\Program Files (x86)\Steam\userdata\(unique number)\2050650 (app ID for Resident Evil 4 Remake)\remote\win64_save\. Next, you will need to look for the files that have the word "Slot" in them. Once you locate these files, all you need to do is select them and then hit Delete.
Once you do this, the files will be removed and transferred to the Recycle Bin. To permanently remove them, you can either press the Shift+Del keys or empty the Recycle Bin on your PC. Note that this will only remove the local saved game files of Resident Evil 4 Remake from your PC. Deleting these files is sometimes important if they get corrupt. A lot of times, this might lead to other issues like the game not launching, or not loading the files, but if you wish to start your in-game journey from scratch, it is worth the hassle. Well, this also brings us to the end of the article. Stay tuned to Digi Statement for more such gaming guides.