The sequel to 2019's hit soulslike game – Remnant: From the Ashes, finally saw its release on July 25, 2023. Developed by Austin, Texas-based video game development studio Gunfire Games, Remnant 2 has once again proved that souls-like games can be popular without entirely focusing on melee combat. Officially released for current-gen consoles, i.e., PlayStation 5, Xbox Series X/S, and PC, of course, the game has received incredible positive reception all around. Reaching a 24-hour player peak of about 82K (according to SteamDB), at the time of writing, it's safe to say that, Remnant 2 has been a massive success for Gunfire Games. However, not everything is sunshine and rainbows over here. The game does suffer from various issues and also doesn't include some basic features. In this article, we will be sharing details on the availability of a text chat feature in Remnant 2.
In case you weren't aware, Remnant 2 comes bundled with a multiplayer feature. The game actively encourages its players to take on enemies and bosses with reliable teammates. Remnant: From the Ashes had multiplayer too, so it makes sense that its sequel features the same. In a co-op experience, communication is the key to defeating enemies and progressing further in the game's story. Some players prefer using text chat in games rather than voice chat. The reasons may vary, so using text chat is the only way for them to communicate effectively. And as such, here's a guide on how to use text chat in Remnant 2.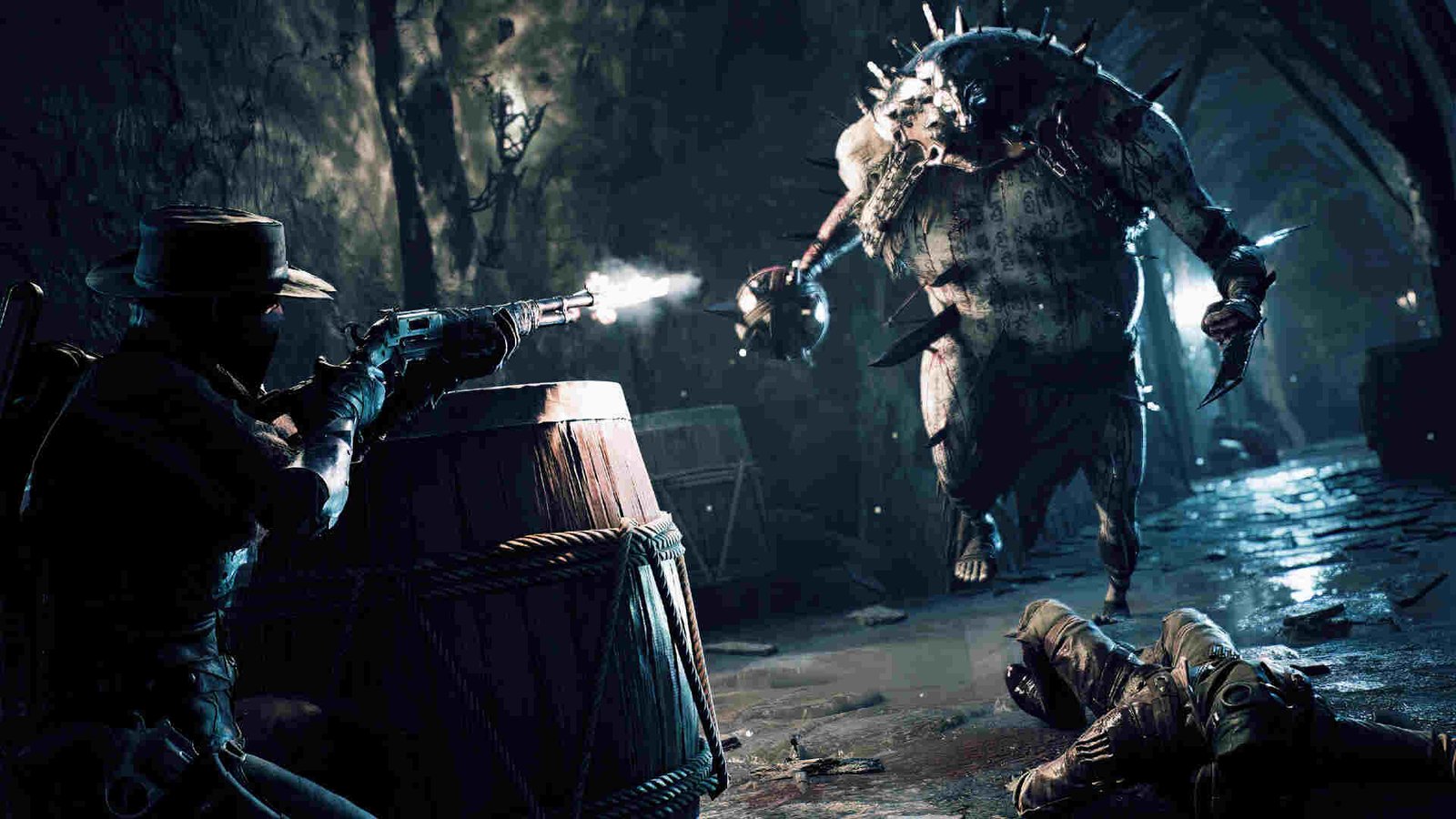 Remnant 2: How to use Text Chat
As of writing this guide, Gunfire Games has yet to add a text chat feature to Remnant 2. This is quite a disappointment, as the absence of a vital communication platform is missing in a multiplayer co-op title like Remnant 2. The community is also not particularly happy about this. Something like a text chat should be the bare minimum for any game that includes multiplayer elements. Unfortunately, the developers have also not communicated anything regarding the implementation of a text feature in the game. They have been pretty responsive when it comes to other matters, but in this case, there have been no significant developments. So for now, all players can do is wait.
When can we expect text chat in Remnant 2?
We can't give you a solid release window as the developers are currently focused on making the game better. On July 28, 2023, Gunfire Games officially announced what they were currently focusing on. From "improving the overall performance" of the game to "addressing issues with the trait system", these are the glaring points/issues Gunfire Games have set their priority on. Our best guess is that once most issues in the game have been fixed, we will start receiving additional features in the game, such as text chat, ping indicator, and more. However, this is just speculation from our side, so take it with a pinch of salt.
We will make sure to update this article with more details once we fetch them. Meanwhile, for more guides on Remnant 2, follow DigiStatement. Also, read: Remnant 2 Labyrinth Staff: How to Get it?