Welcome to the world of Redfall, where vampires have taken over an entire town, and it's up to you and your team of players to save the day. The game has been praised for its thrilling co-op mode, where players can team up to fight against these bloodthirsty monsters. However, with the release of the game, some players have reported experiencing an unknown error when playing in co-op mode. So, in this article, we will explore the issue of the Redfall unknown error in co-op mode and discuss whether there is a fix available yet.
Redfall, the cooperative first-person shooter game from Bethesda Softworks, was eagerly awaited by gamers worldwide. However, the game's launch has been plagued with bugs and errors. From server issues to game-breaking bugs, Redfall players have been reporting several problems that are preventing them from playing the game. Despite the hype around the game, these issues are hindering the game's playability and leaving players frustrated. The unknown error in co-op mode is just another addition to the long list of bugs and errors present in the game. So, is there any fix yet? Keep reading to know.
Redfall Unknown Error in Co-Op mode: Is there any fix yet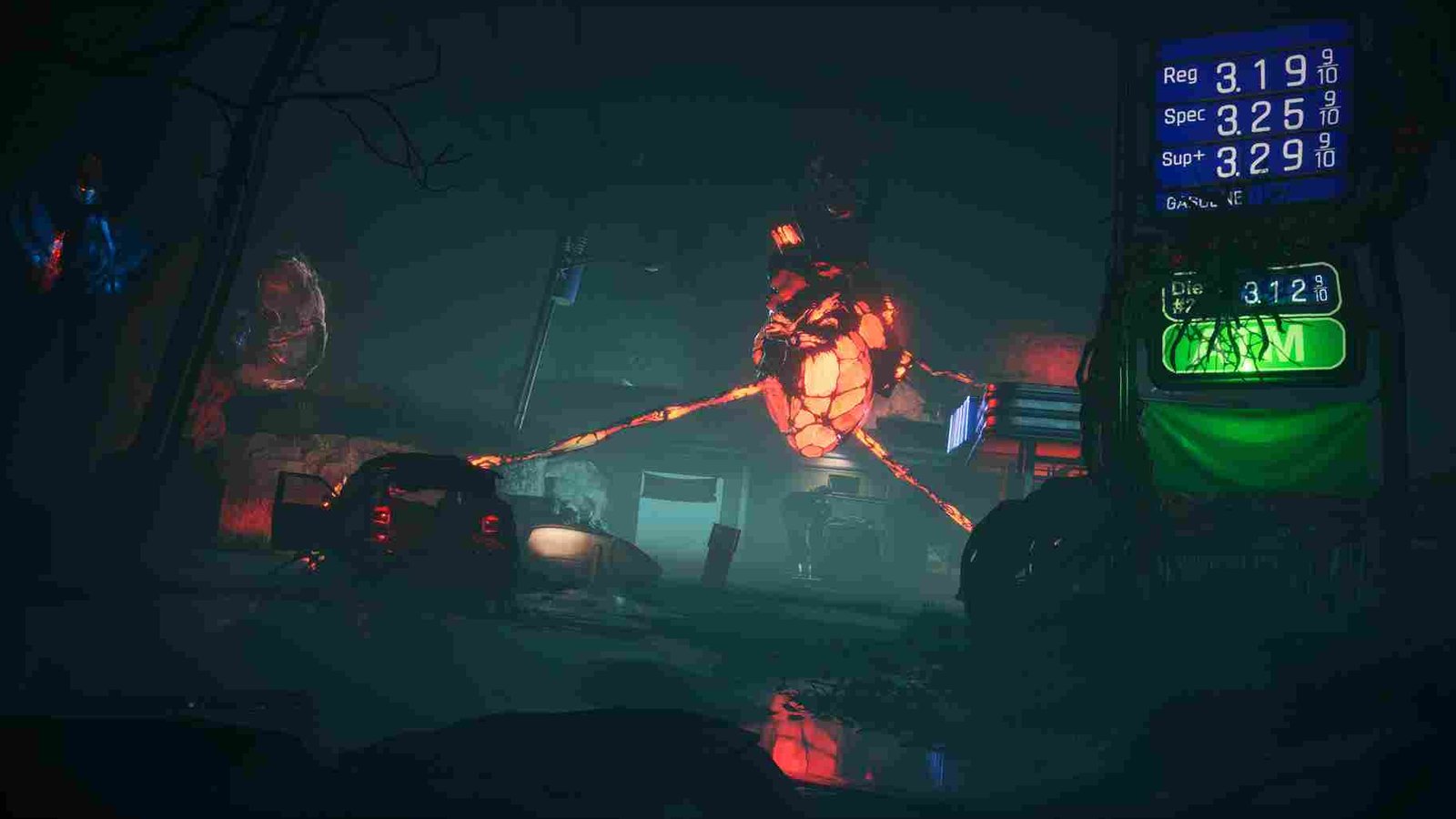 Players attempting to play online and host a game in Redfall's Co-Op mode encounter the Unknown Error. It is unclear what the error codes specifically are, but players facing this error are reporting that they are unable to connect to the game's servers and play with their friends in co-op mode. Some players are also reporting that the play button is not even visible on their GamePass account. The cause of the error seems to be related to server issues, as some players speculate that the Xbox servers were having some issues that might have caused the Steam version to malfunction as well. As of now, there is no official fix for this issue, but check the server status and make sure it is up and running.
To avoid encountering such frustrating error codes while playing Redfall, it's always a good idea to keep an eye on the game's server status. This can be done by following this link or by visiting the game's official website. Checking the server status can help determine whether the problem lies with the game's servers or with your own network connection. It's important to note that the game's servers may experience occasional outages or maintenance periods, which can cause temporary disruptions to online gameplay. So, before jumping into an online match, be sure to check the server status to ensure a smooth and uninterrupted gaming experience. That's all the information we have at the moment regarding the Redfall Unknown Error in Co-Op mode. We hope that this has been helpful in shedding some light on the issue. For further updates and news on this topic and other gaming-related content, be sure to follow Digistatement. Also, click here to know if there is any fix for the Error Code 14029 in Redfall.