Redfall is the new open-world shooter game developed by Arkane Studios and released on the 1st of May, 2023. It has been the talk of the town among gamers. With its promising gameplay, unique features, and intriguing storyline, Redfall has been one of the most anticipated games of the year. However, some players are reporting that they are getting stuck at the "Updated Agreement" screen while trying to launch the game. If you are one of those players and have been wondering whether there is any fix for this issue, you have come to the right place. In this article, we will be discussing the potential solutions to the Redfall "Stuck at Updated Agreement Screen" issue.
Sure, the issue that many Redfall players are facing is being stuck at the Updated Agreement screen. This screen appears when players launch the game and it prompts them to accept the updated terms and conditions. However, many are unable to proceed past this screen as the game keeps saying it can't connect or simply freezes. This issue has been reported by multiple players. Keep reading to know if there is any fix yet for the error.
Redfall Stuck at Updated Agreement Screen: Is there any fix yet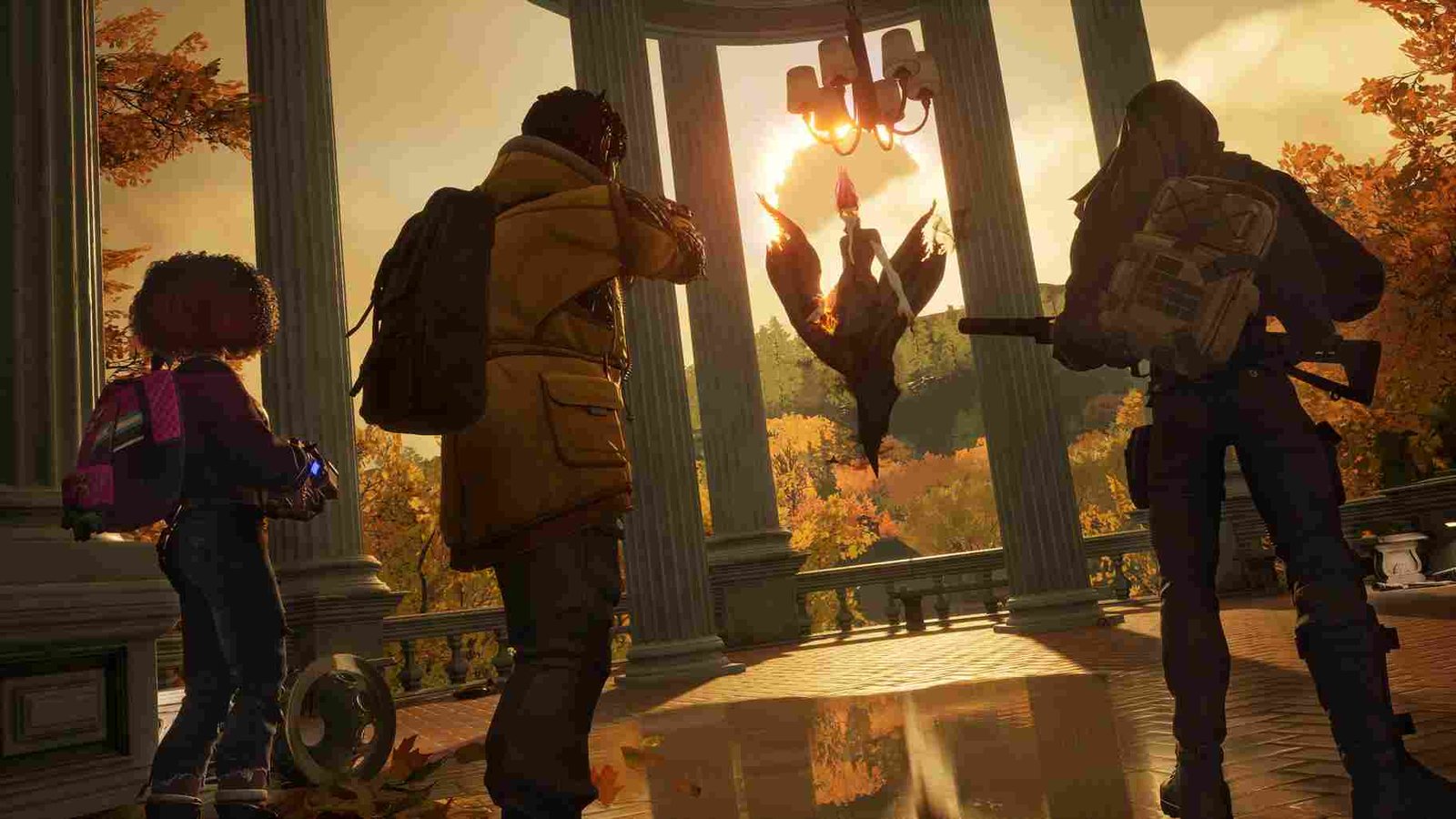 The "UPDATED AGREEMENT" screen issue in Redfall has been causing frustration for players worldwide and unfortunately, an official fix has not yet been released. However, players have been sharing their experiences and solutions on online platforms, and some workarounds have been proven to work. If you are experiencing this issue, there are several workarounds available, which we have listed below.
Keep Trying!
Players who are experiencing the "UPDATED AGREEMENT" screen error and the subsequent connection error message can try a simple workaround. After the connection error message pops up, try again to start the game. This time, the game might bypass the "UPDATED AGREEMENT" screen and allow you to get past it. While this workaround may not work for all players, it is still worth a try before considering more drastic solutions.
Disabling IPv6
Doing this on your Ethernet adapter can be a possible workaround for the "UPDATED AGREEMENT" screen issue in Redfall. Here are the steps to disable IPv6:
Press Windows + X keys and select "Network Connections".
Right-click on your Ethernet adapter and select "Properties".
Scroll down and find "Internet Protocol Version 6 (TCP/IPv6)" and uncheck it.
Click on "OK" to save the changes.
Try launching the game and see if the issue has been resolved.
Disabling IPv6 has worked for some players, but it may not work for everyone. If it doesn't work for you, you can try other workarounds or wait for an official fix from the game developers.
Check your internet connection
If you're experiencing the "UPDATED AGREEMENT" screen issue, one of the first things to try is checking your internet connection. However, if your internet connection is slow or unstable, you may want to restart your router to see if this improves the connection. To do this, simply unplug your router from the power source, wait 10-20 seconds, and then plug it back in. Wait a minute or two for the router to fully restart before attempting to launch the game again. If you're still experiencing the issue, it's also worth trying to use a wired internet connection instead of Wi-Fi. This can help ensure a more stable and consistent internet connection, which may be the key to fixing this issue.
Verify the game files
Verifying the game files can be a potential workaround for the "Updated Agreement" screen issue in Redfall. This method involves checking the integrity of the game files and ensuring that they are not corrupted or incomplete. Here are the steps to verify game files on Steam:
Launch the Steam client and navigate to your library.
Right-click on Redfall and select "Properties".
In the properties menu, click on the "Local Files" tab.
Click on "Verify Integrity of Game Files" and wait for the process to complete.
Once the process is complete, launch Redfall and check if the "Updated Agreement" screen issue is resolved.
While waiting for an official fix, it's worth trying these methods and seeing if they work. We hope these solutions have been helpful to you. For more news and updates on the latest games, keep following Digistatement. And if your controller is not working while trying to play Redfall on PC, here is a guide for that.