On May 25, 2023, the sequel to 2018's Railway Empire was launched for the Xbox One, Xbox Series X/S, PlayStation 4 and 5, and PC. Titled simply Railway Empire 2, the game is also scheduled for a Nintendo Switch release on June 22, 2023. As before, the sequel is also published by Kalypso Media (most famously known for the Tropico series), and Gaming Minds Studios is back as a developer. While the first Railway Empire was generally seen as a good game, the sequel, on the other hand, isn't looking so good. Most of the criticism around it is that the sequel doesn't really justify the current price tag since there are only a few little upgrades from the previous title. And then there's the issue of bugs. Apart from all these, some players can't even perform basic tasks in-game. Like rotating buildings and such.
The Railway Empire series is of the management simulation genre, akin to the likes of Tropico and Anno 1800. If you have played these types of games, then you will know how crucial it is to manage and allot buildings. One wrongly placed building, and you risk having your entire economy go down the drain. Even getting your buildings and other structures correctly placed is important in these types of games. And we can't leave you and your perfectly planned empire crumbling just because you forgot how to rotate buildings in Railway Empire 2. So, here's a helpful guide that will aid you in your efforts.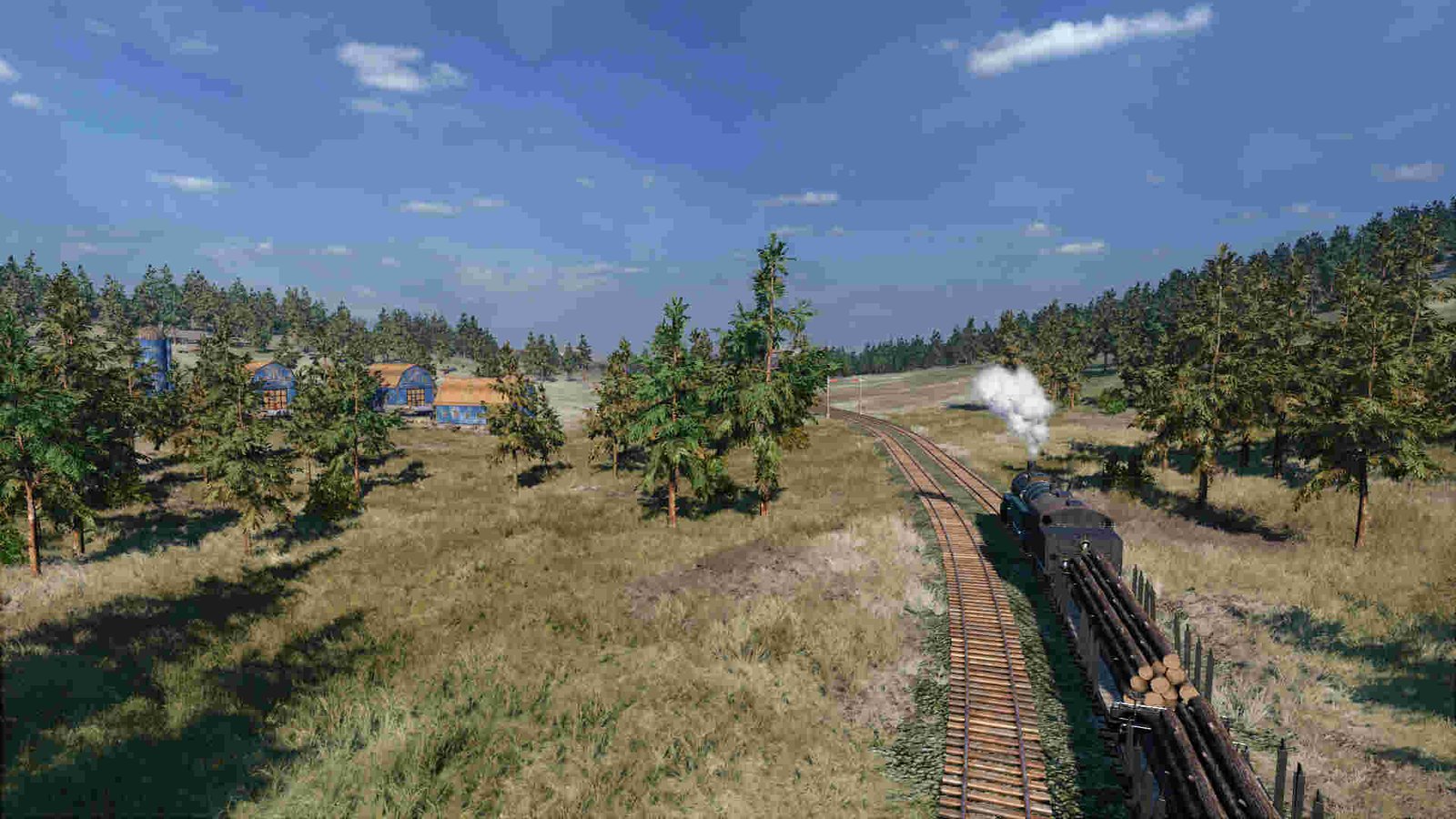 Railway Empire 2: How to rotate buildings
To rotate buildings in Railway Empire 2, all you need to do is hold the Shift key while simultaneously using your mouse when the building is selected. Do note that there's no hotkey for rotating buildings, so you would need to use this method only. At least until there's a dedicated hotkey for it.
So will the developers add a hotkey for this function in the future? We can't really say that much on this question. Railway Empire 2 just got released, and there are more pressing issues that require the development team's attention than this trivial matter, to be honest. Fans aren't exactly going gaga over the release of Railway Empire 2 because it's filled to the brim with issues and bugs. Constant crashing, broken AI, and errors in tutorials are just some of the glaring problems that are plaguing Railway Empire 2 currently. And the developers need to resolve these issues fast enough before the player base dwindles to nothing.
So, if you want to rotate buildings, use the previously stated method. It would take a long time for the developers to add a hotkey for this function, as we are confident that this isn't exactly at the top of their priority list. You can hop on over to the Steam discussion page of the game to communicate your feedback and criticism for the game. Also, don't forget to bookmark DigiStatement for more on Railway Empire 2 and everything gaming in general.
Also, read: The Lord of the Rings Gollum Controller/ Gamepad Not Working Issue: Is There a Fix Yet?