PUBG is one of the most popular shooting games titles in 2020. The game is getting better & immersive with each new update. Today, a new patch is arriving for Console players with version 9.2. The latest update for the game will bring in many new features to the game.
The game servers have already headed into maintenance for Console players to deploy the upcoming 9.2 patch. You can have a look at the maintenance schedule down below.
KST: 11/26 2 PM – 8:30 PM
PDT: 11/25 9 PM – 11/26 3:30 AM
CET: 11/26 6 AM – 12:30 PM
You can also have a look at the official tweet from the PUBG Support mentioning server maintenance has begun & is expected to last 6.5 hours.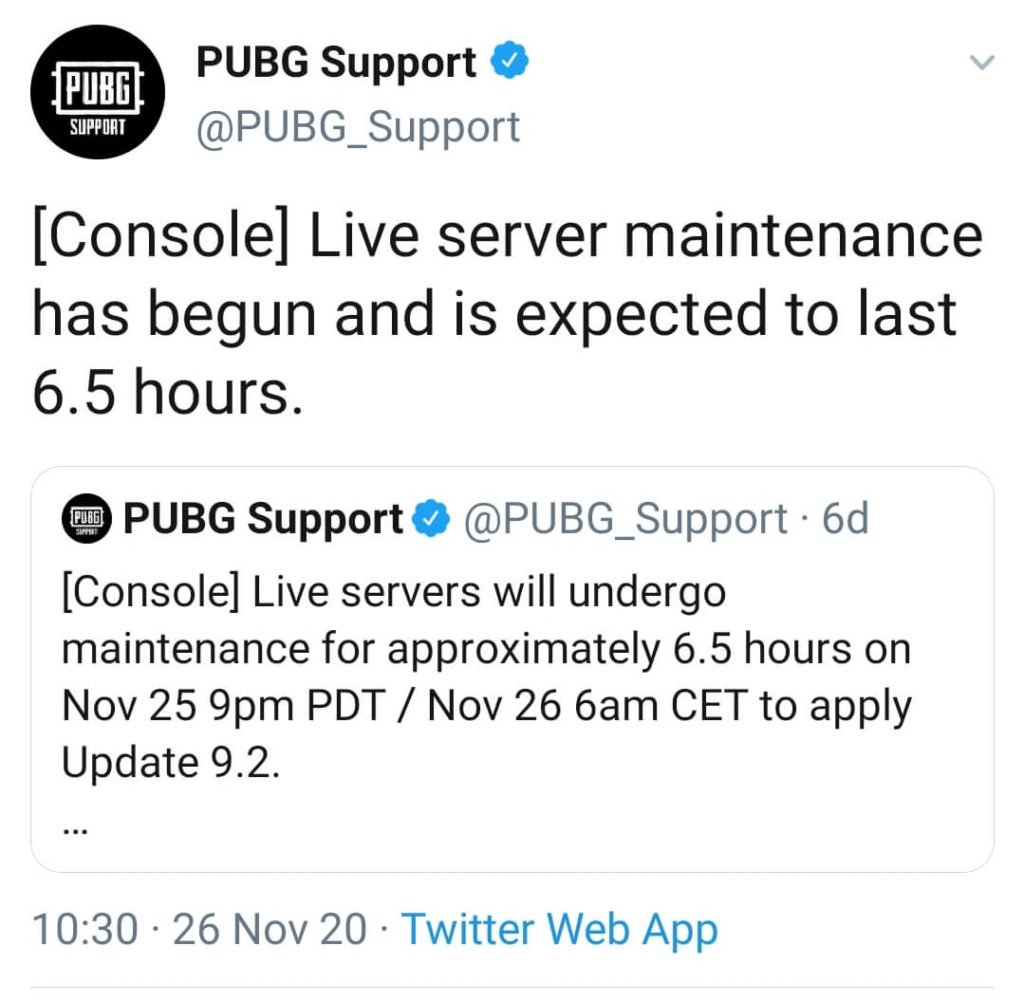 Coming to the update, an all-new vehicle Dirt Bike is getting introduced in patch 9.2. Dirt Bike will be available on all maps except Karakin & 50% of bikes will be replaced with this new one. However, this bike is only single-seater, which means you cannot accompany your teammates. It will be available in the following list of modes: Normal, Custom Matches & Training Mode. This bike can reach up to 130 km/hr speed.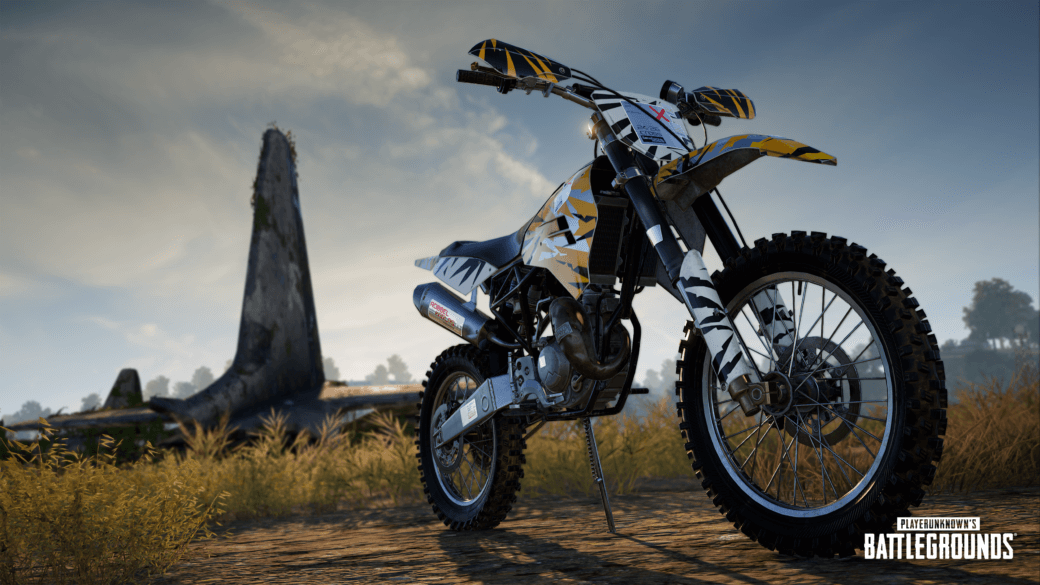 In addition to this bike, a new feature is also making its way to the game & it is called Driver Shooting. It was one of the most requested features. The new system allows you to fire sidearm weapons while driving and maintaining control over the vehicle. However, Driver Shooting feature is not available on Boats
and BRDM.
As the new feature, Driver Shooting has been introduced to the game, a lot of adjustments have been made to sidearms. The new patch will also introduce a new Battle Bride Pass. Instead of a seasonal theme, it will focus on a single character called Sadiya. The Pass will progress independently, it will have no link up to the Survivor Pass. It has 15 levels which players can complete by earning XP from playing matches.