Imagine planning a gaming session with your pals and encountering the friends list & Game Base not loading issue on your PS5. Completely disappointing. Unfortunately, a lot of people are going through this problem at the moment. Naturally, everyone wishes to know if there is a way to fix this issue and continue enjoying games with their friends on PS5. Well, since this is a recurring issue, there are a couple of ways to fix it. So, if you are also looking for solutions to this problem, then you have come to the right place.
PS5 is one of the most popular gaming consoles on the market. It has amazing hardware that can run all the games at excellent quality and FPS. This means that you don't have to compromise on performance at any moment. Sony also has various subscription services that allow you to join your friends and play multiplayer/co-op games together. You can even hang out and share content with your friends through Game Base. But, as amazing as it is, the PS5 is not free of bugs.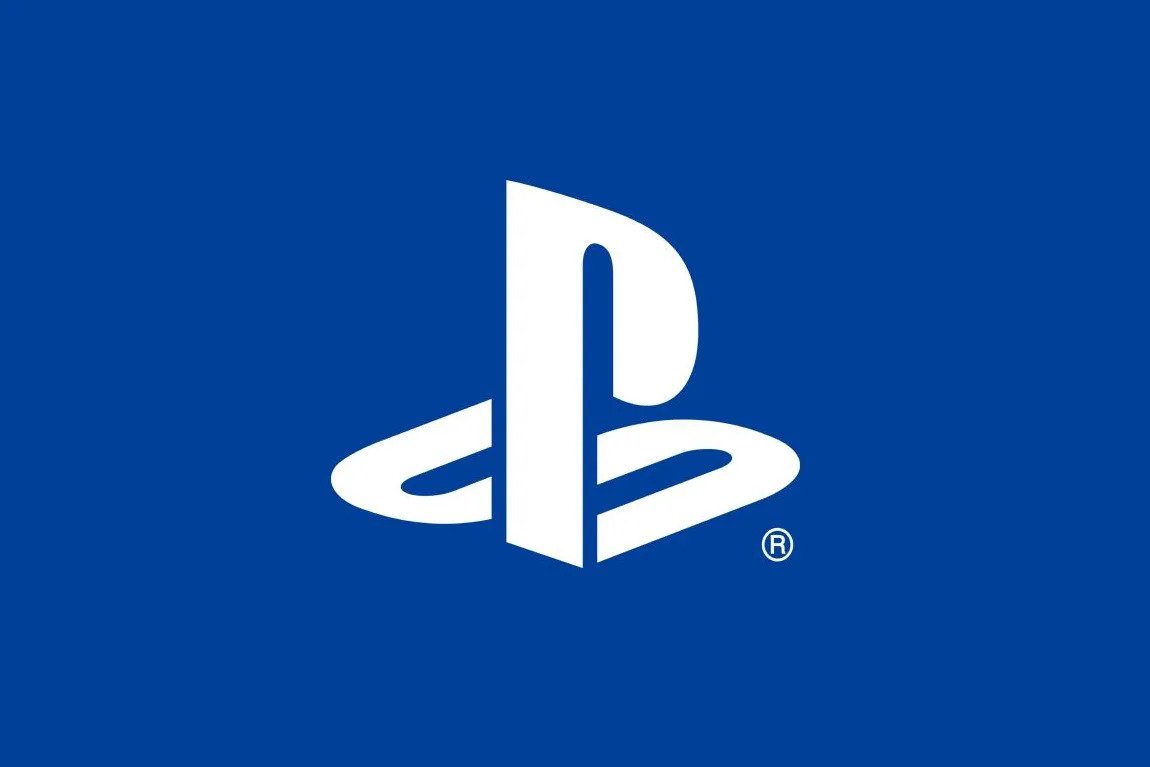 PS5 Friends List & Game Base Not Loading Issue: How to fix it?
As we mentioned before, there are a couple of ways to get rid of this issue. We have listed all the methods below for you. Some general troubleshooting tips are also included.
1) 

Restart your console

–
First and foremost, if you are unable to load your friends list or the Game Base, then you should restart your PS5. This generally fixes small bugs and glitches that trigger these types of issues. So, close all the apps and then reboot your PS5.
2) 

Re-login into your account

–
Next, you will need to re-login into your PSN account. This is also an effective method to resolve the friends list not loading issue. So, press the PS button on your controller and then head over to Settings. Now, go to the Users and Accounts tab and then click on Others. Here, click on Sign out. Now, wait for a couple of minutes and then log back in.
3) 

Check your internet connection

– 
You need to have a stable internet connection to load the Friends List as well as Game Base. So, check that you are getting decent internet speed without any sudden spikes. Also, we recommend using an ethernet cable over a wireless connection. You should also power cycle your modem and network just to be on the safe side. To do this, just follow these instructions-
Disconnect the devices from the internet.
Power off your modem and router.
Wait for at least 60 seconds and then turn the devices back on.
Only connect your PS5 to the network and then check if the issue persists.
4) 

Change the DNS and MTU Settings

–
Another way to resolve this issue is by manually changing the DNS and MTU Settings on your PS5. It is very easy and safe to do. Just follow the instructions below-
Press the PS button on your controller and go to Settings.
Head over to the Network tab.
Go to Settings> Set up internet connection.
Select your network and then press the Options button on your controller.
Now, select Advanced Settings.
Head over to DNS Settings and switch it to Manual.
Now, set your Primary DNS to 8.8.8.8 and your Secondary DNS to 8.8.4.4.
Scroll down to MTU Settings and switch it to Manual as well.
Now, set the MTU value to 1472.
Click on Ok.
5) 

Check PSN Server Status

–
Now, if you have tried everything else, then check the PSN server status. In case the servers are down, then you will not be able to load Friends List and Game base. To do this, go to the official PSN Service Status website and check if the servers are up and running. If they are not, then your only option is to wait for them to come back online.
Well, this brings us to the end of the article. We hope that you were able to resolve the issue. Stay tuned to Digi Statement for more such guides.