Sony Interactive Entertainment's PlayStation 5 (PS5) is a home video game console. The PlayStation 5 was announced in 2019 as the successor to the PlayStation 4, and it was released on November 12, 2020, in Australia, Japan, New Zealand, North America, Singapore, and South Korea, a week later worldwide release. Very quickly, gamers have accepted the console and explored its features. In spite of this fact, it is facing some errors. One error that we have come across on PS5 is the 'Can't Download or Copy' error. If you are facing the error too and want to know how to solve it, we have it all covered in the blog.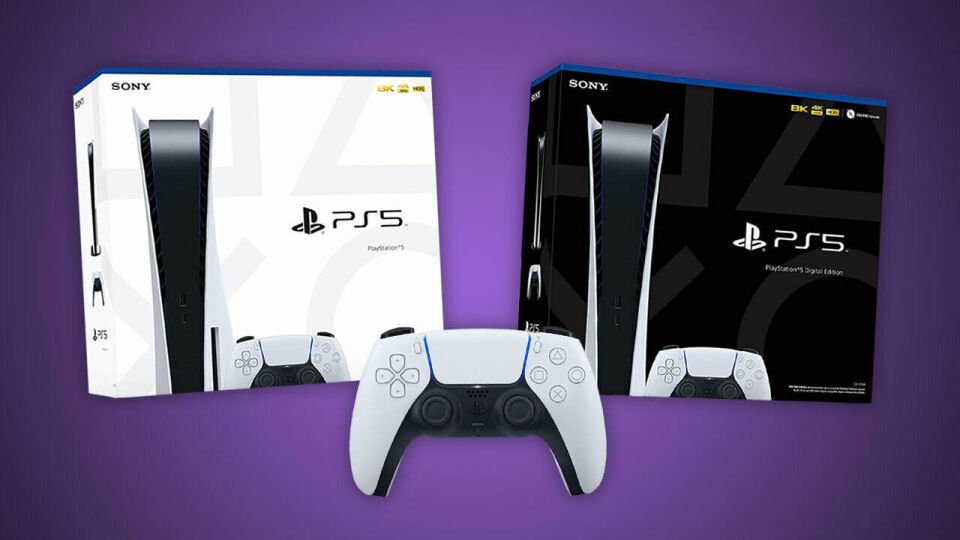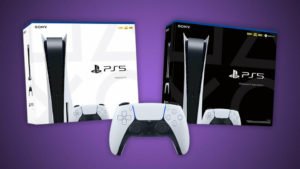 About PlayStation 5
The PS5 is part of the ninth generation of video game consoles, as are Microsoft's Xbox Series X and Series S consoles, which were released in the same month.
The platform was released in two versions: a base model with an Ultra HD Blu-ray–compatible optical disc drive, and a Downloadable Edition without this drive, which serves as a lower-cost model for those who prefer to purchase games digitally.
Sony describes the updated PlayStation 5 user interface as "simple and informative," with real-time updates on friends' activities, available multiplayer activities, and single-player missions and rewards.
What is the 'Can't Download or Copy' error on PS5?
Sony's PlayStation 5 will be completing 6 months of launch this month. While PS5 has some great additions and updates compared to its previous version, it has some new bugs and glitches. 'Can't download or copy' is one such issue faced by many users.
As the name suggests, PS5 doesn't let the user download any data or copy it to the console's hard drive. Sony has not commented on this error as yet, but this error has been nerve-wracking and frustrating for many users.
How to fix 'Can't download or copy' error on PS5?
Though this is a very annoying error, some fixes have worked wonders for many users.
Method 1 Rebuild Database
Here is how you can do it:
Firstly, power up the console manually by pushing and holding the button on the front of the PS5 console.

Keep it help till you hear 2 distinct beeps; this brings up the safe mode.

Go to the 'menu' and select 'Rebuild Database' and wait for the console to process it.

You will not lose any saved data, but some of the settings will be reset.

After this, try and start your downloads again to check if the issue has been resolved.
Method 2 Reboot your Router
Internet issues may cause the downloads to not happen. For this, reboot your modem.
Take out the plug of the router and wait for it to drain out completely.

After a few minutes, plug the router back in and manually restart your PS5.

Go to 'My Downloads' and try resuming the downloads.
We hope these 2 methods helped you fix the issue in your PS5. If not, contact the customer support of PlayStation.