A horror game that is very popular on Steam currently is Poppy Playtime. Poppy Playtime is a horror puzzle adventure game. Likewise, the horror game is an episodic experience where the story is carried out chapter-wise. This article is regarding Poppy Playtime Chapter 2 Release Date and when it is coming out.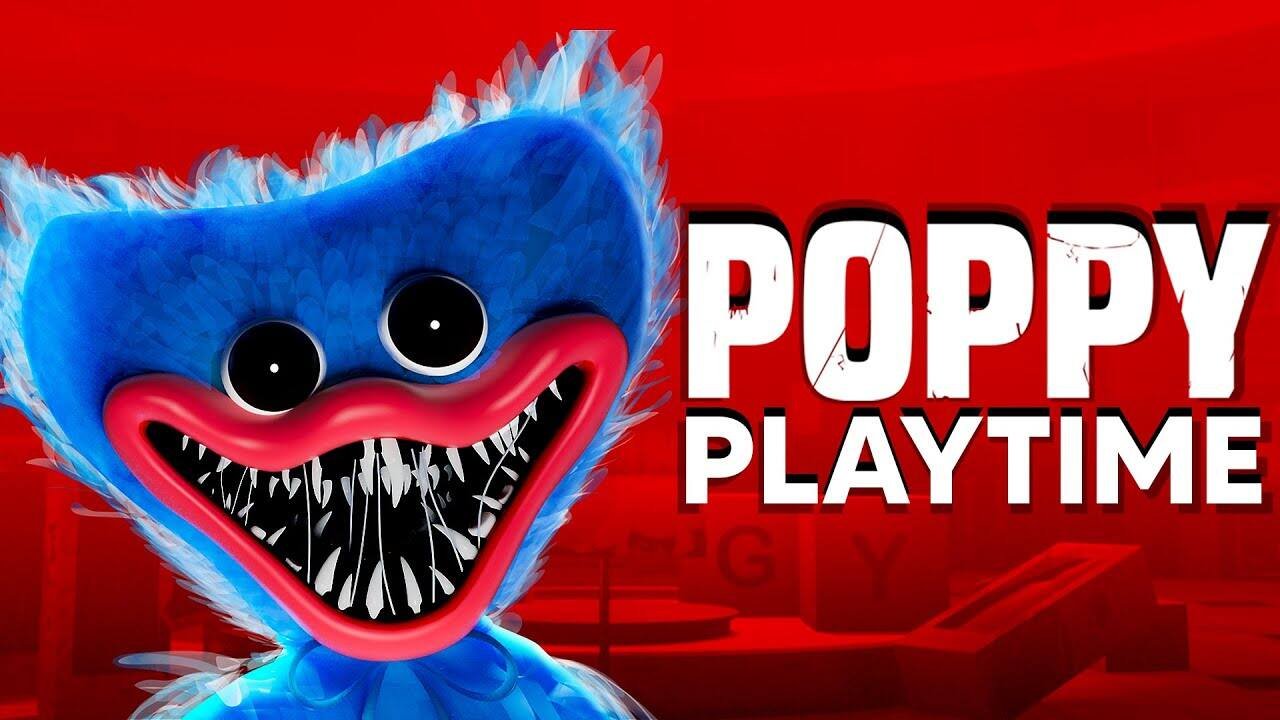 Chapter 1 of Poppy Playtime was a massive hit as well as a successful release, especially from an indie developer studio. This success has led to many fans anticipating the next chapter of the game. The first chapter of the game was an extremely successful release for PC. This success all but guaranteed the fact that a new chapter of the game is coming out soon.
Poppy Playtime Chapter 2 Release Date :
Many fans are anticipating the continuation of Poppy Playtime. Therefore, any new information regarding the next chapter is highly sought after. Unfortunately, there is currently no official announcement of an exact release date for Chapter 2 of Poppy Playtime. However, a teaser trailer for the next chapter has been released by the developer studio, MOB Games. You can check out the teaser trailer for the upcoming chapter below:
According to this teaser trailer, the next chapter will be coming out in early 2022. However, we can make some assumptions regarding a more specific release date for the next chapter. We can do this when we take into consideration the release schedules between the announcement of the first chapter as well as the game's release date.
When is the next chapter for Poppy Playtime exactly coming out in 2022?
The first chapter of Poppy Playtime came out on PC exactly five months after its official reveal date. Taking this amount of gap between the reveal and its actual release, fans can expect Chapter 2 of the game to come out sometime in March of 2022. This expected time frame for a release date of the second chapter fits in perfectly with the reveal trailer's announcement of an early 2022 release date.
This was regarding all the information as well as speculation regarding Poppy Playtime Chapter 2 release date. You can read other game news and guides here.