With the release date of Pokemon Unite approaching us, we are delighted to provide you with some important information about certain aspects of the game. In this article, we are featuring the Full Heal item found in Pokemon Unite and discuss its use and how to get it. Here's everything you need to know.
Pokemon Unite
Did you know that Pokemon Unite will feature a bunch of items too along with a countless number of Pokemon? Well, if you didn't then don't worry as we are here to explain everything to you. In Pokemon Unite, items are divided into two types: Battle Items and Held Items. The Held items have a permanent effect in each match when used and can be bought using the in-game currency and can be upgraded as well whereas the Battle items have more of a temporary effect in a match with cooldowns. They can't be bought or be upgraded, unlike the Held items.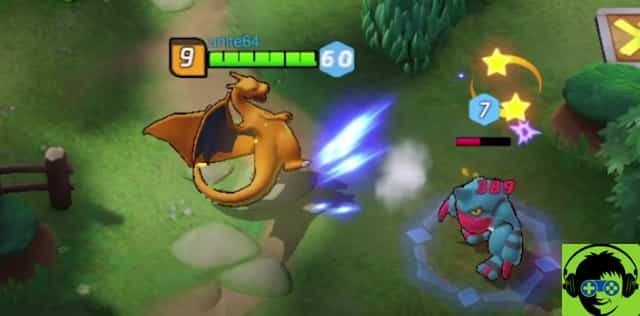 A total of 3 Held items can be equipped per game along with only 1 battle item. So, choosing a powerful Battle Item can be the key to winning matches.
Pokemon Unite: Full Heal Item
The Full Heal Battle item in Pokemon Unite is among the 5 other Battle Item featured in the game. When used, it removes all hindrances affecting the Pokemon. Since it is a battle item, it suffers from a cooldown of 40s.
How to get the Full Heal Item?
The Full Heal item can be unlocked by leveling up your trainer level to level 15. It doesn't require any Aeos coins to unlock this item.
Well, that's about everything you need to know about the Full Heal Battle Item in Pokemon Unite. However, if you are interested to know about the Held items in Pokemon Unite, we have a bunch of articles featuring the same. Visit here for more info.