With the release date of Pokemon Unite catching up this summer, it is rather important to know what new Pokemon and items the game will be featuring. And for that purpose, we are here to provide you with that information. In this article, we are featuring the Exp. Share item and will discuss its use and how to get it. Here's everything you need to know.
Pokemon Unite
With only a month left for the game to be released on Nintendo, Pokemon fans are keeping their hopes high for this game. Well, what's even more interesting is that apart from featuring a ton of Pokemon in the game, Pokemon Unite will also be featuring a bunch of items that will be essential in every battle. The correct item used at the right time will result in a huge advantage in a battle. Well, without proper knowledge, using the items can be quite difficult. So, we are here to help you with that.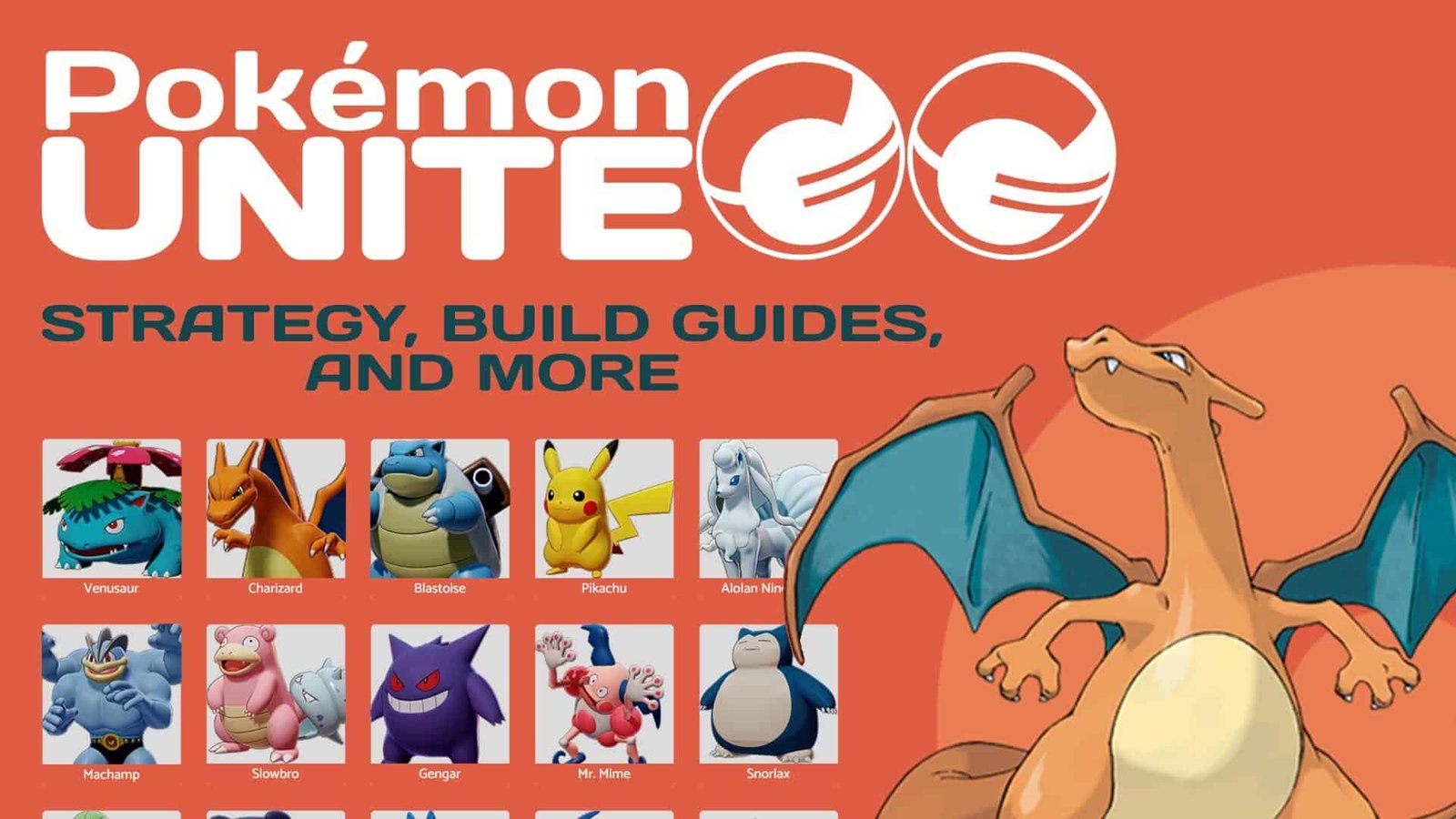 Pokemon Unite: Exp. Share Item
This item is one among the 15 held items featured in Pokemon Unite. Its functioning is rather different from all the other held items. The Exp. Share item lets the lowest-hp pokemon receive bonus experience from the entire team. It also provides a boost in HP and movement speed.
Exact Stats- ・HP +60.7,・Movement Speed +30
How to get the Exp. Share item?
This item can be purchased directly from the Pokemon Unite Item Shop using 1000 Aeos Coins.
Upgrade cost:
Held items can be upgraded using Enhancer points to maximize their effects. However, the cost of upgrade increases with the increase in levels. Here's the complete breakdown of the upgrade cost for the Exp. Share item:
| Level | Number of Enhancer Items |
| --- | --- |
| 1-5 | 2 |
| 6-10 | 4 |
| 11-15 | 6 |
| 16-20 | 8 |
| 21-25 | 16 |
| 26-30 | 24 |
A total of 276 enhancer items are required to max out the stats of the Exp. Share item. Well, if you are interested to know about other items in Pokemon Unite, visit here.
Also, visit our official website for more information on Pokemon Unite.