Pokemon Unite, being a multiplayer battle arena game will be featuring a lot of items along with a countless number of Pokemon in the game. But without knowing what an item does, one cannot use the items featured in the game efficiently. So, we are here to provide you with all the information you need. In this article, we are featuring the Pokemon Unite Eject Button item.
Continue reading to know whats its use and how to get it.
Pokemon Unite
Did you know that Pokemon Unite is scheduled for release this summer, but only for Nintendo? Well, don't worry as they are going to be releasing it for Android and iOS as well but that will be happening in September. This Pokemon game will be bringing in a new genre into the world of Pokemon and from the trailer, we can tell that the game is interesting for sure.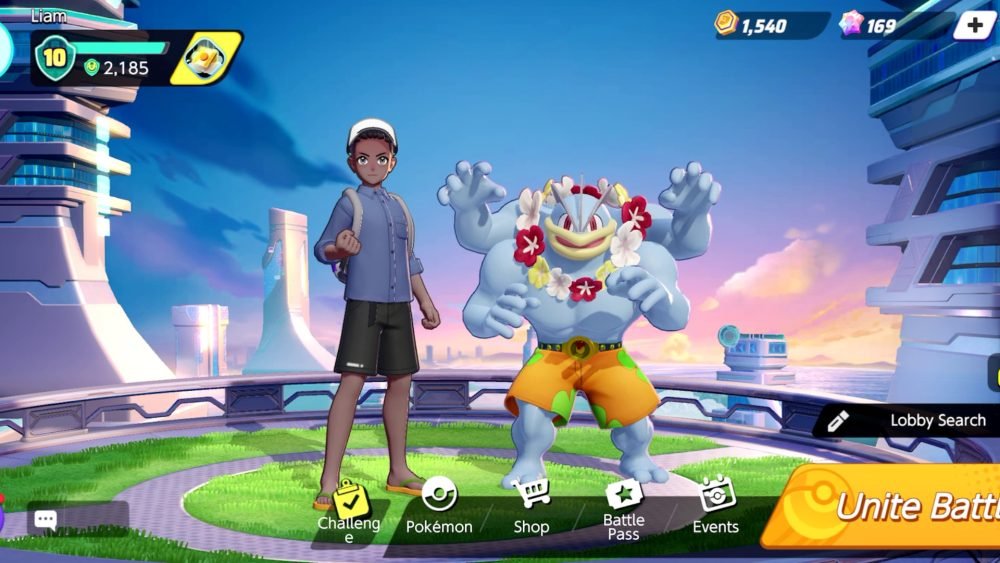 Apart from featuring a ton of Pokemon, Pokemon Unite also includes a bunch of items. The items are divided into two sections: Battle items and Held Items. We will be discussing a particular item in this article. If you are interested to know about the Eject Button item, read along.
Pokemon Unite: Eject Button
The Eject Button Battle item in Pokemon Unite is among the 5 other Battle items featured in the game. Battle items don't have a permanent effect in the game and therefore depend on cooldowns. When the Eject button is used in a battle, it quickly moves your Pokemon to the designated location to either avoid damage or attack from behind.
It has a cooldown of 55s which is one of the highest cooldowns in the game. So, be sure to use it wisely in a battle.
How to get the Eject Button item?
This item is available from the start and doesn't require any coins. When you enter a battle, the Eject Button will be ready for use.
Well, that's about everything you need to know about the Eject Button Battle Item in Pokemon Unite. However, if you are interested to know about the Held items in Pokemon Unite, we have a bunch of articles featuring the same. Visit here for more info.