This article features the Pokemon Unite Assault Vest. Continue reading to know what its use is and how to get it. Here's everything you need to know.
Pokemon Unite
Pokemon Unite is a multiplayer battle arena game set for release on Nintendo in July. The Android and iOS versions will be made available in September. So, with the release date approaching at a steady rate, it is necessary to know certain aspects of the game. Pokemon Unite will be featuring a lot of Pokemon along with a number of items that provide benefits to the pokemon they are used on. Therefore, without having proper knowledge, one cannot use the items effectively.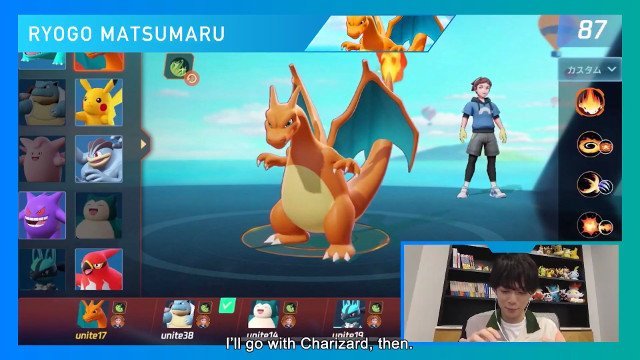 And for that, we are here to provide you with all the information you need.
Pokemon Unite: Assault Vest Item
Among the 15 held items in Pokemon Unite, the Assault Vest is one of the defensive items which protects the Pokemon from different attacks. It increases HP and guards against sp. attacks when the item is used. A total of 3 held items can be equipped in a battle and each item is important to win battles.
Exact Stats: ・HP +68.4,・Sp. Def +8.4
How to get the Assault Vest item?
The Assault Vest item can be purchased from the Item Shop in Pokemon Unite for a total of 1000 Aeos coins.
Upgrade Cost:
Held items can be upgraded using Enhancer points to maximize their effects. However, the cost of upgrade increases with the increase in levels. Here's the complete breakdown of the upgrade cost of the Assault Vest item:
| Level | Number of Enhancer Items |
| --- | --- |
| 1-5 | 2 |
| 6-10 | 4 |
| 11-15 | 6 |
| 16-20 | 8 |
| 21-25 | 16 |
| 26-30 | 24 |
A total of 276 enhancer items are required to max out the stats of the Assault Vest item. Well, if you are interested to know about other items in Pokemon Unite, visit here.
Also, visit our official website for more information on Pokemon Unite.