Pokemon Sword and Shield is the RPG video game which is the first installment in Eight generations of Pokemon video game series. Like previous games, Pokemon Sword and Shield follow the story of a young trainer in the newly introduced Britain Based Galar region. The game introduced new 81 Pokemon along with 13 regional variants. A new feature Dynamaxing, which gradually increase the size of Pokemon under some conditions was introduced in the game.
During the Nintendo Direct stream today, Tsunekazu Ishihara, president of the Pokemon Company and other developers revealed a lot of information regarding a new expansion coming to the Pokemon Sword & Shield.
In the stream, they announced brand new galarian forms coming to the game. Total 5 galarian forms will come in the expansion out of which only one Pokemon is revealed and others have been teased with some minor details.
They are as follows:
Slowpoke
Galarian Slowpoke is a Psychic ypIt is different in appearance from the normal Slowpoke because of accumulated Galarcia particles on his head and tail. It can be evolved into Galarian Slowbro by using an item that can be found on the Isle of Armor. You can evolve it into Galarian Slowking if you use an item that can be found in the crown of Tundra.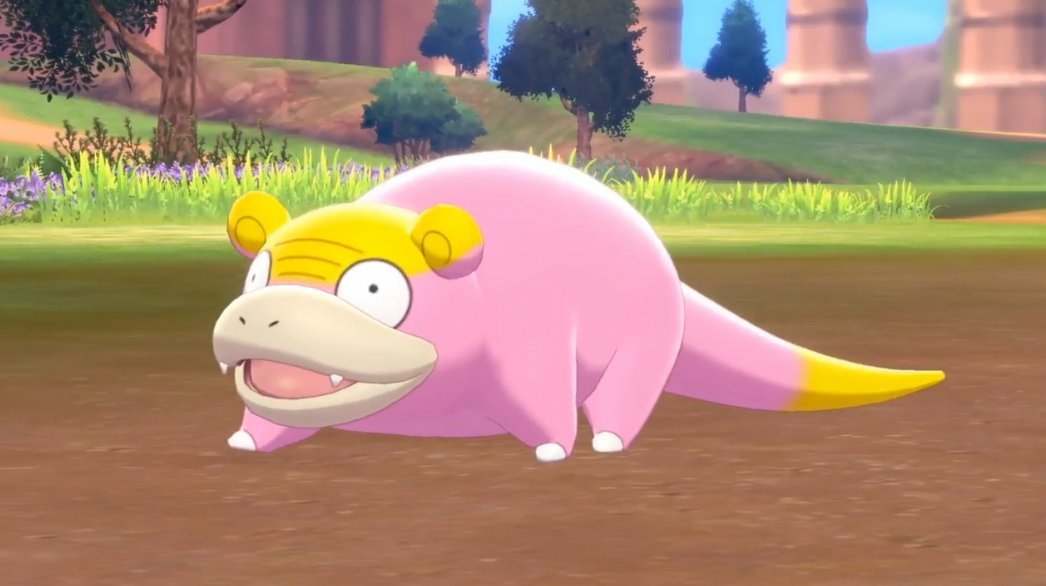 Slowking
Its information is currently unavailable, but it is an evolved form of Slowpoke. It is available through an item in the Cold Tundra DLC.
The remaining three are Articuno, Zapdos, Moltres. No information regarding these Pokemon was revealed. We will update you once we get to know about these.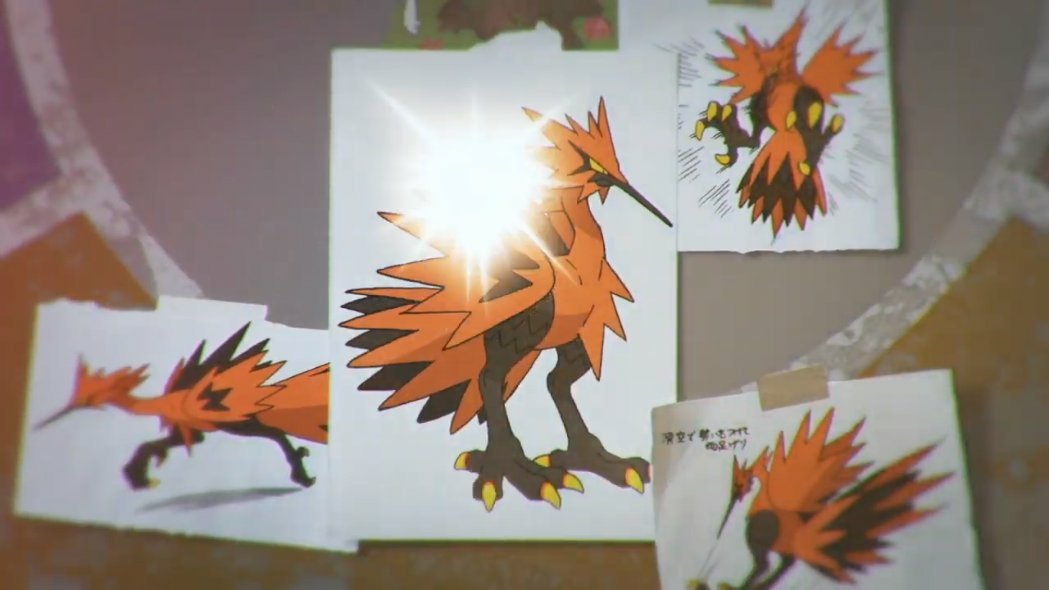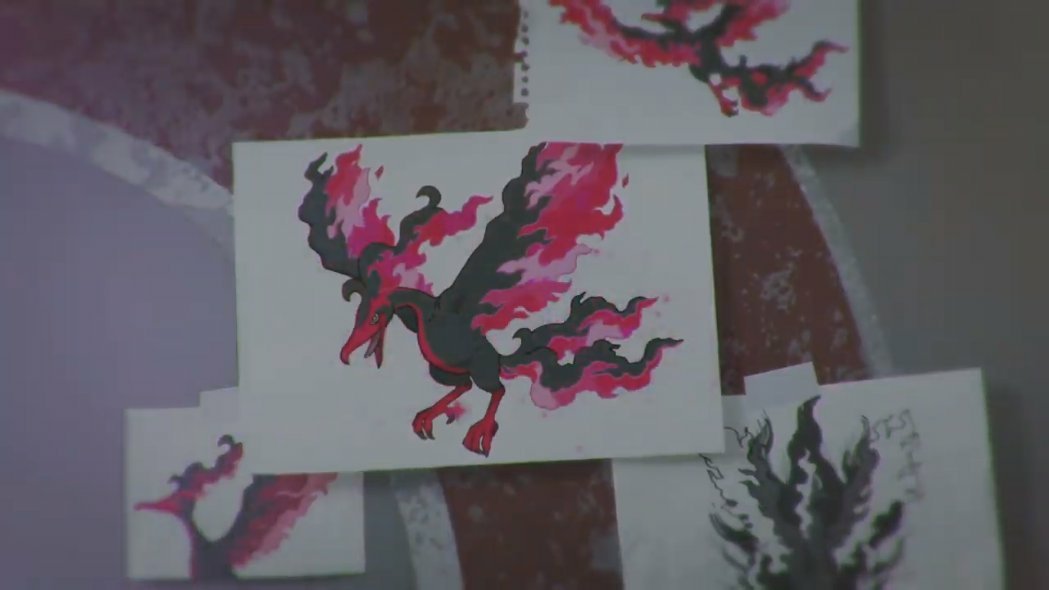 Pokemon Sword and Shield was released on November 15, 2019. It is developed by Game Freak and Published by the Pokemon Company and Nintendo. For more leaks, updates and news stay tuned with us.