It is a good day in the Galar region of Pokémon Sword and Shield and today we have set out to catch Barboach. Following you will learn how to find and catch Barboach and evolve it into Whiscash.
Barboach
As it is with many of the other Pokémons encountered in the series, Barboach also takes inspiration from a real life creature. It is a Pokémon parallel of a fish that dwells in freshwater. The fish is called Loach that spends time buried in sand at the bottom of the water body hunting for food. It has numerous tiny tentacles protruding out of its body that helps with locomotion and search for food.
That is an interesting trivia as clearly Barboach takes a heavy inspiration from Loach. It was a Water/Ground type Pokémon. Now we understand that Barboach isn't exactly the Pokémon worth going all the trouble for. But sticking to it for sometime can reward you with a worthy evolution.
It is pretty evident from the chart that Barboach doesn't stack up heavy on the stats.
Where To Find Barboach
Barb is fairly easy to find. It can be found while surfing or fishing at the following locations :
Galar Mine No. 2
Motostoke
North Lake Miloch
South Lake Miloch
Slumbering Weald &
Stony Wilderness
The odds of finding one are at your favour while surfing at Laks Miloch. In the northern region, it can be found easily during intense sun, rain or a sandstorm. You can encounter this Pokémon at the southern region of the lake during a thunderstorm, rain or a sandstorm.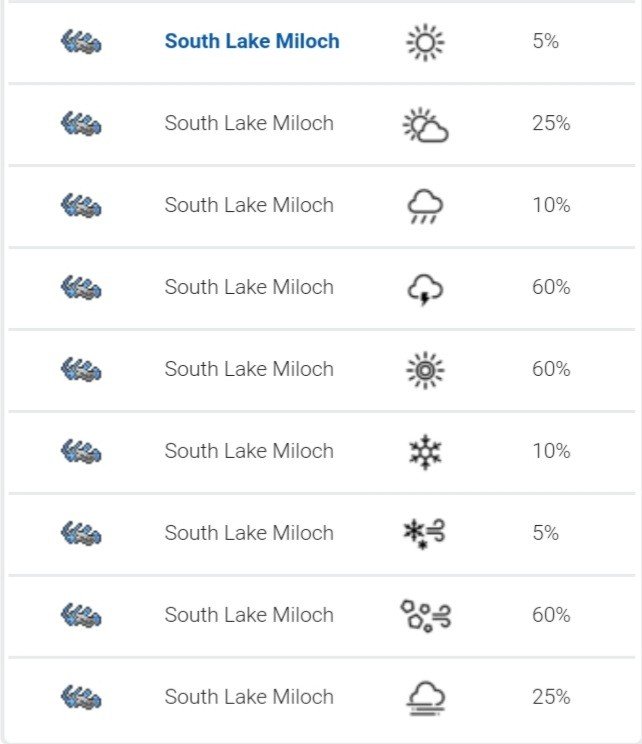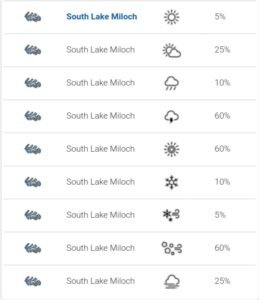 Whiscash
If you stick to your captured Barboach for up to level 30 then it will evolve into a Whiscash. Whiscash can be a beast when it comes to tanking heavy damage. It has high HP which a high amount of defense with weak offence. Here is a chart that shows major stat difference between Barboach and Whiscash.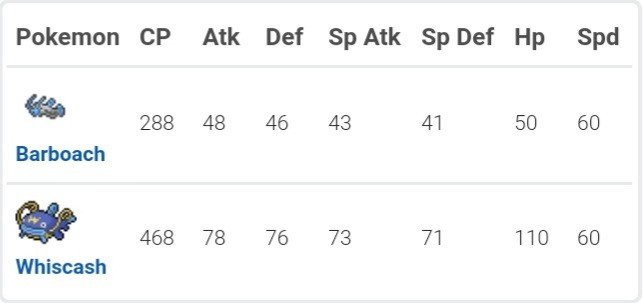 Like Barboach, it is also a Water/Ground type Pokémon, so no change there. Whiscash's best moves are Earthquake, Hydro Pump and Waterfall. Additionally, you can use the ability Rest or Snore to continue inflicting damage while recovering HP.
Alternatively, you can use Zen Headbutt or Stone Edge instead of Rest or Snore to take an advantage over your opponent.
Where To Find Whiscash
Unfortunately, Whiscash only spawns in two locations but it's common spawn rate covers up for it. You can surf or fish at Slumbering Weald or Lake Miloch to encounter this beast.
It can also be found in Max Raid Battles at :
Bridge Field
Dusty Bowl
Rolling Field &
West Lake Axewell
We hope you found this helpful for your expedition of the Galar Region. By following the above guide you can easily get yourself your new Barboach or Whiscash, if you're lucky.