In-game mechanics or features in new games let players express their emotions. Likewise, one such feature that has become very common is an emote. An emote allows players to express themselves through action instead of words. This is a feature that is also a part of the newly released Pokemon Scarlet & Violet games. Although this feature may not seem like a major element of the game, it can be very useful for communication or simply show-off. Well, some players may be unaware of how they can use this feature. This article is therefore regarding the steps on how to use emote in Pokemon Scarlet & Violet (SV).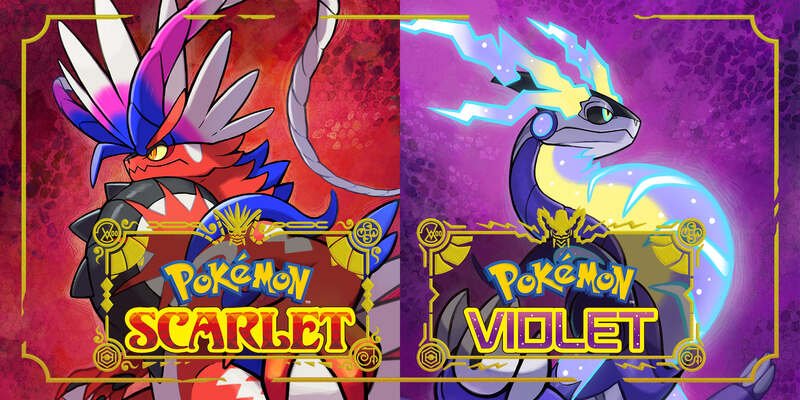 Pokemon Scarlet & Violet (SV): How to use emote?
Well, emote selection has been made possible in the newest iteration of Pokemon games. Unlike Legends Arceus, players can now emote with the press of a few buttons. So, to do this, you have to launch the game and start your journey. Now, you have to simply press the Up button on the D-pad. Doing so brings up the Emote menu. This menu has a list of different emotes available for you to use. It consists of a total of 14 different emote options. So, you have to select one of the emote options from the emote menu. Likewise, you can simply pick an option that you want to communicate with others. This includes quick or short actions that express your emotion along with long emotes.
After selecting the emote that you want to use, you have to press the A button to use it. This button works like an activation button for some of the emote options like "Make a Heart". For such an emote, pressing the A button activates the action, and pressing the A button again deactivates or stops the action. Then, you can press the B button after using an emote to exit the emote menu. However, that's not all. You can even take a picture of your avatar doing an emote using the in-game photo mode that can be accessed by pressing the down button on the D-Pad. For more details, click here.
This was an article regarding the steps on how you can communicate using emotes in Pokemon Scarlet & Violet. In addition to this article, you can also check out another article on the game by following Digistatement.