Raids in Pokemon Scarlet and Violet are the best way to obtain rewards. Likewise, there is a process where you can receive rewards repeatedly by hosting raids in the game. However, you have to know the correct steps to do this. This article is therefore regarding the steps on how to host raids repeatedly to get Infinite Rewards in Pokemon Scarlet & Violet (SV).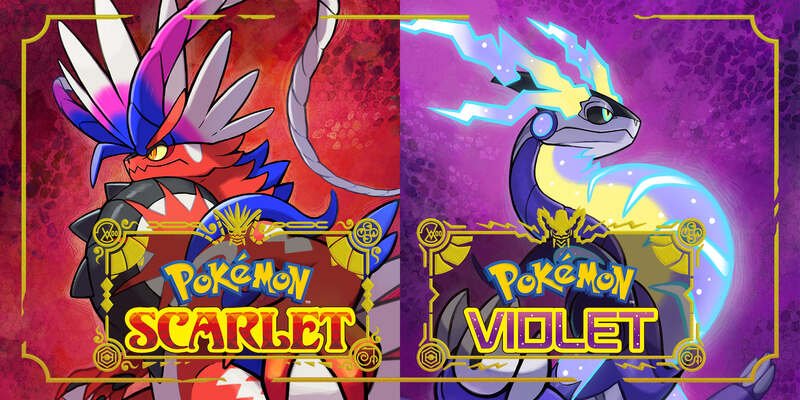 Raids in Pokemon Scarlet and Violet
The raids in Pokemon Scarlet and Violet come in the form of Tera Raids. Likewise, these are raids that you can complete with friends in order to get rewards. You can increase the star level of these raids to get better rewards. However, the higher star level of Tera Raids means that you will face more difficult challenges.
Pokemon Scarlet & Violet (SV): How to Host Raids Repeatedly to get Infinite Rewards –
Here are the required steps –
The first step is to simply launch the game and go to the game's home screen.
Next, you have to go to the game's Options and find the Autosave option. You have to turn this option off.
Now, head into Paldea and find a raid that you want to host in the game. After finding a raid in the overworld, you have to manually save your game progress just before starting it.
Now, you have to connect to the internet and host the raid with friends in multiplayer. You can reset the game every time you complete the raids and receive rewards. Your teammates can receive rewards every time you host this raid and complete them. Likewise, you can repeat this process again after each completion.
However, it is also important to note that the host of the raid does not receive rewards since they will be resetting the save every time after the raid is completed. If you are hosting the raid, you have to trade with your teammates to get rewards from them. Else, you can join your friend's raid and ask them to do these steps.
This was an article regarding how you can host raids repeatedly in Pokemon Scarlet and Violet to receive unlimited rewards. You can also check out other articles on the game by following Digistatement.