Every Pokeball in Pokemon Scarlet & Violet is special and serves many uses in the game like capturing rare & wild Pokemon. Quick Balls is one of the special balls in the game that debuted in the fourth generation and makes an appearance in Scarlet & Violet as well. Just like its name suggests, it is a very handy Pokeball that increases the catch rate of pokemon when it is thrown before a battle. However, it is very rare and one can only acquire it via special means. This is where this short article comes in. If you're looking to get your hands on Quick Balls, then your search ends here.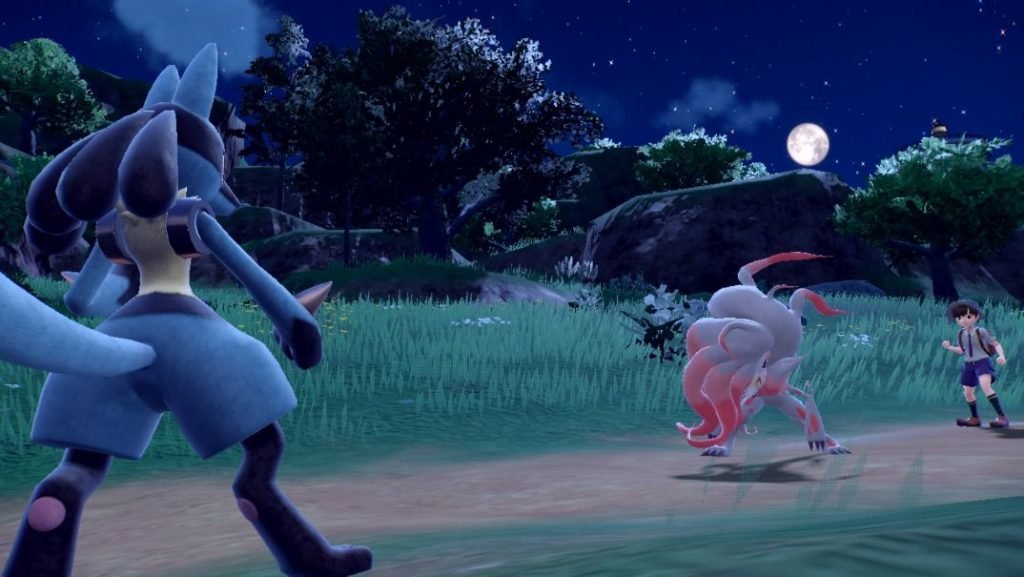 How to get Quick Balls in Pokemon Scarlet & Violet?
Getting Quick Balls in Pokemon Scarlet & Violet is very easy as long as you've completed the necessary requirements. After playing the game, we have discovered the three best ways you can get your hands on Quick Balls. Without further ado, let's dive into each of the methods.
Delibird Presents
Delibird Presents is one of the popular stores in the Paldea region where you can get all sorts of items, including Quick Balls. Before that, you need to acquire six gym badges and it's a mandatory requirement if you wish to obtain this item. Once you have the badges, the best location where you can find Quick Balls is in Mesagoza, Levincia, and Cascaraffa Delibird Presents shops. Well, it will cost you 1000 Pokedollars.
Overworld
This is one of the best methods if you want to get Quick Balls for free as they are scattered all across Paldea as random drops. The downside of this method is that it takes too long and is very time-consuming. If exploring isn't your cup of tea, we'll recommend you save enough money and buy it from stores.
Poke Mart
Speaking of stores, Poke Mart is an excellent choice where you can get guaranteed Quick Balls for a fair price. They are all over the Paldea region and one can find them using the mini-map of Scarlet & Violet. Again you need to have six gym badges to be eligible to purchase Quick Balls. Each of them costs 1,000 Pokedollars so if you have saved enough money, go ahead and pick dozens of them.
We hope that you enjoyed reading this article. Stay tuned for more updates about Pokemon Scarlet & Violet, news, guides, and more at Digistatement.